How to Save on Your Wedding Venue
6 Ideas to Make Your Wedding Venue More Affordable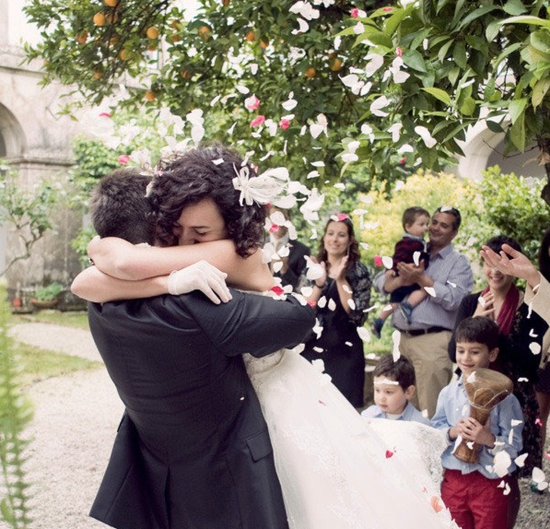 The wedding venue can eat up a big slice of your wedding budget, so you might want to figure out ways to shrink that bill. The "venue," if you're unsure, is basically where you hold your ceremony and reception. Here are some savvy ideas for this special place:
Choose the least popular time. Your best bet for saving at a wedding venue is to pick a time that's not too popular with brides. For example, skip the Saturday date and opt for a weekday or Sunday. Throw a daytime wedding for a lower booking fee. Consider choosing off-season times to throw your wedding. Summer is a very popular time for weddings, so you might want to pick from the Winter months, which tend to be cheaper.
Alternative locations. Don't immediately opt for the most conventional locations, like the ballroom at the five-star hotel, because the prices for those places will be inflated due to demand. Check out other venues such as a university, public park, gallery, museum, or someone's backyard.
Decor you love. Pick a venue that's already beautiful or that will require minor decor tweaks so you won't need extra wedding decorations. And if you get married outdoors in a garden, then even better! There are no better decorations than what mother nature will provide.
Ask what is included. When you're taking a look at the venue, remember to ask what's included in your package, just to get a better estimate of the total cost. For example, items like portable toilets, tables, and chairs may need to be factored in. Better yet, book a place that already owns everything you'll need for your wedding (chairs, tables, etc.), and see if you can get an all-inclusive deal.
Rural areas. Getting married in a small town or some other rural area may help you find cheaper prices. Stay away from hot wedding spots, though, even in rural areas, because the prices can be pretty expensive as well.
Combine the ceremony and the reception. Having the ceremony and the reception in the same location means that you only need to pay for one venue. You'll also be saving on decoration and guest transportation costs.
Source: Piteira Photography via Style Me Pretty