How Spring Cleaning Can Help Anxiety
6 Ways Spring Cleaning Can Instantly Relieve Your Anxiety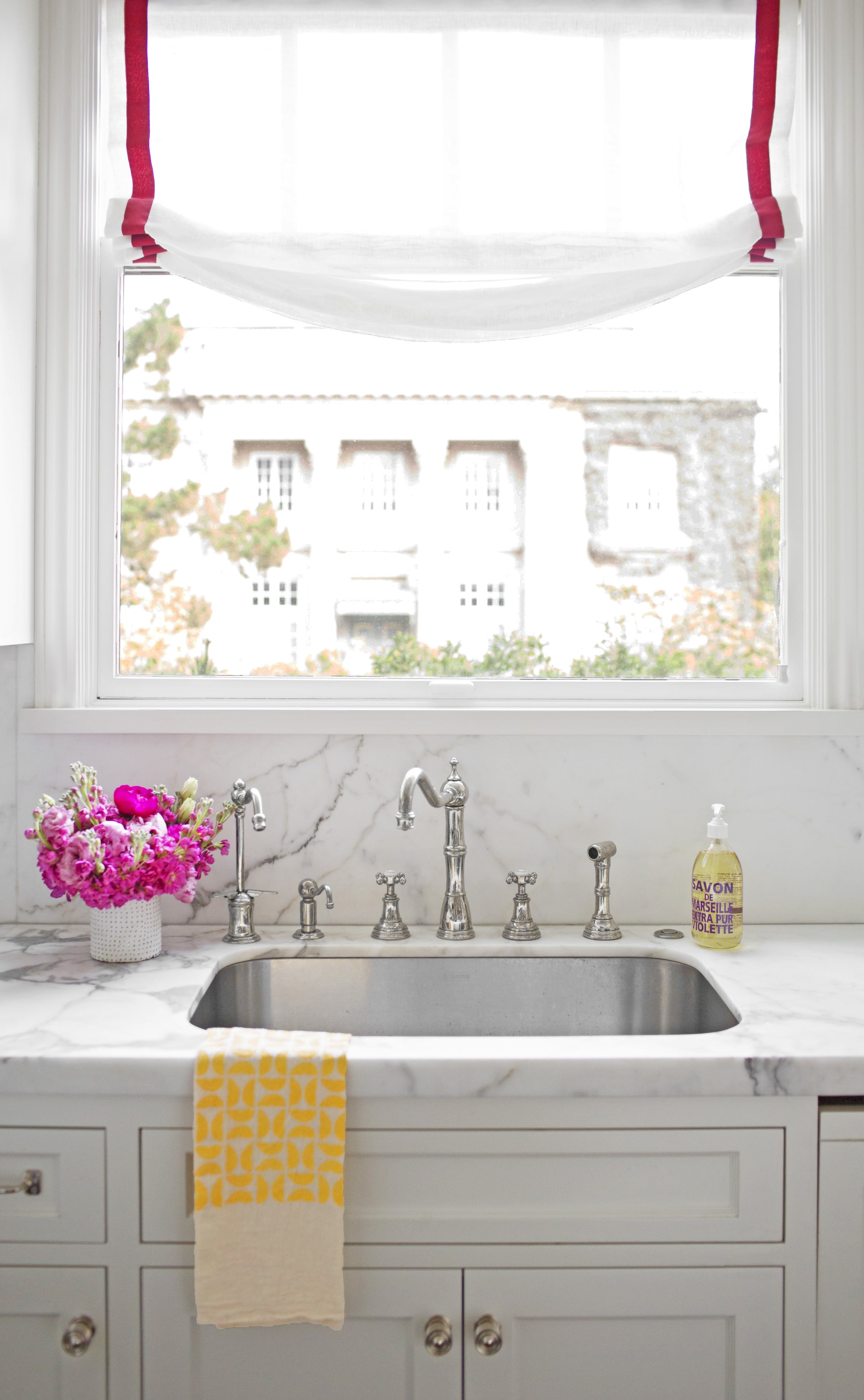 Sure, Spring cleaning might sound like a drag, but if you struggle with anxiety, it is actually one of the best ways to get some pretty instant relief. Yes, believe it or not, Spring cleaning is a great method of nixing those unwanted feelings of tension and uneasiness. If you want to learn how to scale back your anxious feelings (and get a clean home at the same time), read on for the top six ways Spring cleaning can soothe your nerves, leading to a happier and healthier you.
1. It Increases Productivity
Going through your home and giving it a good clean helps to get all of your belongings back where they belong. Now, instead of wasting at least fifteen minutes every morning (and already getting yourself worked up before 9 a.m.) searching for your stuff, you will now have that time back to be productive. Take a few minutes to sit and eat breakfast, catch up on emails, or even leave for work a little bit earlier. Being productive (and punctual) will certainly boost that mood.
2. It Relieves Stress
Living in a disorganized and messy home is one of the number one causes of daily stress. These negative feelings can build up over time, creating an overwhelming and ongoing sense of distress or even fear. This is definitely not good for your mental health! Instead of allowing this unnecessary stress to seep in, put your foot down once and for all. An afternoon spent decluttering will restore that pep in your step that you've been missing.
3. It Helps Create a Healthier Home
Germs, dust, and other allergens can physically make you sick. And when you are sick, you are unhappy and on edge. Cleansing and disinfecting areas such as your kitchen countertops, bookcases, tabletops, and even your fan blades will quickly yield a healthier, more refreshed living space. And when your home is in good shape, so are you.
4. Spring Cleaning Keeps You Active
Experiencing anxiety can often lead to a decreased activity level, which just perpetuates the cycle even further. Break this sequence by getting up and getting on your feet for an afternoon of cleaning fun. This light form of exercise (scrubbing, dusting, moping) will get your endorphins going in no time, and your emotional wellbeing will do nothing but benefit from that.
5. It Encourages Gratitude
Oftentimes, it is easy to wallow in your troubles and forget just how lucky you really are. Refreshing your home and reorganizing your belongings can serve as a wonderful reminder about everything that you do have. From your grandmother's heirloom all the way to your favorite artwork, really taking the time to be thankful for these pieces will naturally redirect your mind away from any anxious feelings.
6. You Accomplish a Goal
Who doesn't feel better after successfully fulfilling a goal? Whether your Spring clean is an all weekend affair, or just lasts for a few hours on a Sunday, making a goal and accomplishing it always diminishes those pesky anxious feelings. And, let's be honest, it just feels so good to mark it off of your to-do list!
Image Source: POPSUGAR Photography / Sheila Gim