How to Stay Cool Outside When the Weather Is Hot
Here's How to Enjoy the Outdoors Even When It's Absolutely Scorching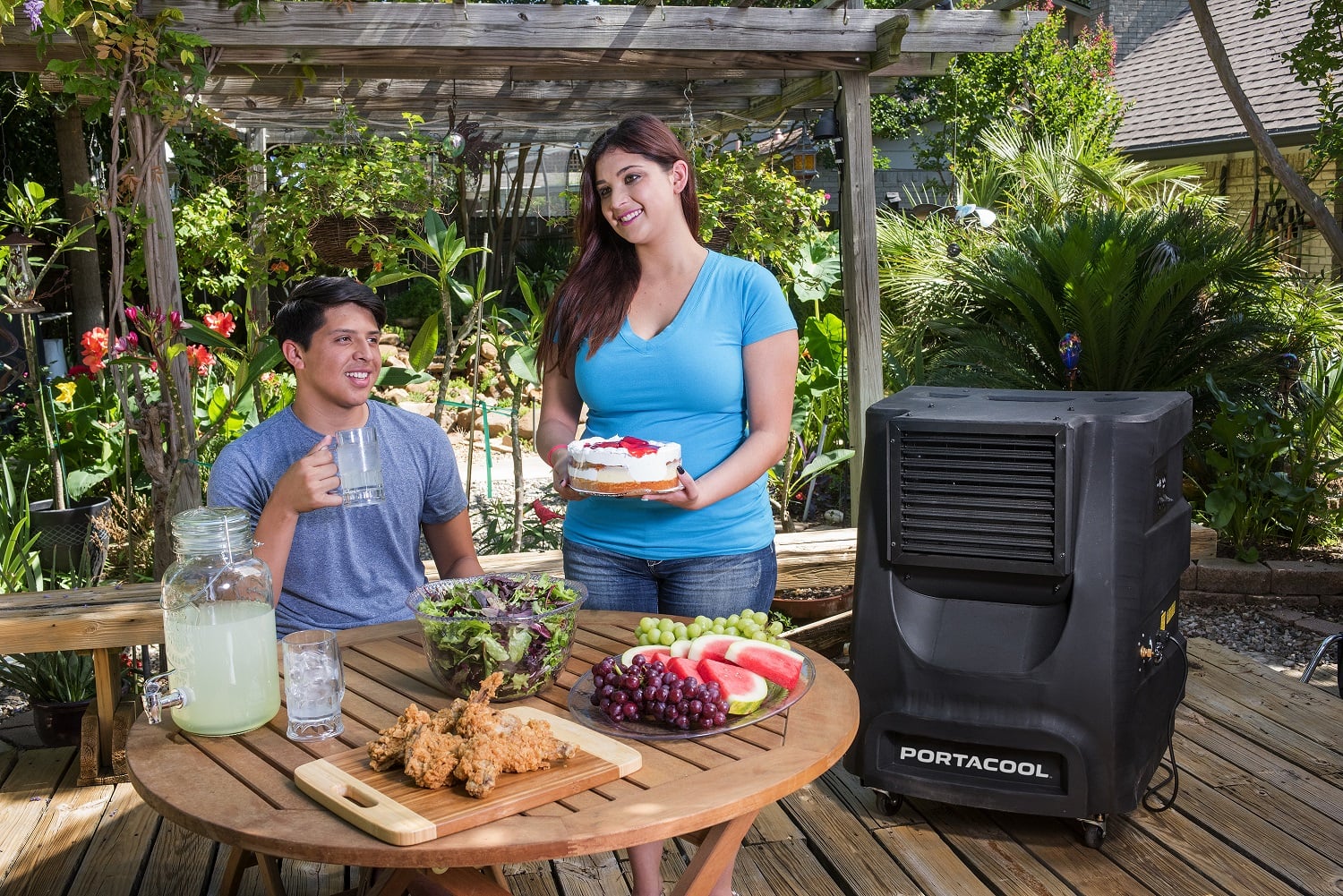 With temperatures nearing 50 degrees across the region during the summer, it's no surprise people simply give up and stay indoors until it's safe to emerge. But if you're the type to get cabin fever, there are ways to actually enjoy your terrace, without feeling like you're burning to a crisp.
A portable unit which uses water to draw heat from the atmosphere is a good idea. Something like Portacool can be bought or even rented from Ace Hardware.
Never underestimate the effects of throwing shade – the traditional kind of course. Invest in a gazebo or marquee if you have a large space but even a little sail or funky sheet will do if you're working with a small balcony.
Urgh, mosquitos are the worst. However, investing in Cintronella candles and incense coils will keep them at bay in a non-toxic way. You can buy them as tealights, in glass jars, terracotta pots and in many different colors so they don't take the focus away from your pretty set-up.