How to Be Successful at Work
The 1 Thing Professionally Successful People Do Everyday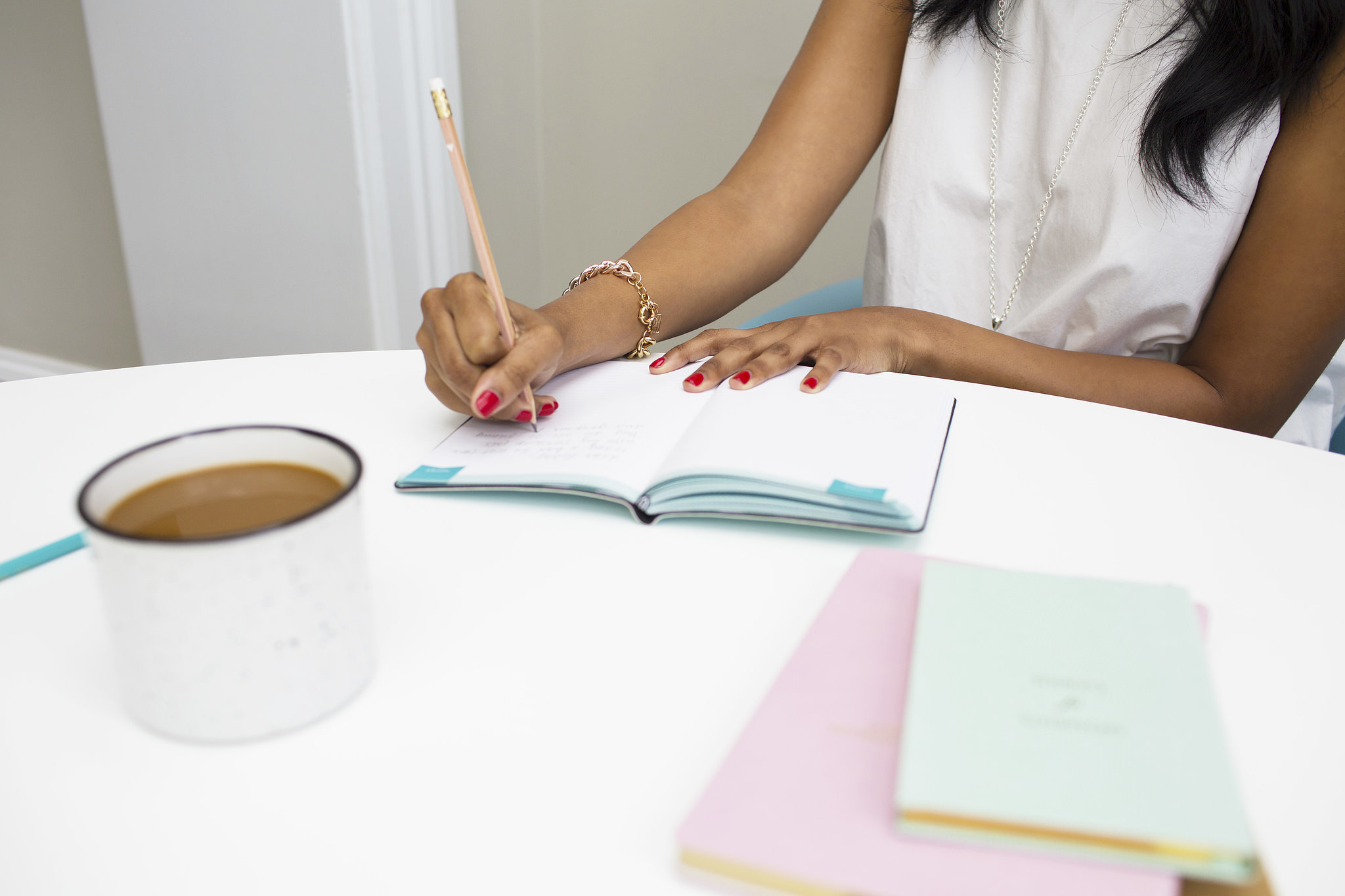 When you're engulfed in your career and truly care about succeeding everyday, it's easy to get burnt out. There's one thing that professionally successful people do everyday that might surprise you: they make time for themselves.
By making time to do things you love outside of work, you are giving yourself the opportunity to have interests that aren't associated with requirements and responsibilities. Plus, you will feel much more recharged and refreshed when you head to the office. In the end, that will lead to more productivity at your job.
Does it seem impossible to make free time? First, choose a specific time you will solely dedictate to something you want to do, whether that be before work, after work, or on the weekend. Then, decide what you want to do. It could be working out, taking a cooking class, or making a DIY you've been dying to try — whatever it is, make sure it will fulfill you.
Dedicate at least three days out of the week to making time for yourself and you'll be feeling happier both inside and outside of the office. Your mind will be fresh, leading to workplace success. Do you set aside free time throughout the week? Let us know how it works for you!
Image Source: POPSUGAR Photography / Sheila Gim