How to Take the Best Photos With Your iPhone
8 Tips to Help You Instantly Perfect Your iPhone Photography Skills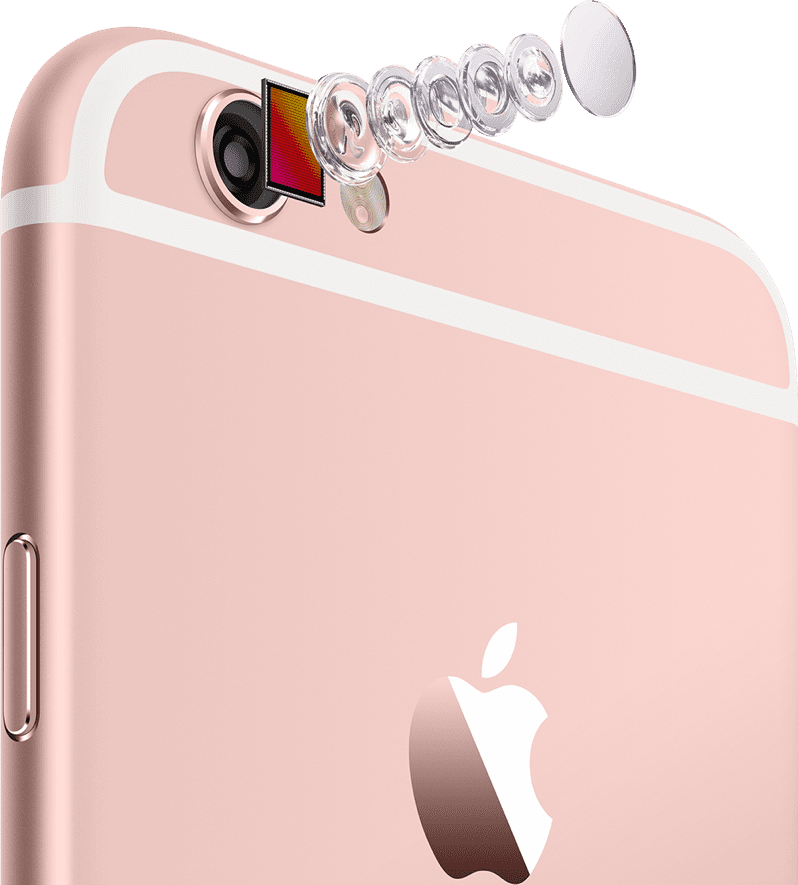 It's easy to get stuck in a rut when it comes to being creative with your pictures. If your social media feed has been looking a little dry lately, here's how to get the most out of your iPhone for the best snaps.
1. Clean your lens
With grease on your fingers and dust flying about, your lens is bound to get dirty from time to time. So make sure your getting the clearest shots but cleaning off any smudges before you start your photo session. Even if you can't see any foreign objects on it, there's not harm in giving it a fresh swipe with a cloth.
2. Explore your dark side
Not everything or everyone looks better under a bright bulb. Before taking pictures of food especially, it might be wise to get rid of the lightning bolt.
3. Speed things up
Everyone's posting video after video, but the conventional way of doing things can get pretty boring after a while. So why not jazz things up by constructing a time-lapse of a special moment?
4. Bring your snaps to life
A lot of people still don't know you can relive the moment right before and after a snap was taken with Live Photos. The 12‑megapixel photo captures movement and sound - access it by pressing down anywhere on the picture.
5. Line it up
Not the best at framing your shots? That's what the grid feature is there for! To help those with the least steady of hands, line up your shot like a pro with this handy tool.
6. Be on time
They say being fashionably late is a good look, but it doesn't quite work with a photo. Set a timer from 3 to 10 seconds to give yourself to get into the perfect position unflustered. We just wish someone would have told that to Liza Minnelli on Oscar night 2014.
7. Don't overexpose!
When the lighting sucks it doesn't mean a good a photo isn't happening. Nudge the exposure control button on your iPhone to lighten or darken your photos. Voila!
8. Get it all in
It's never fun when you can't capture the whole moment, but panoramic shot certain make it a little easier. Don't forget you can access the feature by pressing and holding the capture button.