Humidity in Dubai October 2017
Humidity in Dubai Will Be How High This Weekend!?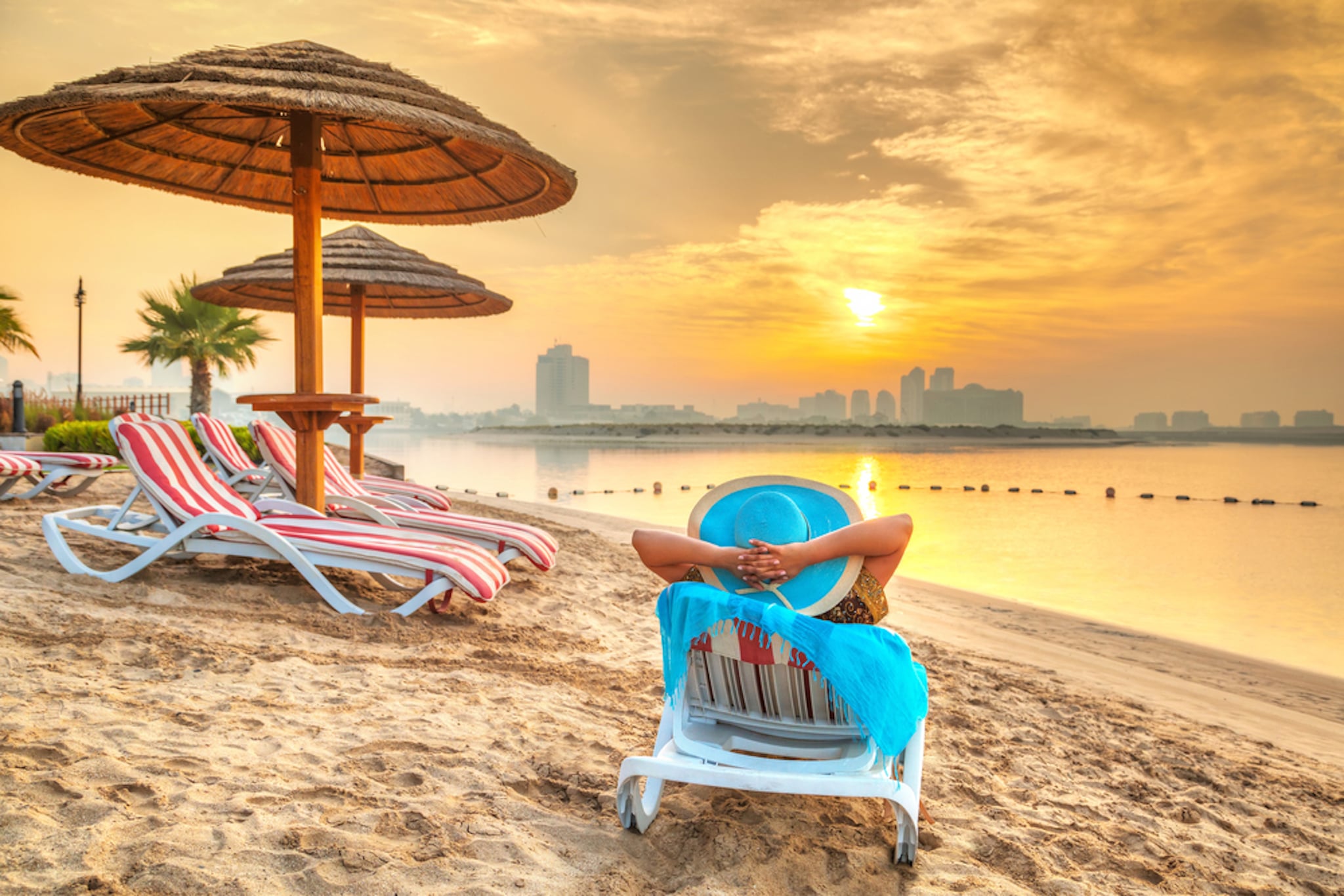 Every time it seems like the weather's about to break, we find out that we have a few more days of heat ahead of us.
While the temperature certainly has dropped, there's no such luck when it comes to the humidity.
According to the National Center for Meteorology and Seismology, humidity will last from the morning through the evening all weekend. In addition to the usual fog, which will be particularly heavy on Friday and Saturday, humidity levels will reach up to 95 percent throughout the weekend.
Weather Forecast for the coming days #ncm #weather #weather_forecast #uae #uaeweather pic.twitter.com/tyWNReeZPU

— المركز الوطني للأرصاد (@NCMS_media) October 4, 2017
Though "fair weather in general" has been reported, and winds will be "light to moderate," it's the humidity that will really be a killer.
Despite the less-than-ideal conditions, the sea temperature has started to cool down...so if you can't take one more weekend of Netflix and Chill, the beach is always an option.