Humidity in Dubai to Reach 100 Percent
If Your Windows Were Foggy This Morning, Here's Why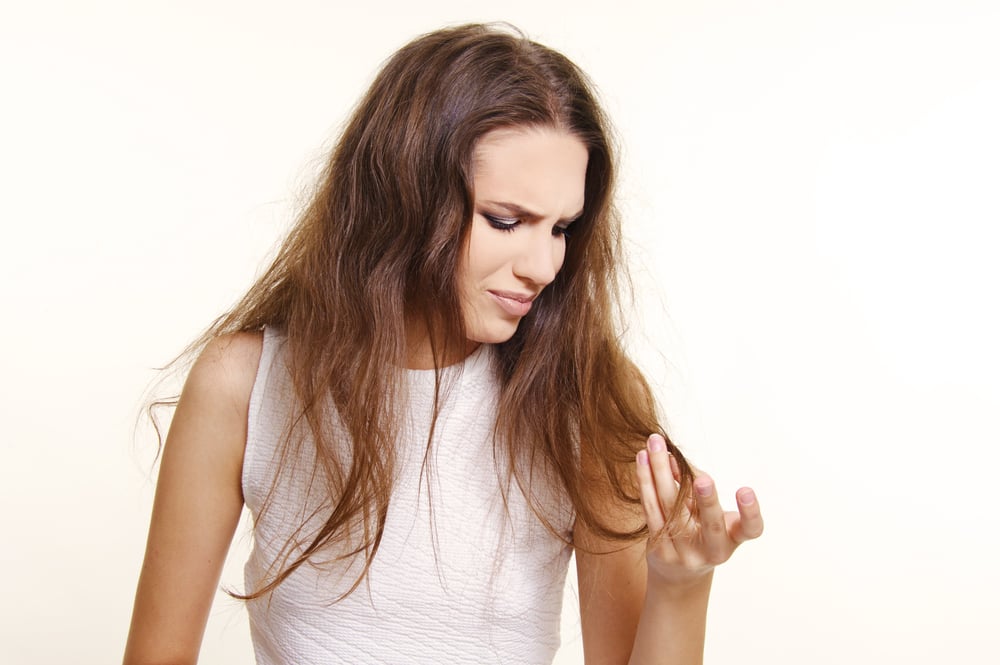 When I woke up at 5am this morning, my windows were so foggy I couldn't see the street below. I thought it was another sandstorm, but when I walked outside and my hair frizzed immediately, I realized I was mistaken.
It's not sand or dust that's blocking the skyline and fogging up glasses all over Dubai this morning: it's humidity, and it's here to stay.
Though Gulf News reports that temperatures will be a bit cooler than they have been (2 or 3 degrees C), humidity will reach 100%.
Brace yourself for a few days of thick, wet air...but, luckily, it's likely to clear up by the weekend.