Year-round warm weather, historic art deco buildings, and vibrant restaurants are just a few things Miami has to offer. If you're headed to Magic City, chances are you're looking to party it up as well. We were invited to stay at the new Hyatt Centric South Beach [1] in the city, and it did not disappoint. The sleek, modern hotel, located just a few blocks from the beach, offers the best array of experiences you can have if you're headed to Florida.
We especially loved the
tech-savvy guest rooms [2] and the bar [3] that overlooks the busy city. Check out all the reasons millennials will especially appreciate this hotel when hitting up Miami.
Killer Views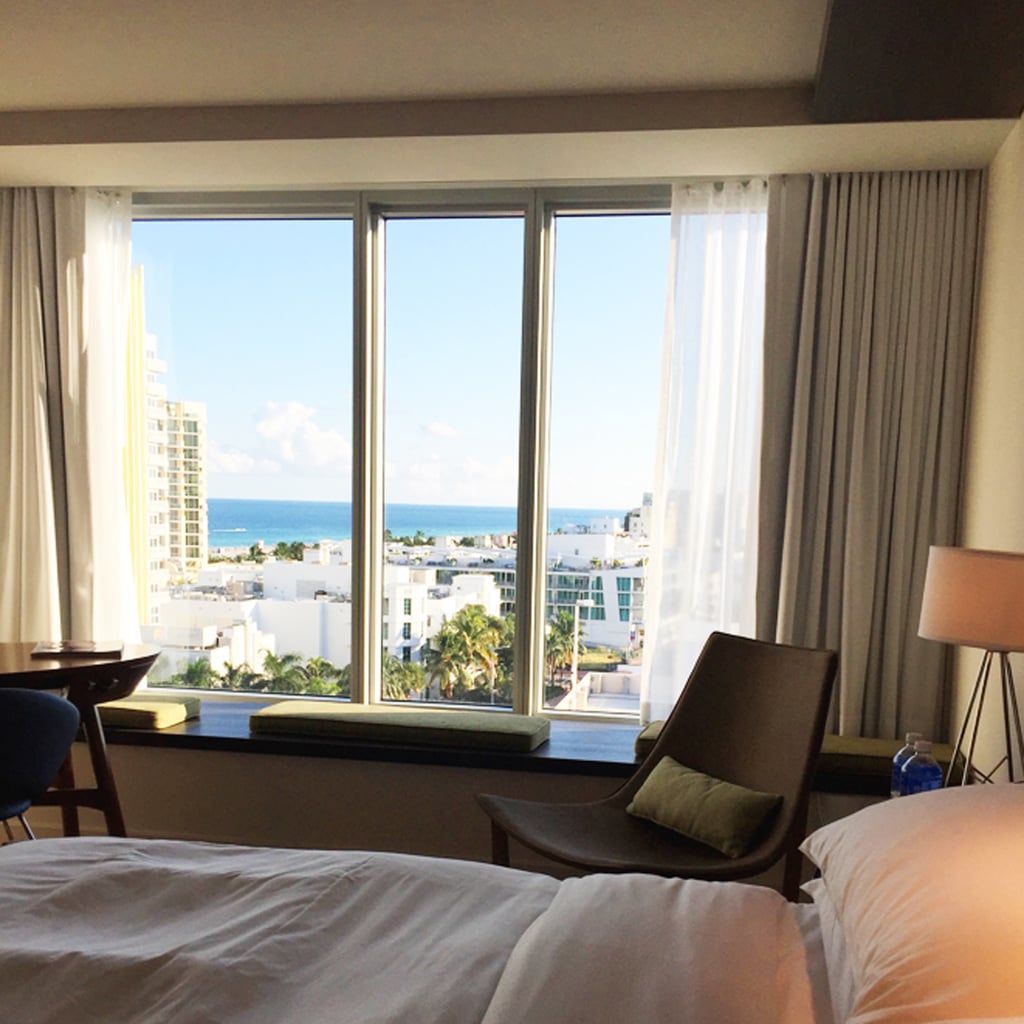 The Hyatt Centric's location gives it some of the best views the city has to offer. It's set back far enough to see the cityscape, yet you can still walk to the popular bars, restaurants, and shopping areas.
Easily Accessible Dining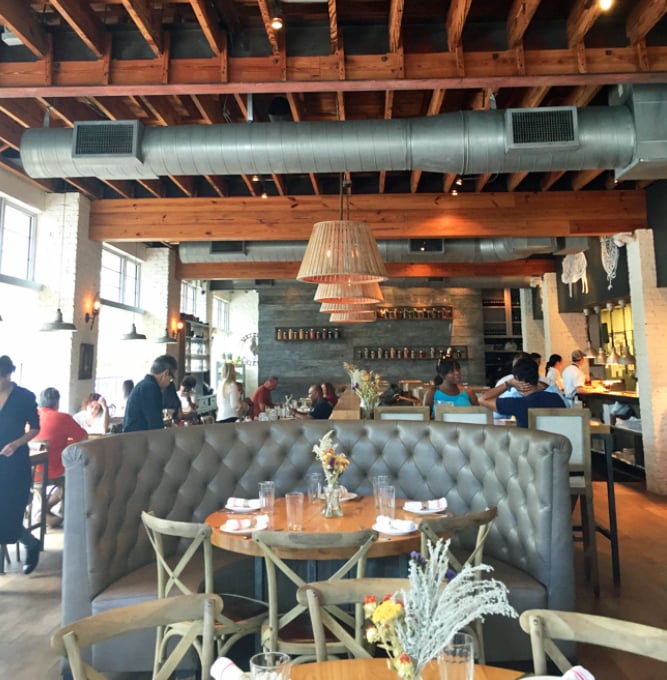 Popular restaurants like Juvia [4] and Katsuya [5] are 10-minute walks from the hotel. We really loved Yardbird [6], a Southern restaurant and bar offering up dishes like crispy mac and cheese, savory fried chicken, and deep-fried Oreos. The rustic decor adds to the authentic Southern experience as well.
Cocktails Everywhere, Anywhere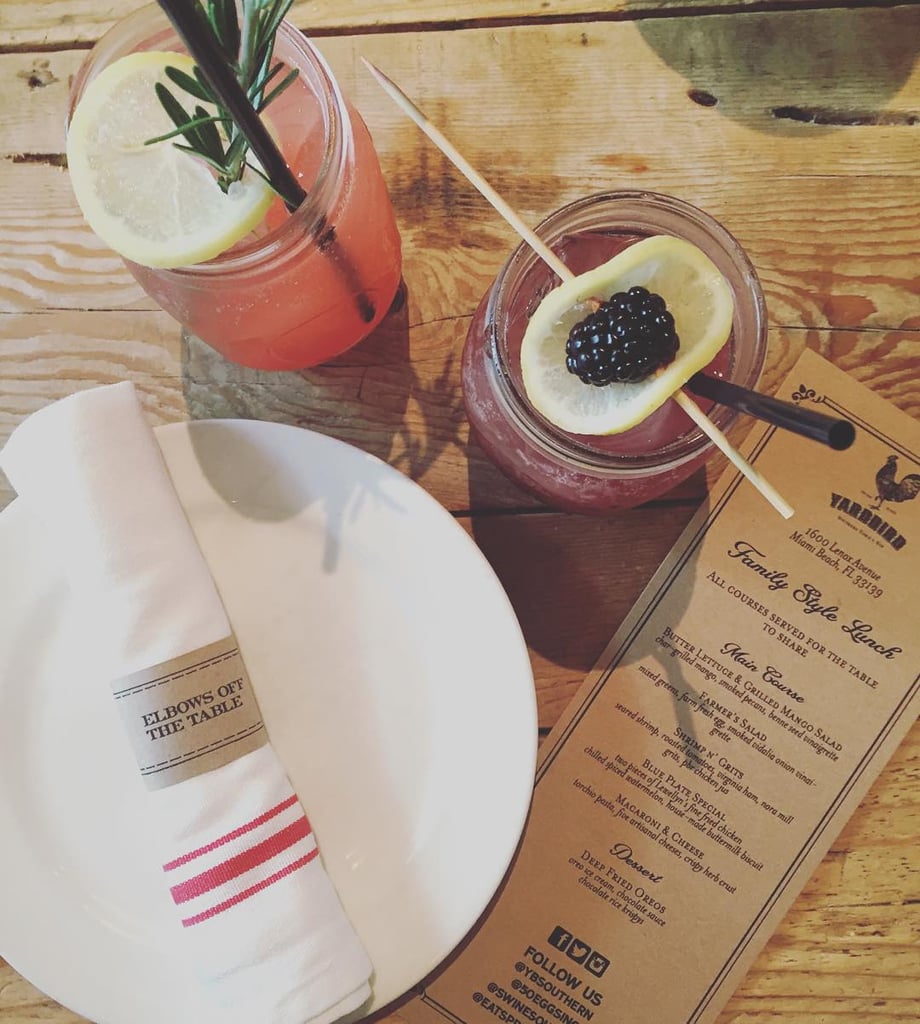 If you enjoy artisanal cocktails, Miami is for you. Try a Cowboy Breakfast Old Fashioned at The Broken Shaker [7], or sip on a mojito at the Hyatt Centric's own bar, DECK Sixteen [8].
Poolside Accommodations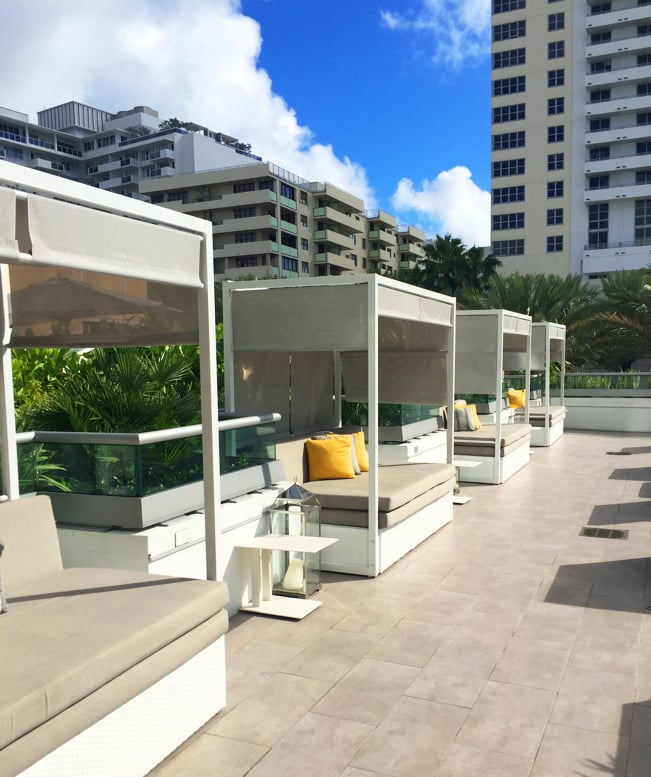 The hotel's rooftop pool [9] is a total dream. It sits right next to rows of cabanas where you can eat, drink, and chill in the shade.
Incredible Architecture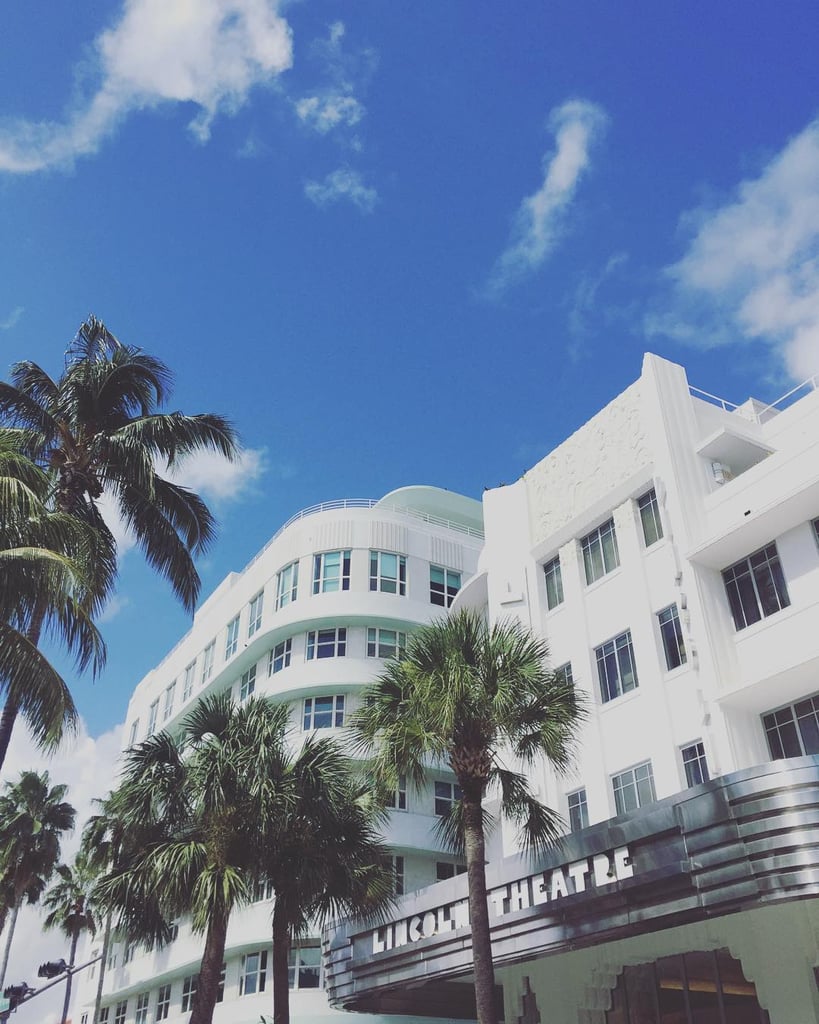 Don't stay cooped up in your hotel the entire time — go out and explore South Beach. Take a walking art deco tour [10] and learn about the history of the city (without feeling like you're stuck in history class).
Beaches a Few Blocks Away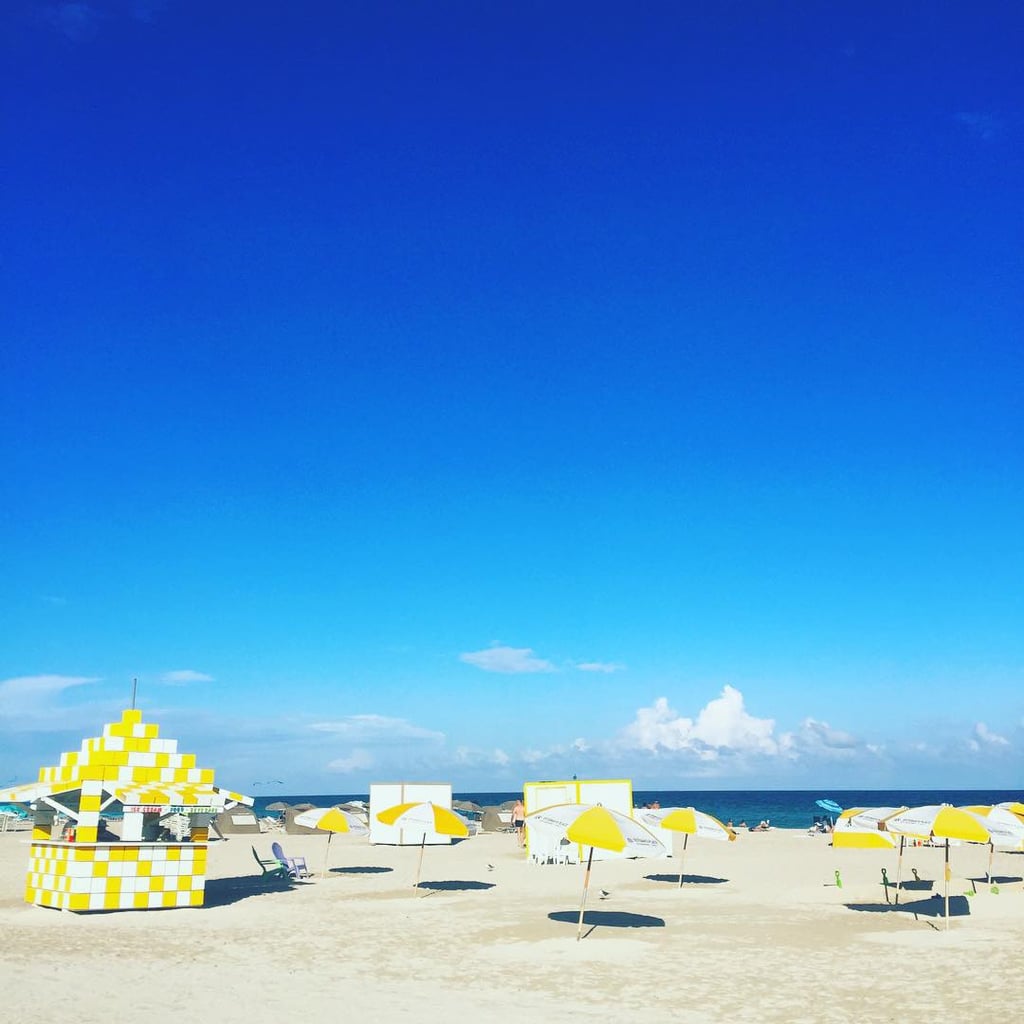 It takes about two minutes to hit the beach from the Hyatt Centric. Once there, ask for chairs, umbrellas, and drink service — the hotel has its own reserved section on the sand. Make sure to dip your feet in the crystal-clear water as well.
Crazy-Fast Service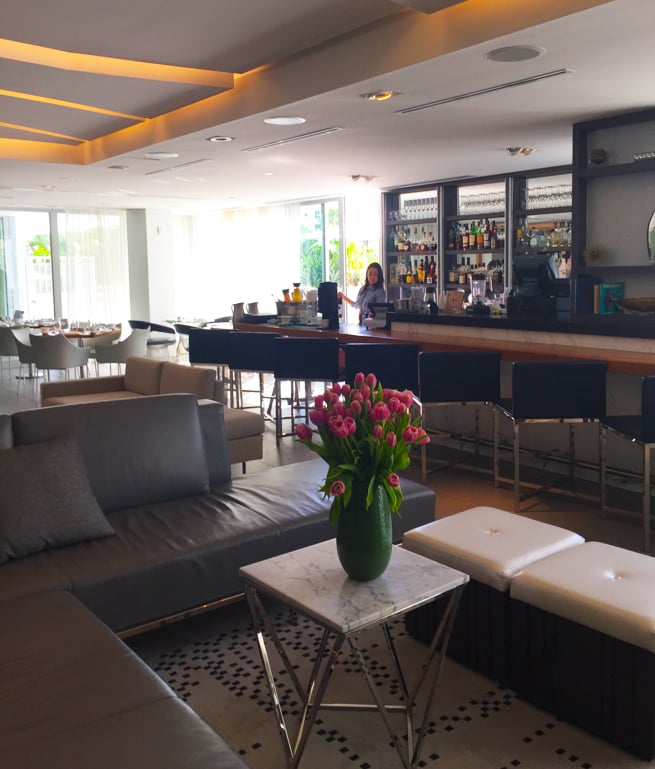 Speedy room service [11] and an in-the-know staff make for a stress-free stay. We were never waiting around for anything, which meant we never wasted any time!