IMAX Partners With VOX Cinemas in Saudi Arabia
Could Saudi Arabia's Cinema Offering Outdo the Rest of the Middle East? It Looks Like It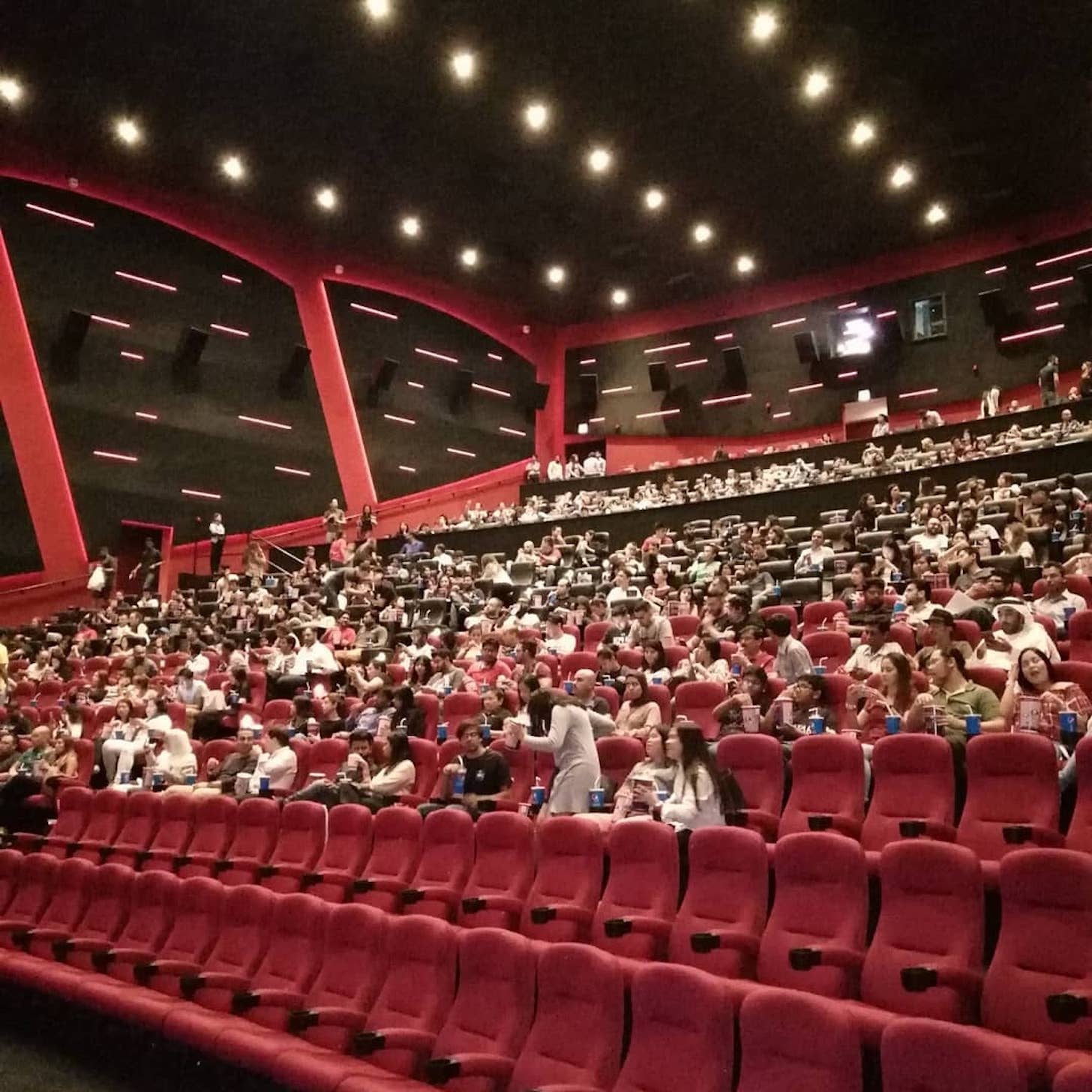 Saudi Arabia just lifted a 35-year ban on cinemas but could it already be on its way to having not only the best screens in the Arab world, but the most too?
IMAX has signed a deal with the Middle East's VOX Cinemas (owned by Majid Al Futtain), reports Variety. With this deal, IMAX theatres will be available in VOX Cinemas in Saudi Arabia – both in the capital of Riyadh, where the first four-screen multiplex (including one IMAX theater) was established in Riyadh Park, and other places VOX cinemas will have presence in the Kingdom. The plan is for the country to establish 20-30 IMAX screens in the next three to five years, meaning it will have the most image maximum screens with immersive audio-visual in the entire region.
VOX wants to open 600 screens in Saudi in the next five years – an investment worth more than $500 million. That's a lot of screens. Dubai for example, has 400 or so screens, either running or in the works to launch in the future, according to Gulf News. VOX Cinemas currently operates 150 screens in Dubai, although they plan to double that.
Because going to the cinema is still one of the most affordable forms of entertainment (on average you would pay AED35 for two hours), it's still a thriving business in the UAE.
And it will clearly be for Saudi too, based on the investments placed into this industry. The only thing that may hold back growth is the price of cinema tickets. Currently, going to the cinema in Saudi is a pricey outing; for a family of five it costs $100.
With 600 screens in the works, ticket prices might need to become a lot more reasonable if they want to fill up all these seats.