Indian Drivers Cause Most Ramadan Road Accidents in UAE
The Biggest Ramadan Road Accident Offenders in the UAE: Ranked by Age, Gender, and Even Nationality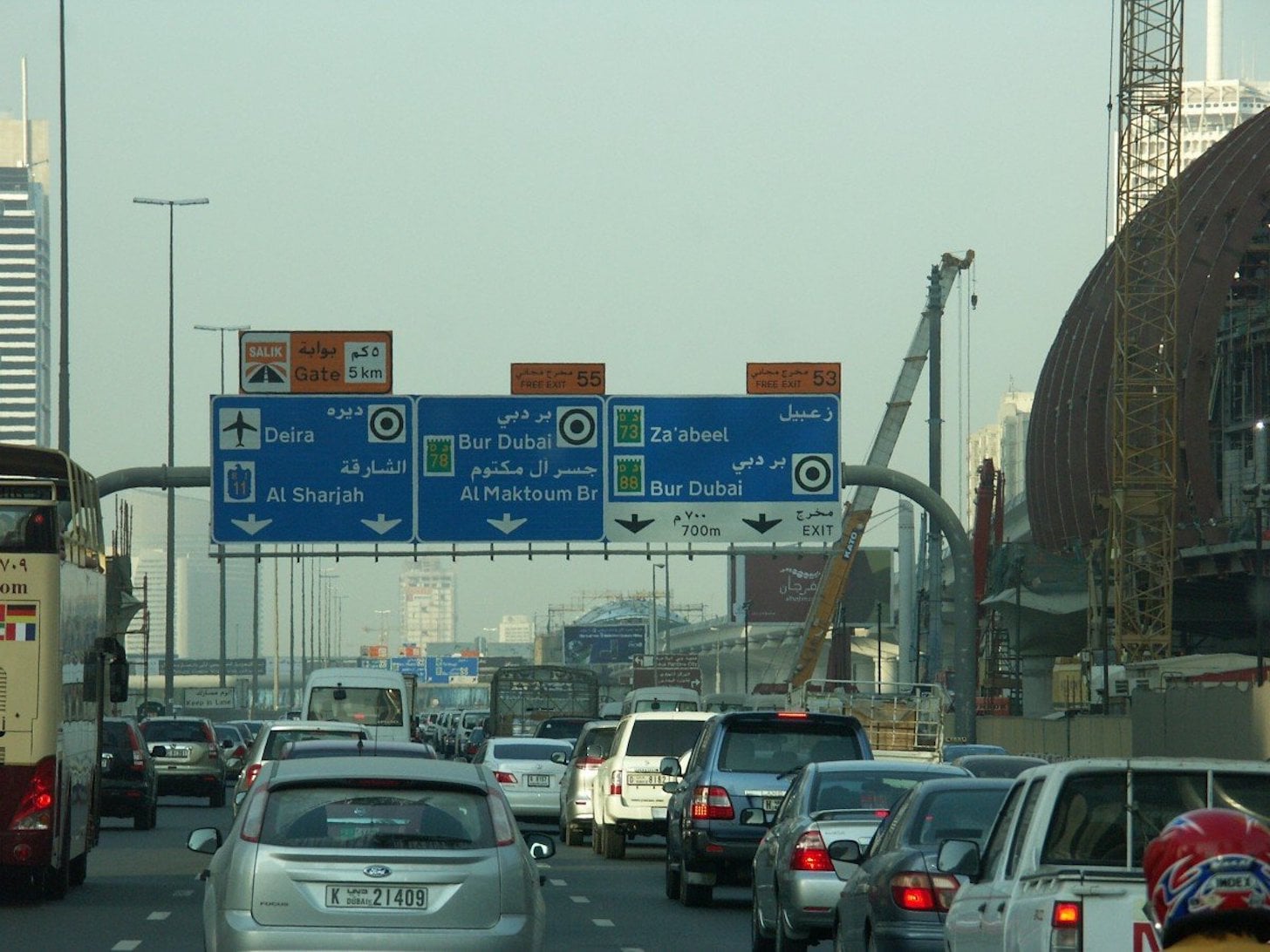 Ramadan is a day away and with it comes more reflection, mindful behavior, family gatherings … and car accidents.
In most Arab cities, that 10-minute window leading to Iftar time is very dangerous time to be on the road. Drivers are whizzing by at a terrifying speed – as if those two or three minutes that they are late to an Iftar is a catastrophe. In the UAE, the peak time for accidents during Ramadan is late morning rush hour, and the biggest offenders are Indian males aged 40 and above, making up a whopping 47 percent of the list, reports Khaleej Times.
The stats are from a study conducted by RoadSafetyUAE, and are based on 1,651 reported accidents and claims in the UAE provided by i-Insured during Ramadan last year. According to the study, those who are 40+ are more likely to get into road and traffic accidents than their 30-35-year-old male counterparts. Also, men are more accident prone than females, the study shows.
Tuesdays are the most dangerous days for accidents, while Saturday is the least (could be because Friday is usually reserved for family gatherings in Arab cultures while Saturday is a have-Iftar-at-home day).
Emiratis are the second biggest accident-prone nationality, making up 14 percent of the list, while Pakistanis are 12 percent. Egyptians are 6 percent, Jordanians are 3 percent while the rest of the nationalities combined make up the remaining 18 percent.
Fasting in weather over 40 degrees Celsius causes dehydration and low blood sugar. Coupled with sleeping irregular hours, this can cause dizziness, blurred vision and crankiness, all of which affects a motorist driving skills on the road. Thomas Edelmann, founder and managing director of RoadSafetyUAE, says that because of all this, road traffic accidents and fatalities peak in Ramadan.
What's a few minutes late matter in the grand scheme of things? Especially during a time when we are meant to slow things down, not speed them up.
Image Source: PXHere