Graduations [1] are the ultimate beginning. Nothing sets off fireworks for the future quite like a perspective-changing reading experience. From novels dripping in coming-of-age drama to spectacularly inspiring memoirs, we've gathered 10 reads that are sure to influence every graduate to throw their hats in the air and seize their dazzling future.
25 Sense by Lisa Henthorn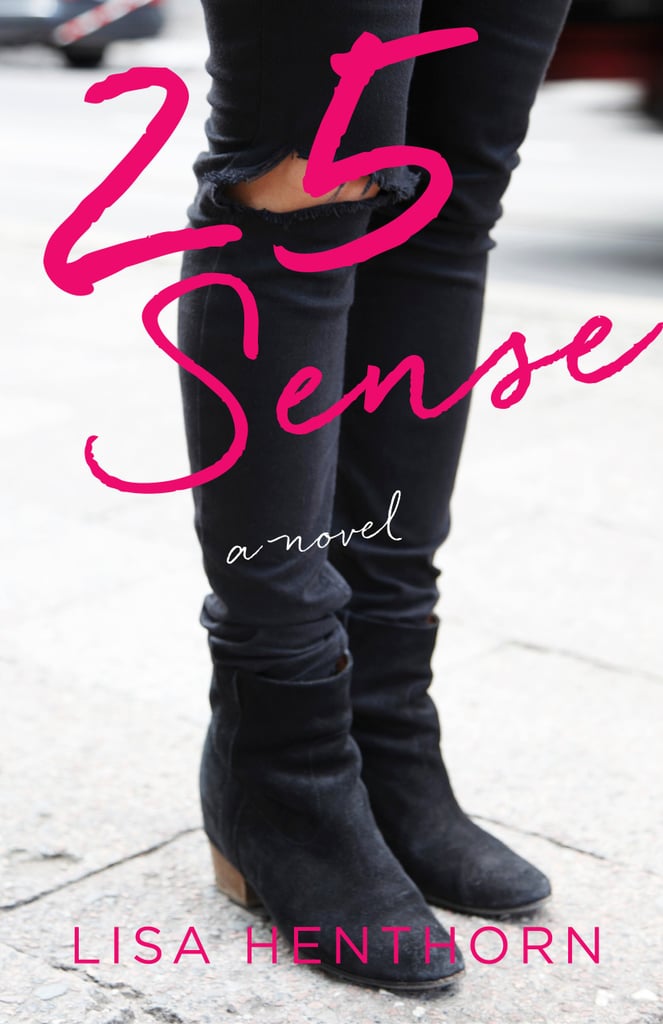 A wonderful lesson every professional 20-something should take into consideration: never fall in love with your boss. That's exactly what Claire Malone does when flirtatious emails quickly escalate into weekly rendezvous and passionate lovemaking sessions on her desk. When her boss turns his eyes to another woman, Claire's dream career in television writing is put on the line as she struggles with the earth-shattering heartbreak. 25 Sense [2] captures the difficulties of surviving adulthood even when you feel completely lost in it.
Her Again: Becoming Meryl Streep by Michael Schulman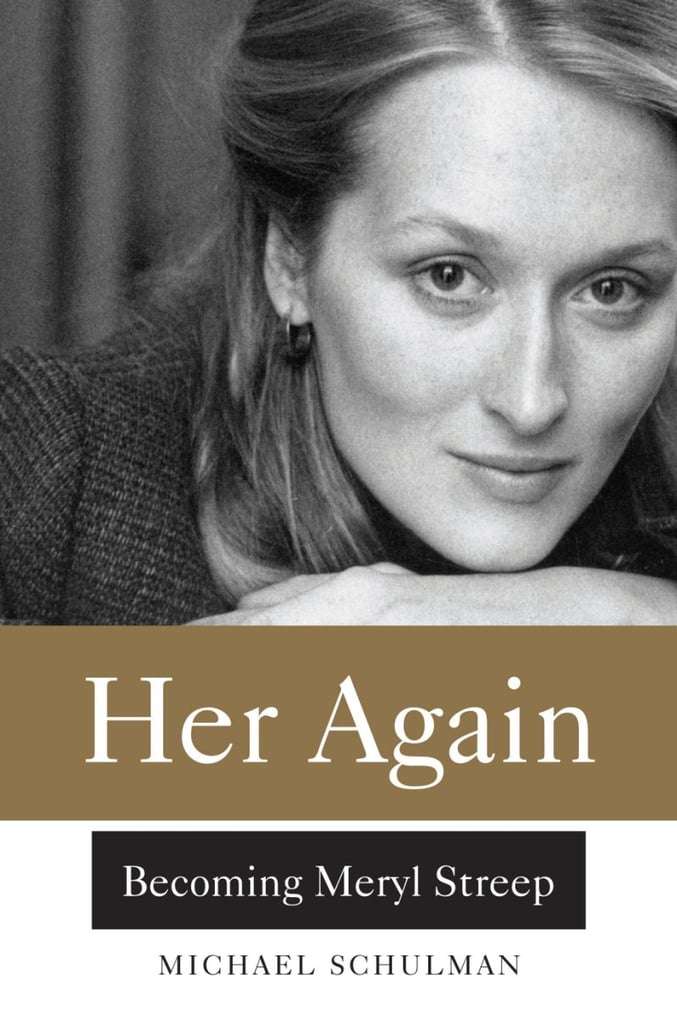 If there was ever an icon to have, the universe will concur that it's Meryl Streep [3]. This vibrant coming-of-age memoir paints the young life of Meryl which, surprisingly, we can all relate to – one of love, sacrifice and the journey of realizing ambitions. Her Again [4] follows Meryl's captivating life from her high school homecoming and her struggling artist days to her professional transformation into the most influential actress of our generation. A true must-read for the ambitious graduate and Meryl fan, Her Again belongs on every ladder-climber's bookshelf.
The Lucidity Project by Abbey Campbell Cook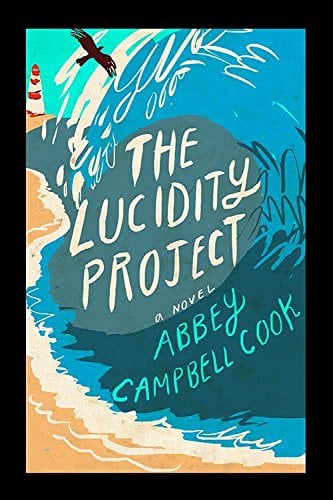 For the graduate who craves a different path than the typical nine-to-five, The Lucidity Project [5] stirs readers to look at life and their abilities in an exhilarating new way. Max Dorigan has battled depression her entire life and when sent to a mysterious wellness program in the Caribbean, she discovers a new world – one where she isn't flawed but rather gifted with astonishing psychic powers. With the guidance from a captivating professor, Max and her new friends enter each other's dreams and discover their extraordinary destiny.
Grit: The Power of Passion and Perseverance by Angela Duckworth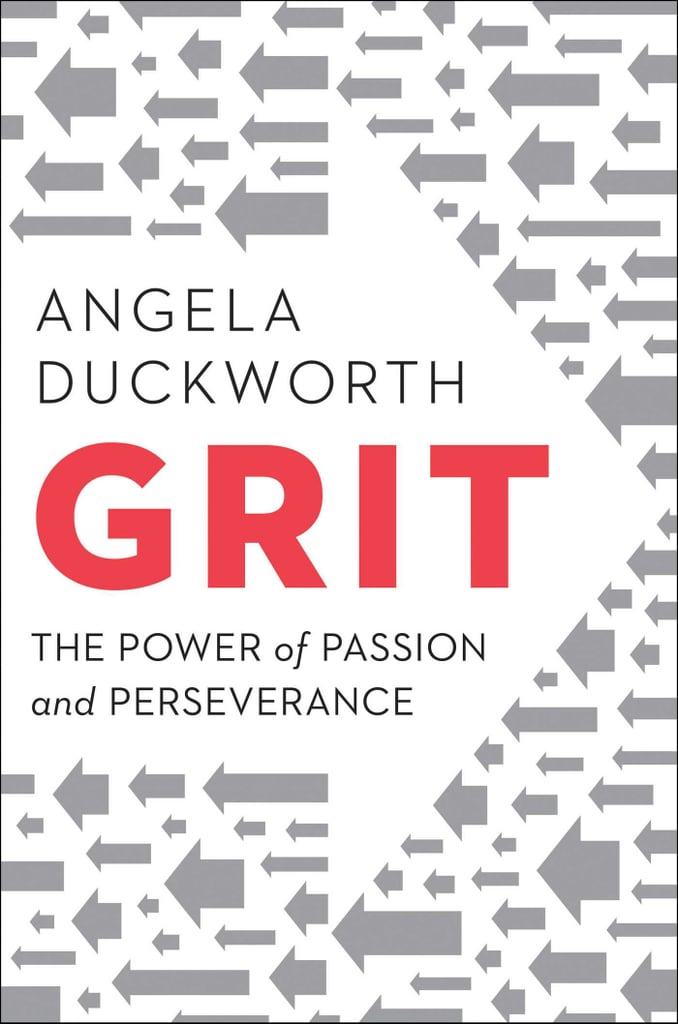 This New York Times bestselling delight written by brilliant psychological architect Angela Duckworth explores the secret formula needed to achieving every great ambition: grit. Duckworth reflects on her tumultuous beginning days feeling like a mediocre scientist and how she evolved to be one of the most celebrated researchers of our generation. Grit [6] explores the power of effort and how perseverance can make any professional dream come true — an undeniable truth every graduate needs to understand.
Will You Won't You Want Me by Nora Zelevanksy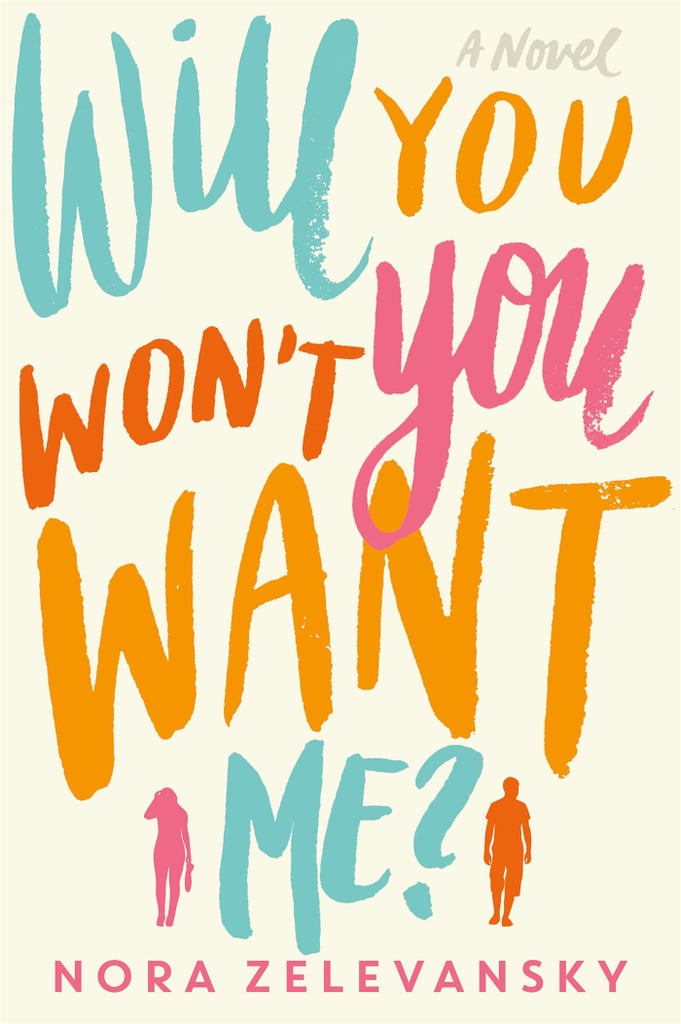 Will You Won't You Want Me [7] dives deep into the humorous life of a popular high school girl finding herself in adulthood. Now in her thirties, our character Marjorie Plum is basically Regina George but way more likable and we're actually rooting for her. Just when she feels her sparkle is completely shadowed by the pitfalls of adult problems, the past knocks on her door and her seemingly dead-end career takes a turn when her boss falls in love with her.
Minimalist Baker's Everyday Cooking by Dana Shultz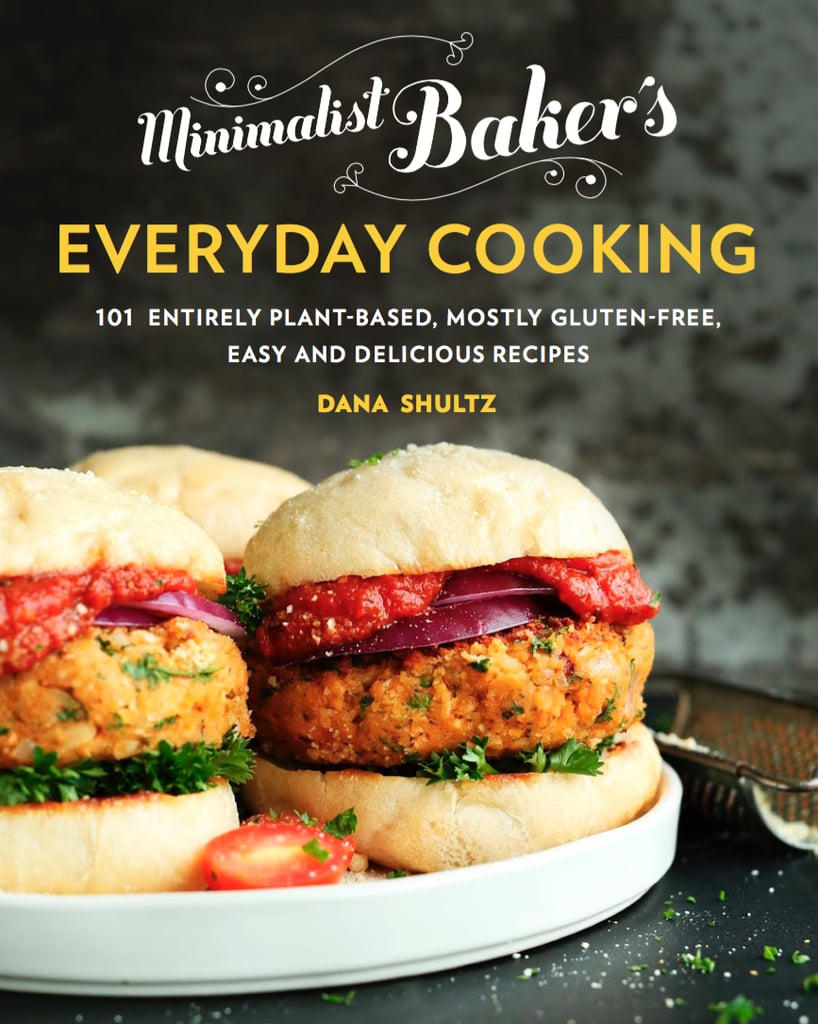 It's time to break your Starbucks only diet, graduates. You can't be healthy in the real world without learning how to make a few nourishing meals in your tiny kitchen. This gorgeous cookbook from spectacularly successful food blog Minimalist Baker features 101 delicious (and vegan) recipes that require – wait for it – 10 ingredients or less or 30 minutes or less to prepare. Clean eating has never been more delicious or simple, and the recipes featured in Minimalist Baker's Everyday Cooking [8] can fit into any graduate's new daily grind.
Homegoing by Yaa Gyasi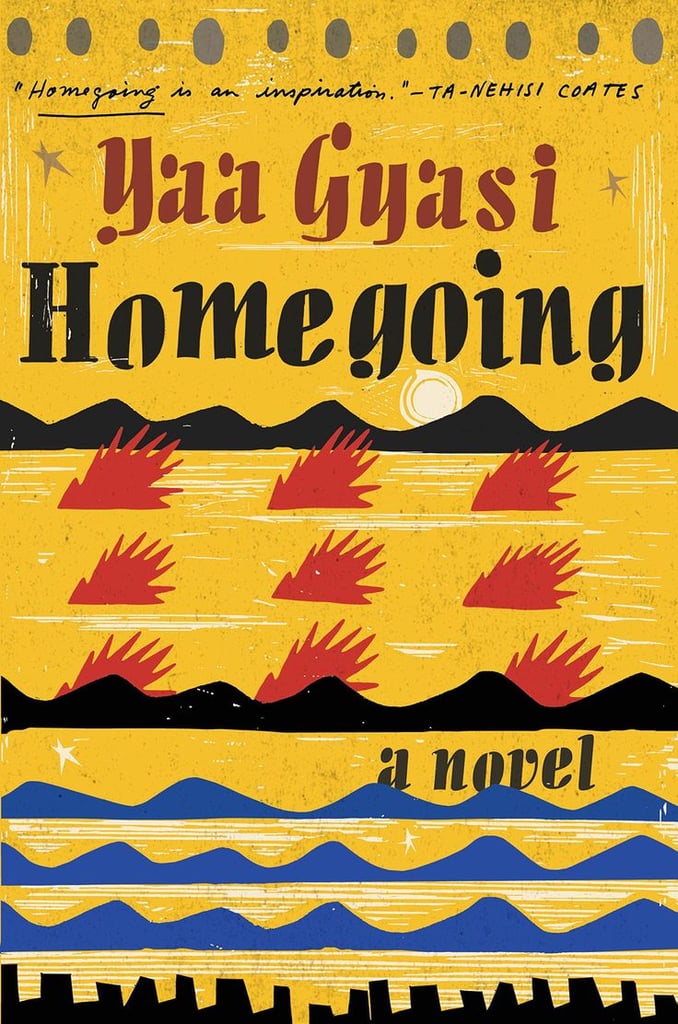 If you think job competition and choosing the perfect city to live are tough decisions, Homegoing by Yaa Gyasi will remind readers of real struggles and the resilience of the human spirit. Following the lives of two immigrant half-sisters from Ghana, Homegoing [9] is a sensational ode to the power of fate, celebrating roots and how brilliant lives can be forged alongside the unstoppable currents of history.
Eligible: A Modern Retelling of Pride & Prejudiceby Curtis Sittenfeld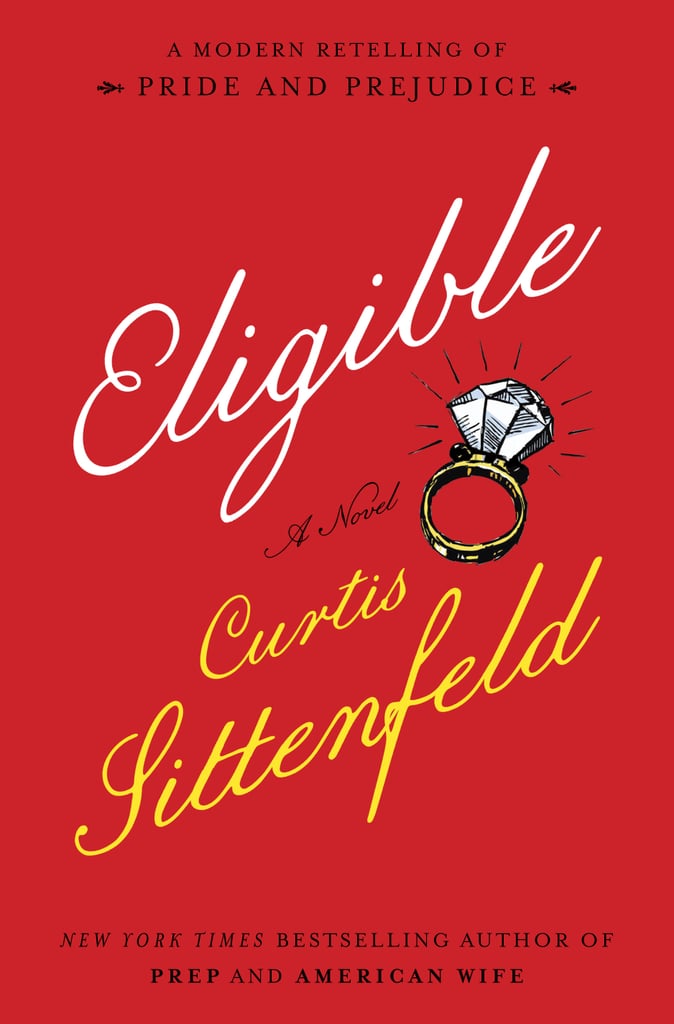 Every generation needs a version of Jane Austen's Pride & Prejudice to help them find themselves, and Eligible [10] does everything but disappoint. Imagine Elizabeth as a NYC-based magazine editor, Jane as a spiritual yoga instructor and younger sisters Lydia and Kitty addicted to the Crossfit life and the gluten-free fad – and just wait until you meet Darcy. A wonderfully spun coming-of-age tale in a Millennial world, Eligible explores themes every graduate will face: modern courtship, gender gaps, class differences and maintaining familial relationships.
Bare Bones: I'm Not Lonely If You're Reading This Book by Bobby Bones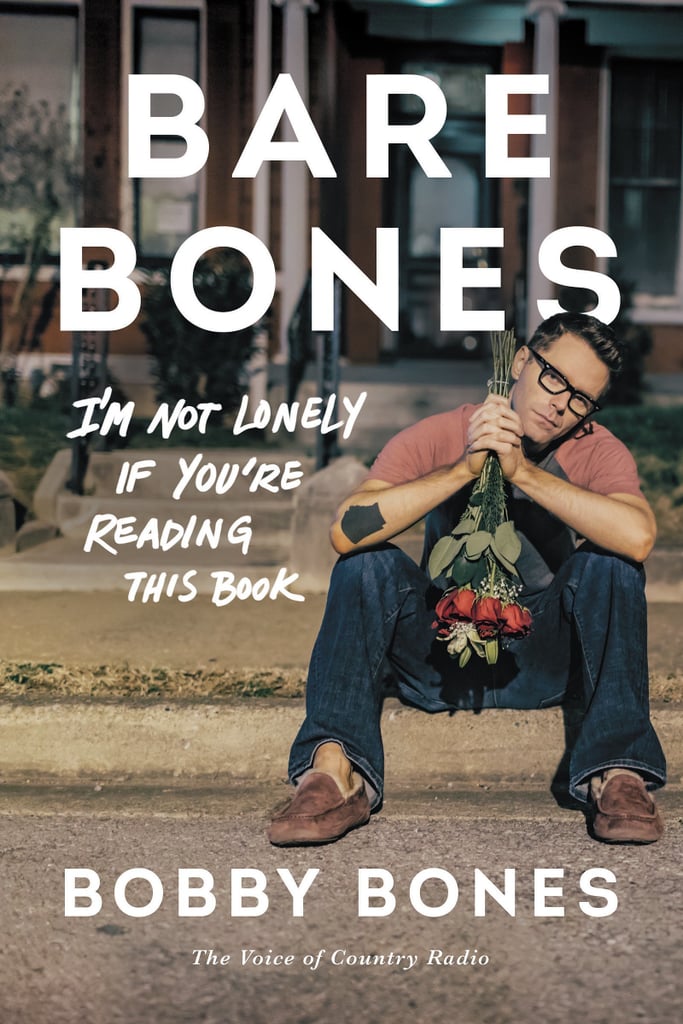 Heartwarming, hilarious and uplifting, Bare Bones [11] by country DJ star Bobby Bones is everything a memoir should be. Reminiscing on his stormy youth being raised by a drug-addicted mom, Bones inspires readers by detailing his rise from impoverished Arkansas to his throne as radio star and country music tastemaker. Despite being heard by millions daily and having regular interviews with country's biggest names – Taylor Swift [12], Blake Shelton and Tim McGraw [13] to name a few – Bones has never forgotten his roots. Raw and captivating, Bare Bones celebrates the chaotic journey of success, finding yourself and never forgetting where you come from.
(R)evolution: The Girls Write Now 2016 Anthology by Girls Write Now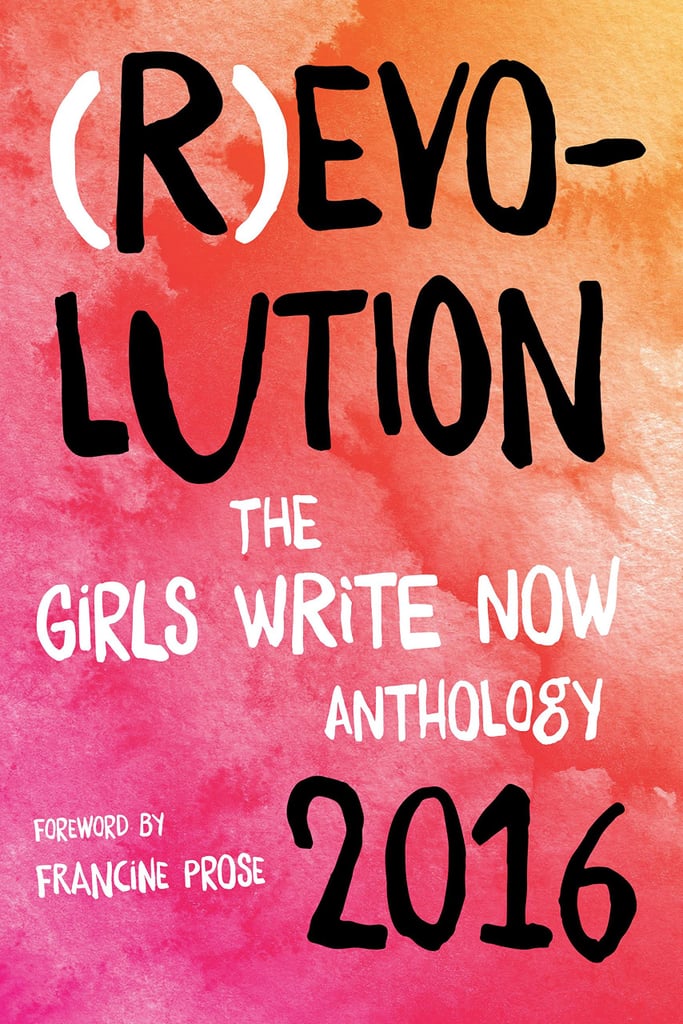 In case you need some inspiring words of wisdom from the next generation of female writers, then this is the book for you. From Gloria Steinem to Janet Mock, Roxane Gay to Chimamanda Ngozi Adichie, there's few amazing women writers who have not been affected by Girls Write Now in some way, New York's first and only girls mentoring and writing program. Just recently, Lena Dunham released a surprise book (a la Beyonce), Is It Evil Not To Be Sure?, and donated all proceeds to the organization. Now, the mentees of Girls Write Now are releasing their work through a new anthology aptly titled (R)evolution [14]. Full of raw poetry and prose, this is the perfect gift for graduates who may be be inspired to put their lives on paper.