Interesting Facts About Kuwait
10 Things You Probably Didn't Know About Kuwait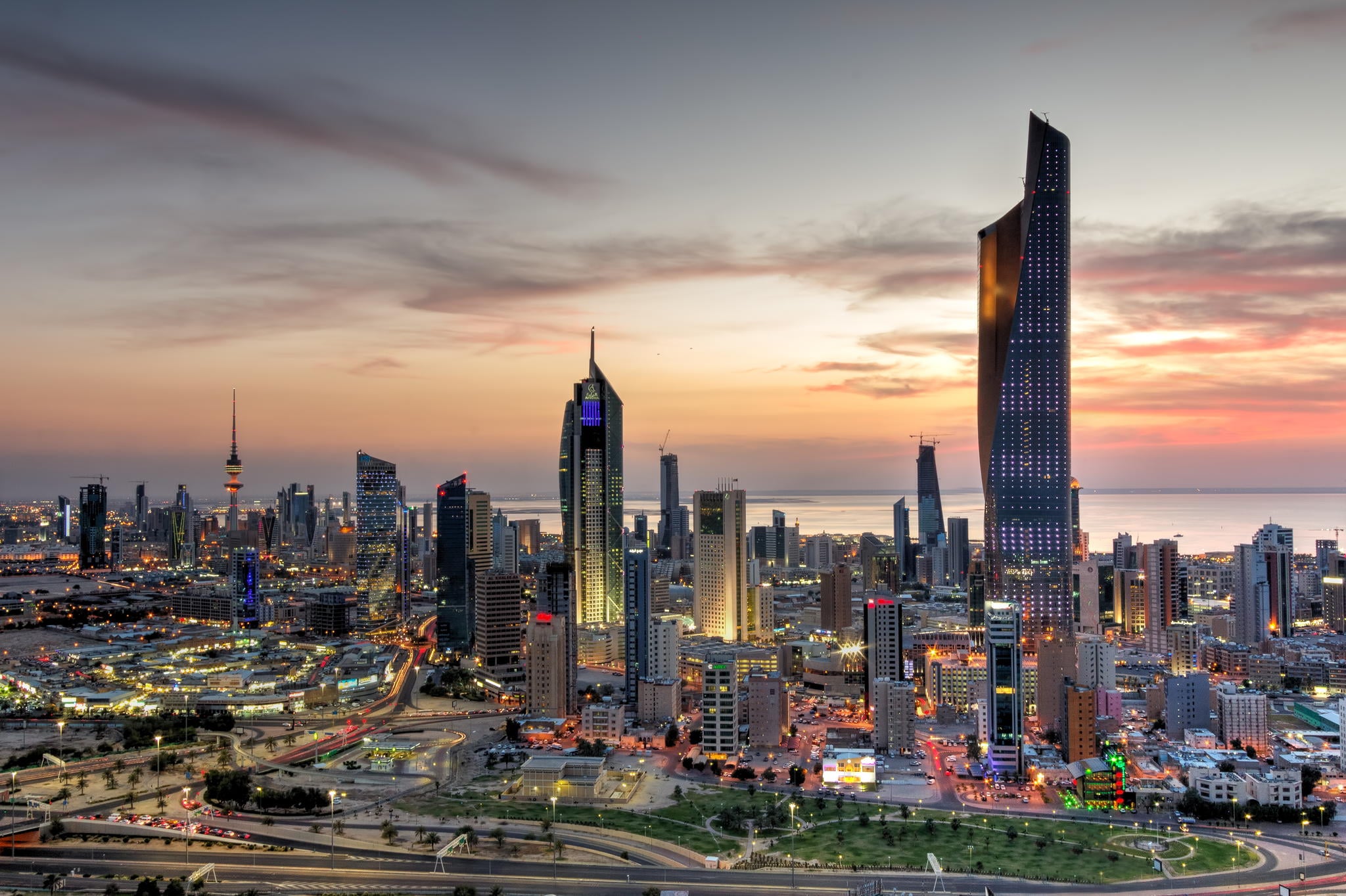 Kuwait National Day falls on Saturday, February 25th, and in honor of the holiday, we've rounded up the wackiest, littlest known, and most interesting facts about this tiny Gulf nation.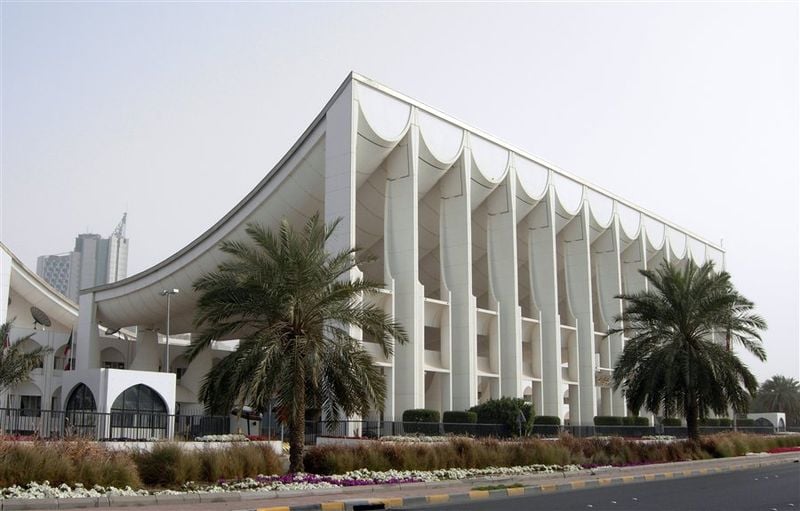 1. The Kuwait National Assembly Building was designed by Jørn Oberg Utzon, the same architect who designed the Sydney opera house.
2. In July, 2016, temperatures reached a record 53.9 degrees Celsius, making it the hottest day ever recorded--in the entire world. The heat wave hit hardest in the southern city of Basra.
3. Kuwait is the only country in the Gulf to have an elected parliament and a constitution.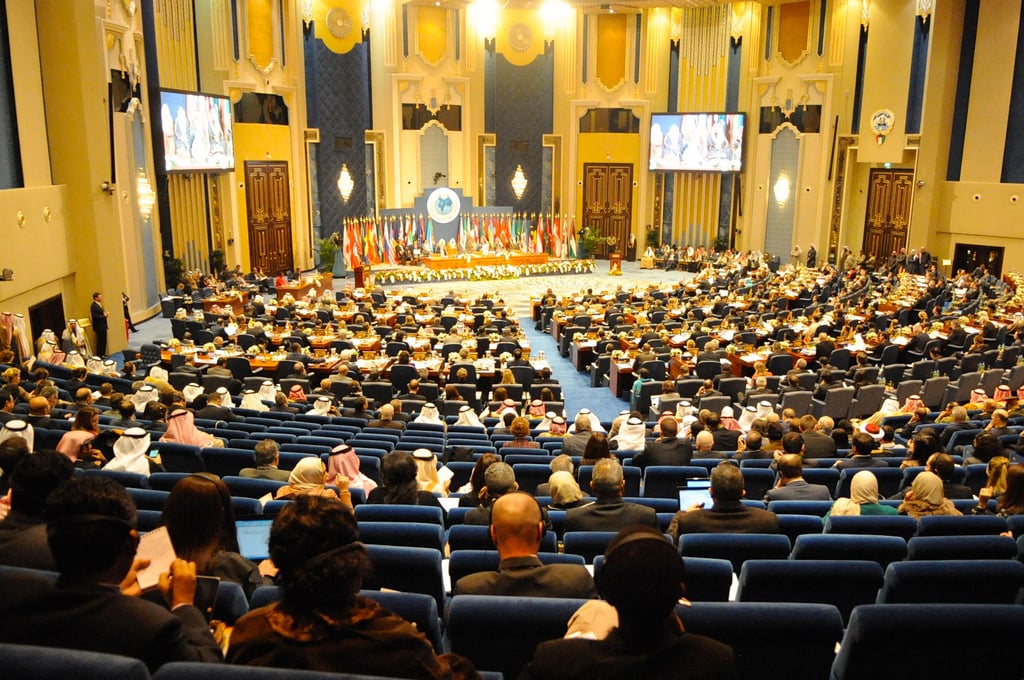 4. Kuwait National Day was celebrated on June 19th until 1962. In 1963, it was changed to February 25th in order to avoid the hot summer weather.
5. There are 1.43 males to every female in Kuwait.
6. Kuwait is the only country in the world that has the concept of diwaniya. Read more about its history right here.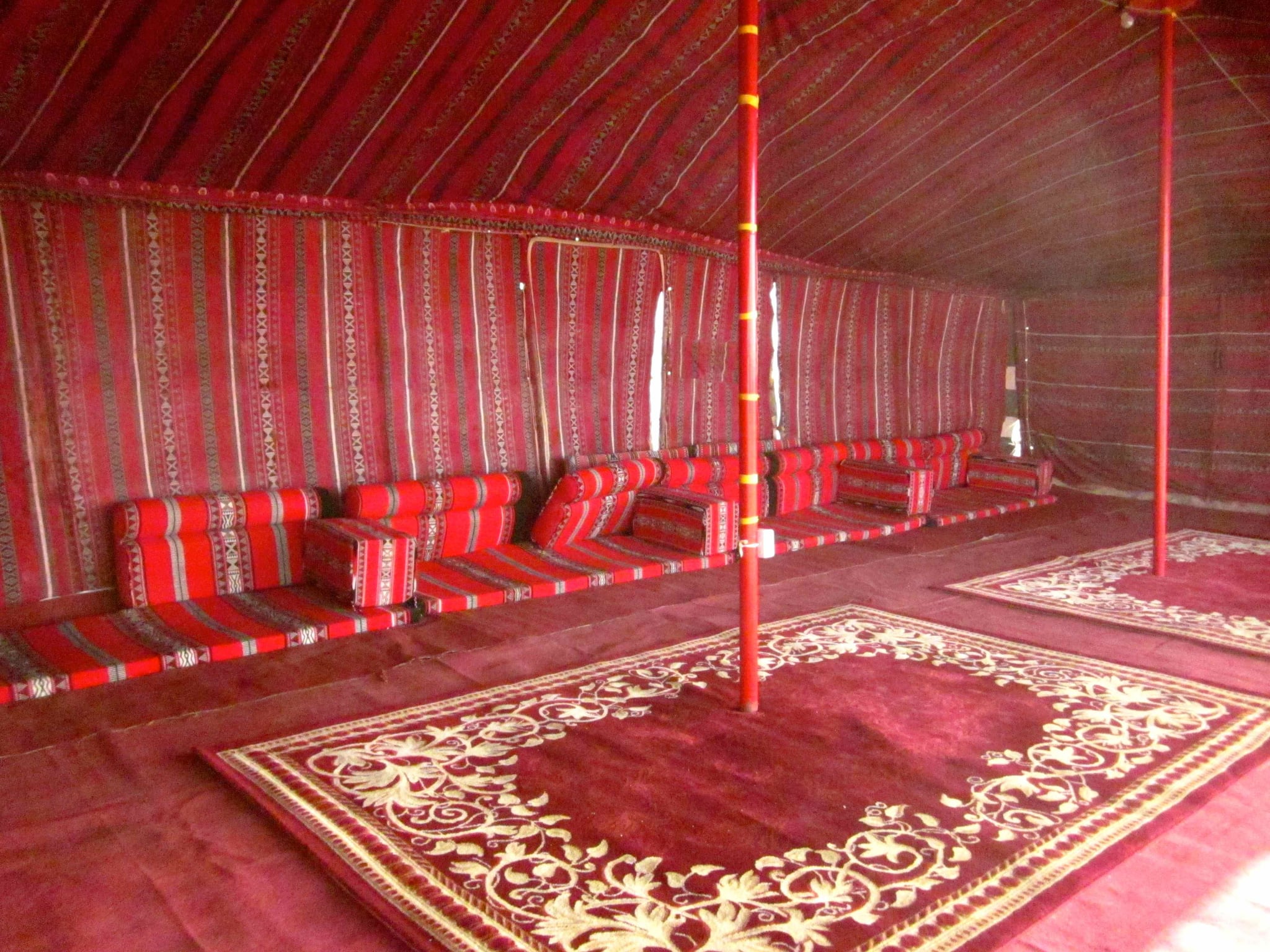 7. Kuwait is home to Topaz, an award winning cat who was named "9th Best Cat" in the world. The Cat Fanciers' Association bestowed the honor upon Topaz in the international division in 2014. Topaz is a Blue Point Himalayan-Persian.
8. Along with 5 other Gulf nations, Kuwait is among the most toxic countries in the world. Saudi Arabia is the #1 most toxic country, while Kuwait is #2.
9. In 2014, Sheikh Sabah Al-Ahmad Al-Jaber Al-Sabah, Amir of the State of Kuwait, was awarded for his exemplary humanitarian leadership by the United Nations, particularly for his work on the Syrian war.
10. Kuwait is slightly bigger than the state of New Jersey.