Internet Speed in the Arab World
This Country Has the Fastest Internet in the Arab World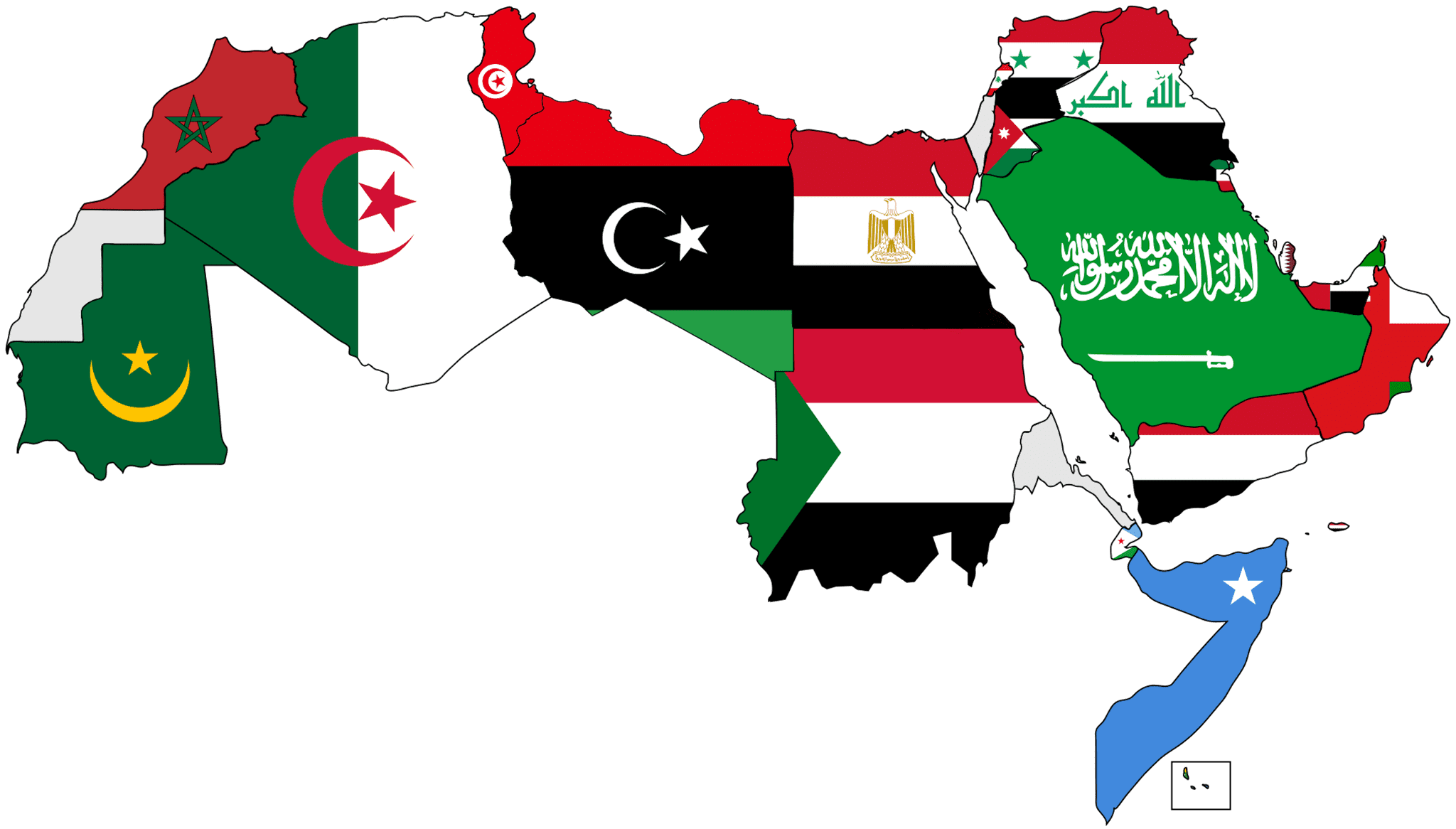 Internet speed varies greatly depending on country, and in the Arab world, it sometimes seems unreliable.
A new study from English cable company Cable UK has compiled a ranking of worldwide Internet speed, and confirmed what we knew was true: the Internet in the Middle East is among the worst in the world. Not every country in the region struggles with hours-long download times, though, and the list shows where to head if Internet speed is a top priority for you.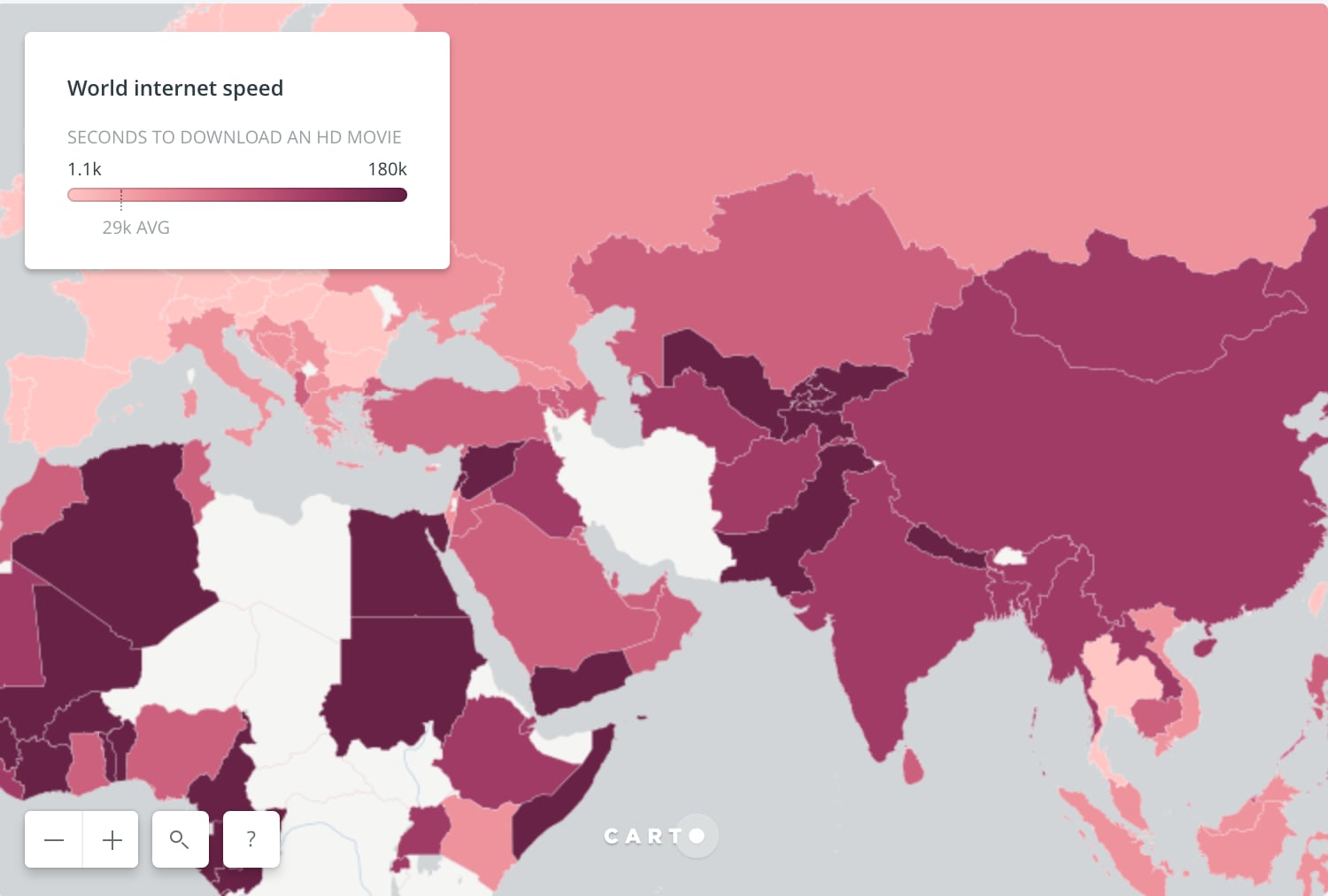 Cable ranked the countries based on how long it takes to download a 7.5GB HD movie, and Singapore topped the list with a download speed of 18 minutes and 34 seconds.
Following Singapore is Sweden (25:30), Taiwan (29:46), and Denmark (30:32).
The fastest Internet in the Arab world is in Morocco, which ranks 79th globally with a speed of 3:53:40.
Here are the countries that follow:
United Arab Emirates:81 globally, 4:05:39
Qatar: 84 globally, 4:23:14
Tunisia: 88 globally, 4:52:23
Bahrain: 96 globally, 5:27:18.
See the complete rankings here!