Japan Train Trip
This Japanese Train Trip Has Everyone Talking — Find Out What It's Really Like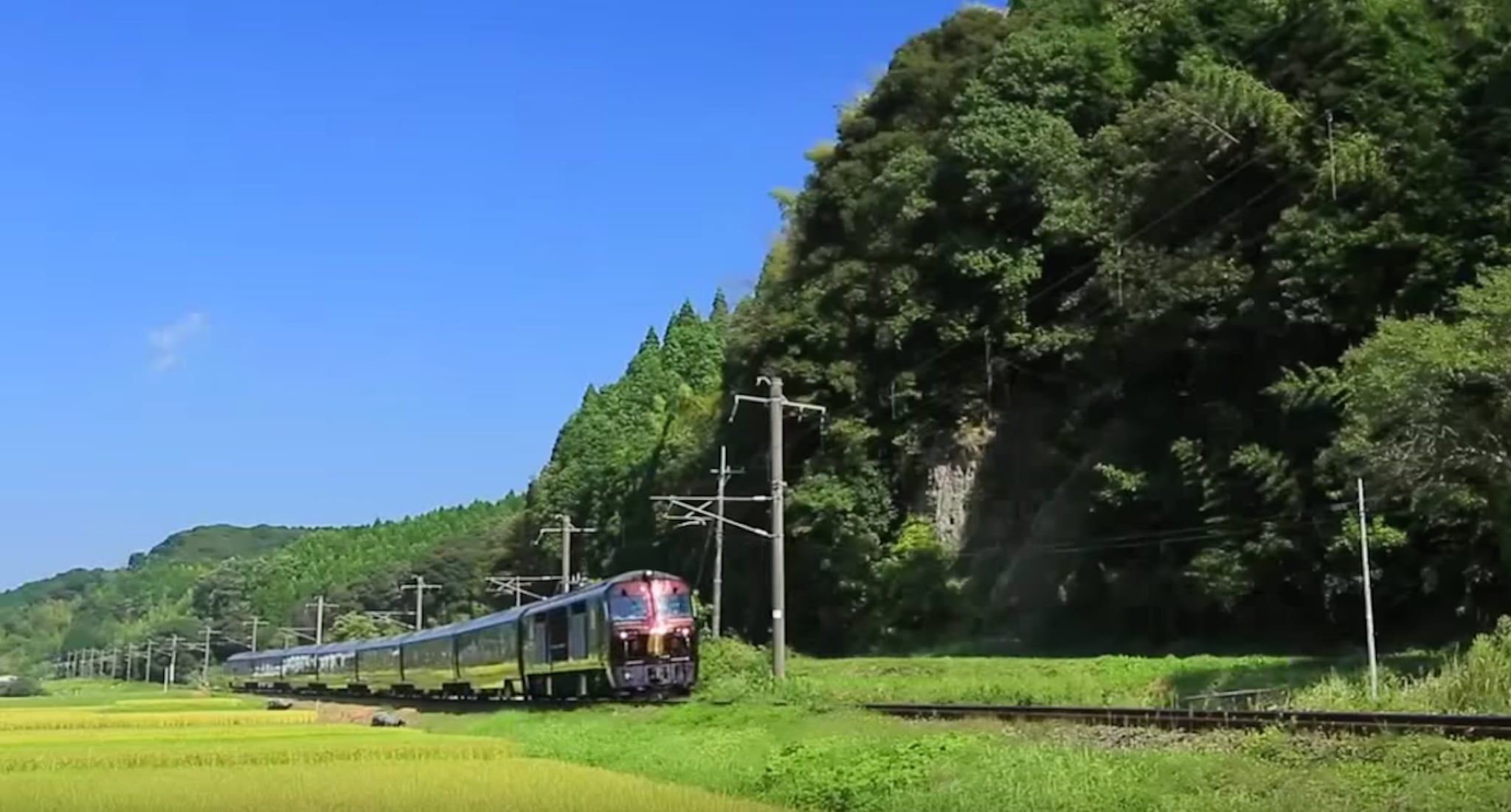 Japan is a travel hot spot, but seeing the country by foot or car aren't your only options. Cruise Train Seven Stars is the first luxury sleeper train to ever be in Japan. The train is on the country's island of Kyushu, where you can take in the gorgeous, lush scenery.
You have the option to choose the 4-day, 3-night journey that will take you all over the island or the 2-day, 1-night trip that explores the northern area. Whichever you choose, you'll be charmed by the vintage-inspired furniture, lavish suites, and decadent cuisine. Keep reading to check out some of the special details and services the train line has to offer.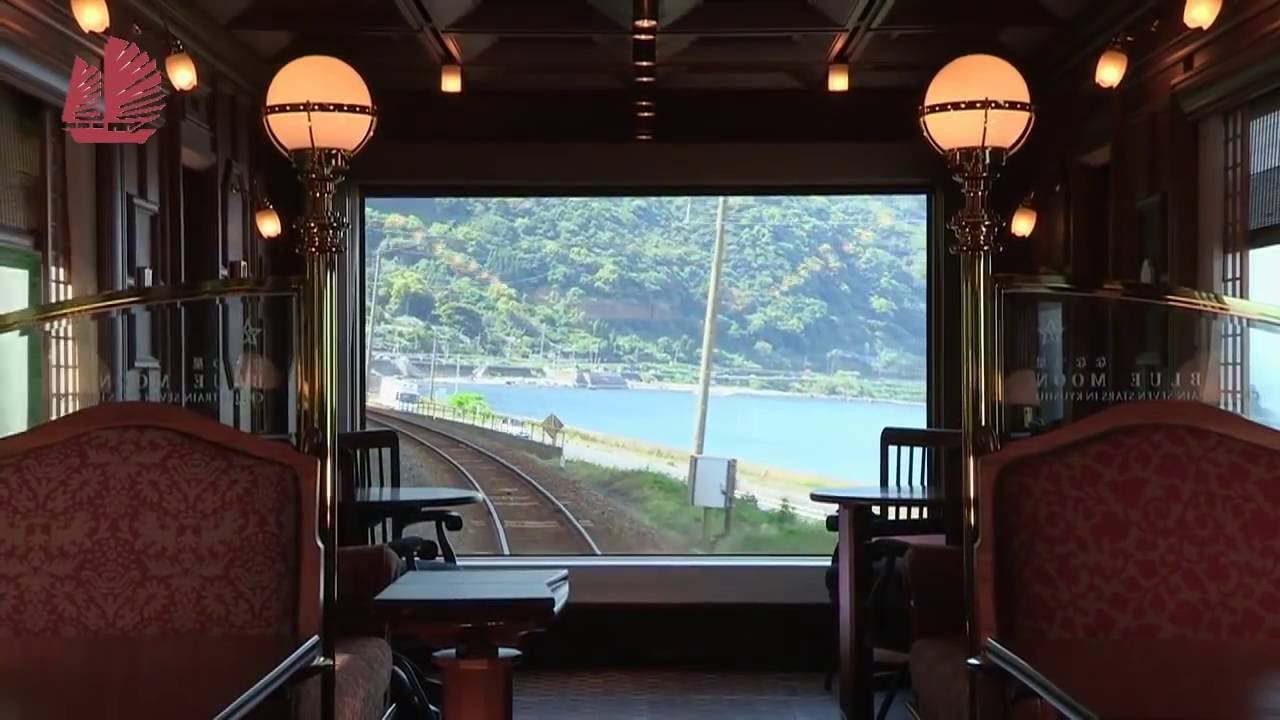 The caboose car deluxe suite includes a five-foot panaramic window, and we're thinking this is probably the best place to be on the train. The views look so pretty!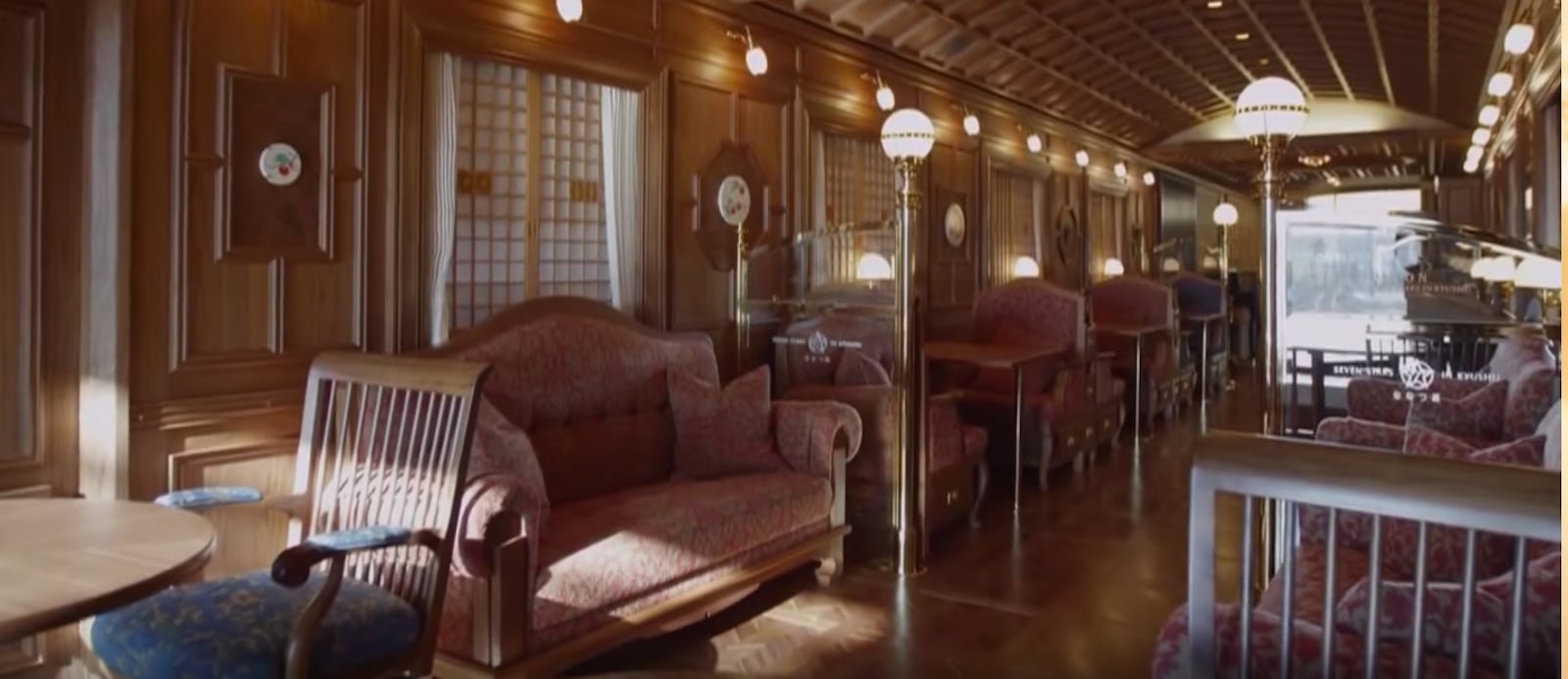 The lounge and dining cars have comfy upholstered seats to relax on. It looks like you can truly eat and drink in style. It reminds us of something out of an old movie!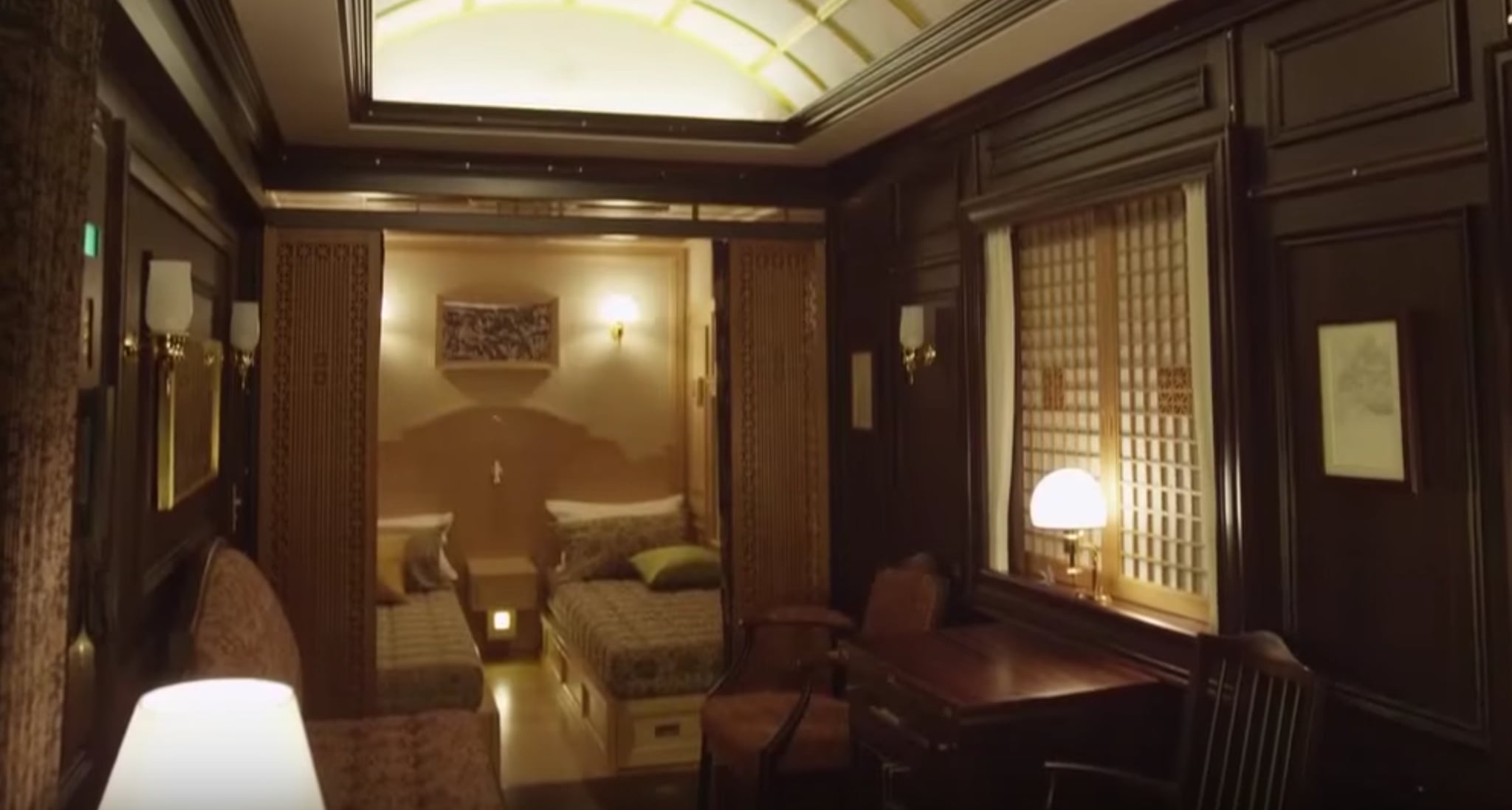 This bedroom is ridiculous — we would never want to hop off board. Take a look at the video below to learn more about this cool trip. Just make sure to start saving now, this train trip will cost you at least $3000. What do you think, is it worth it?