JetSmarter: Private Jet From Dubai to London Review
Here's What It's Really Like to Fly By Private Jet
JetSmarter's inaugural JetShuttle Flights began flying from Dubai to London December 1, 2016, making it the first time in the private aviation industry that travelers were able to reserve seats on direct, scheduled flights between America, Europe and the Middle East.

So I switched up my usual Economy cabin seat on a commercial airline to try the service which leaves Dubai once weekly on a Sunday afternoon and the UK capital each Saturday morning. Described as the Uber of the skies, all members have to do is download the app to book seats to their desired destination. Here's how I got on seeing how the other half live:
Finding the actual airport

Guests leave the UAE from the VIP terminal at Al Maktoum Airport, and it seems so private that most of the staff and taxi drivers at the main airport didn't know where it was. After arriving where the commercial flights take off it became evident that the JetEx area, where my flight was waiting, was quite a way away. So after hunting down someone from the airport who did know where it was, it was back in a cab for 5 minutes trying to spot the 5,600sqm place, which was inaugurated in December 2016 and is often referred to as a "7-star airport."
Making a grand arrival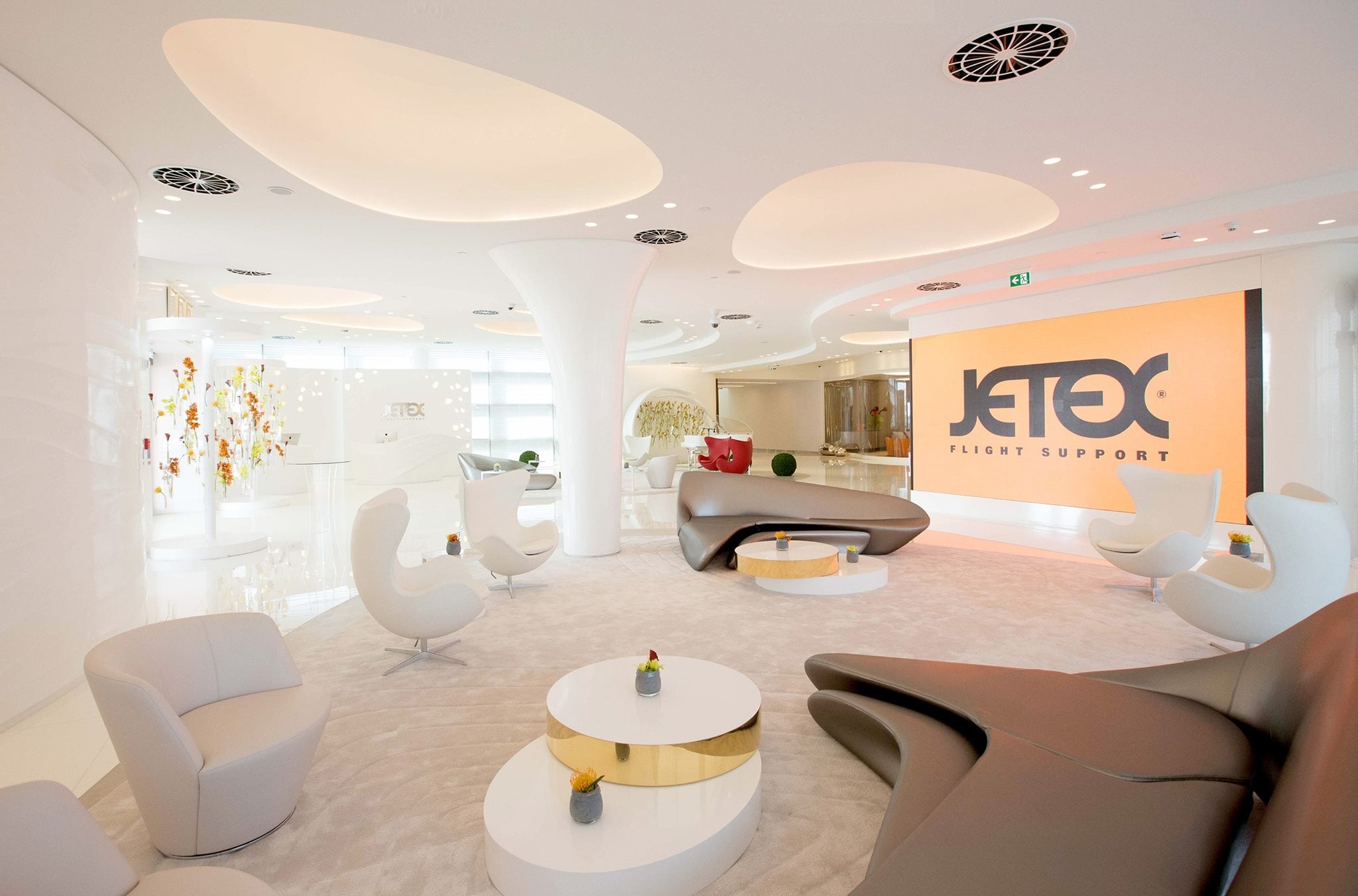 After stepping out of the vehicle, to the world's largest VIP airport, assistants rushed to take my bags and case from me, meaning I didn't have to go through the hassle of putting it on a belt and hoping I hadn't exceeded my weight allowance (there wasn't one I was aware of by the way). They had a tiny list of about four flights in their hand so they knew exactly what to do with my belongings just by me telling them I was on the 4pm to London.
When I entered the terminal, I was greeted by a lovely lady from JetSmarter who took my passport to clear airport security. I had an hour to kill before the flight departed and I wasn't short of things to do. The entrance to the terminal is pristine white with singular flower embellishing the walls, it features a grand piano and luxury car in the reception. Guests can even enjoy a shower, take naps in sleeping pods, play pool and enjoy some massage chair action before boarding, or check out some of the Duty Free shops.
Wait staff are on hand to get you anything you may need; a cappuccino, snacks, they'll even insist on plugging your laptop into an outlet for you! Watch the video below for a tour of the terminal.
The service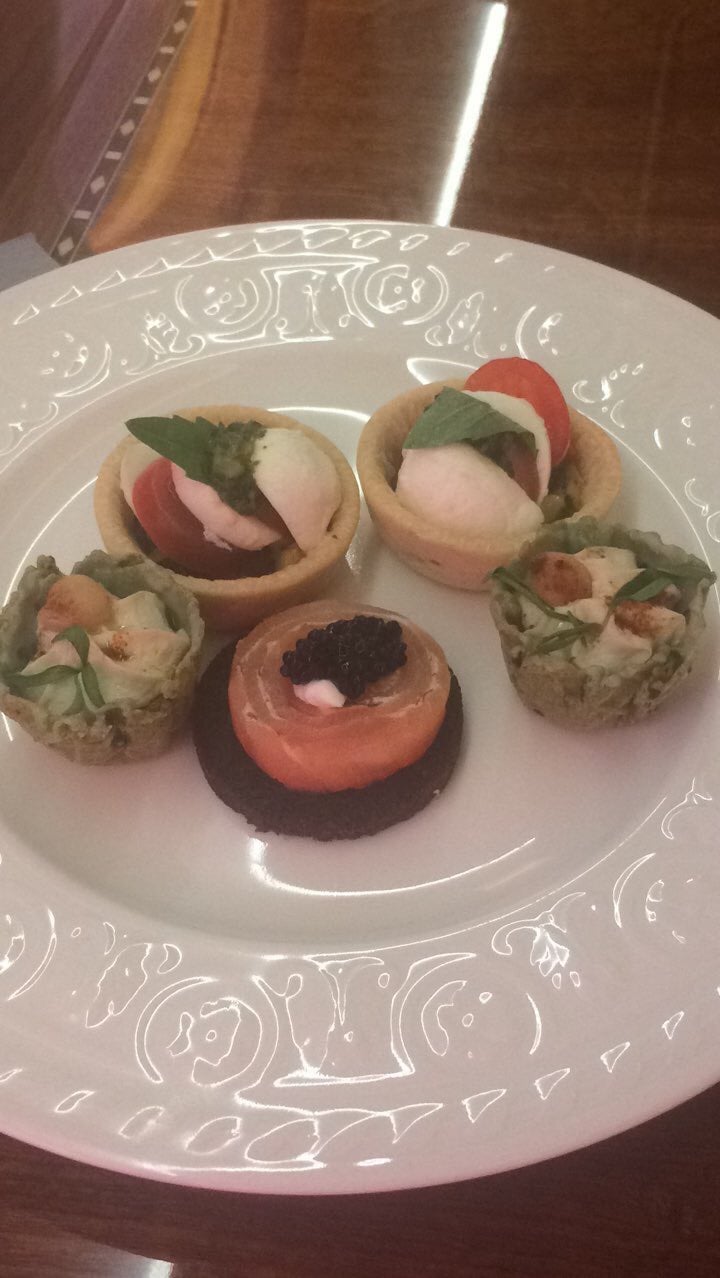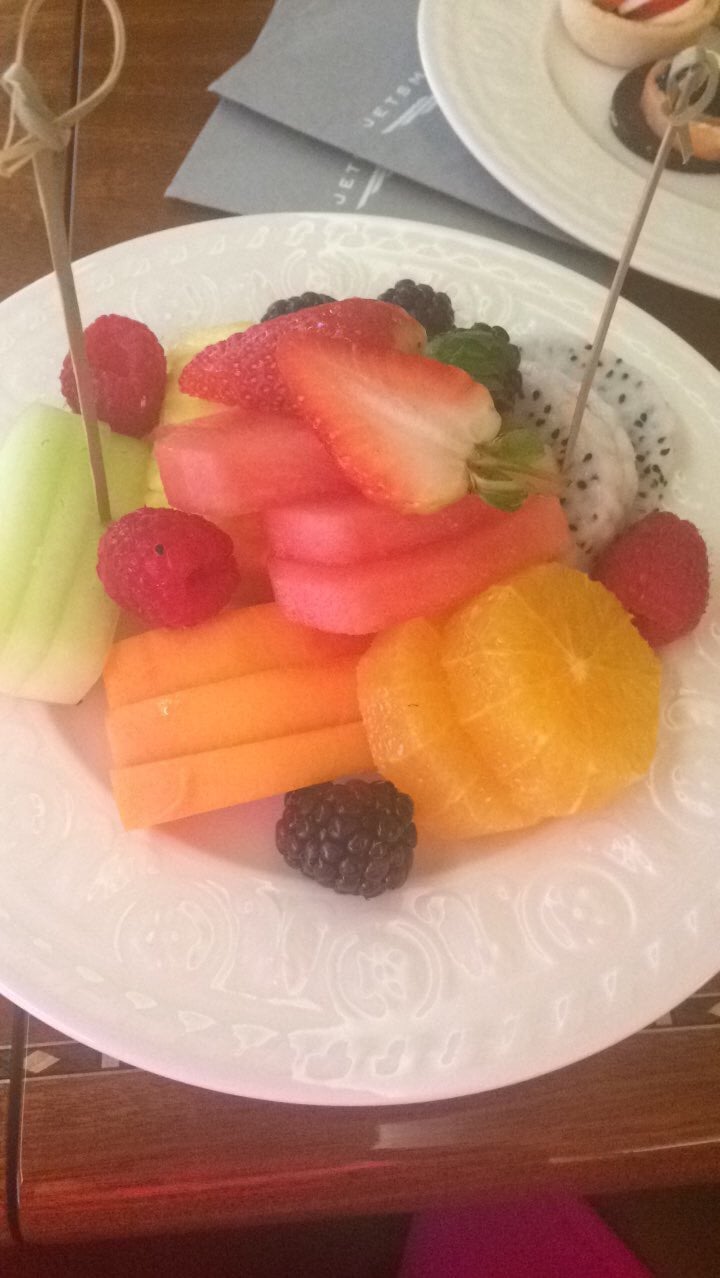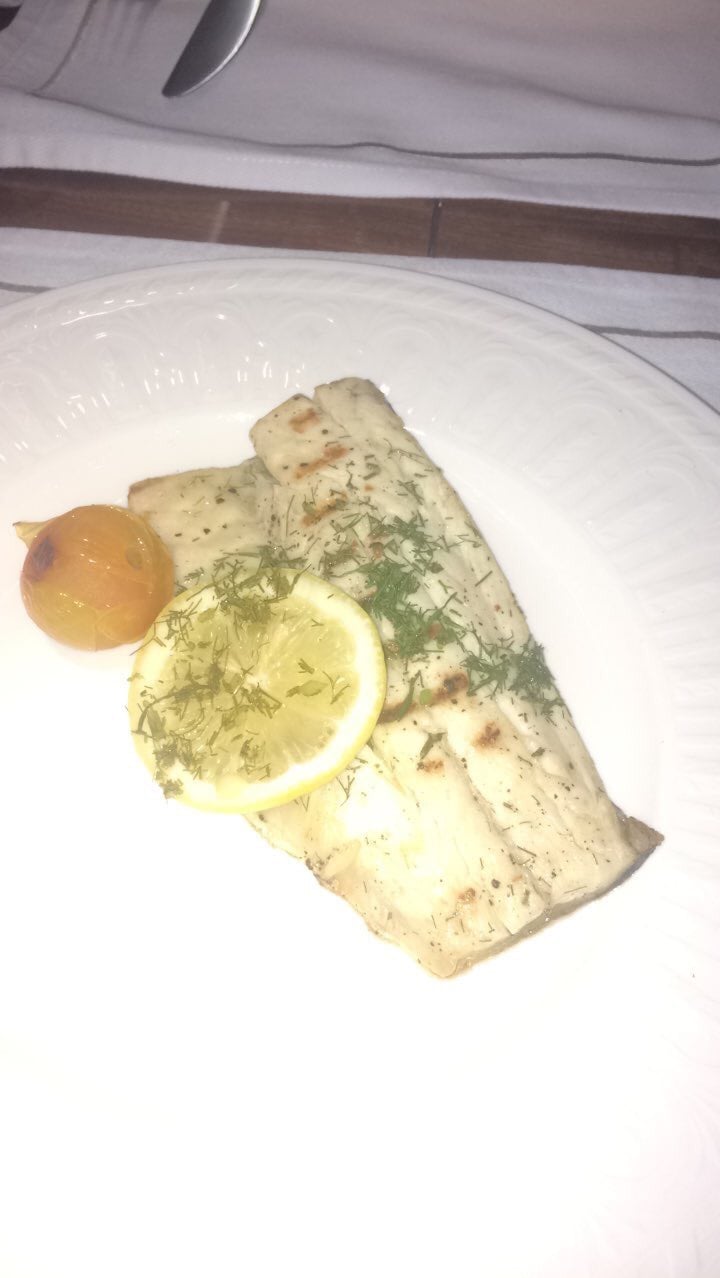 Of course, with one person looking after eight passengers plus two pilots, the service was fantastic. Despite being rushed off her feet she managed to keep champagne topped up, plus full plates of canapés, mounds of cheese and grapes and huge fruit platters available. Dinner was a choice of beef stroganoff or sea bass with rice and vegetables. On this particular service guests won't go hungry as portions were huge.
As far as entertainment goes, cabinets contained large iPads which had movies pre-stored on them. The bathroom was so discreet that I almost couldn't find the toilet (it was stored within an ottoman-style feature) and sleek drawers contained everything you could need, from eye masks to dental kits.
The arrival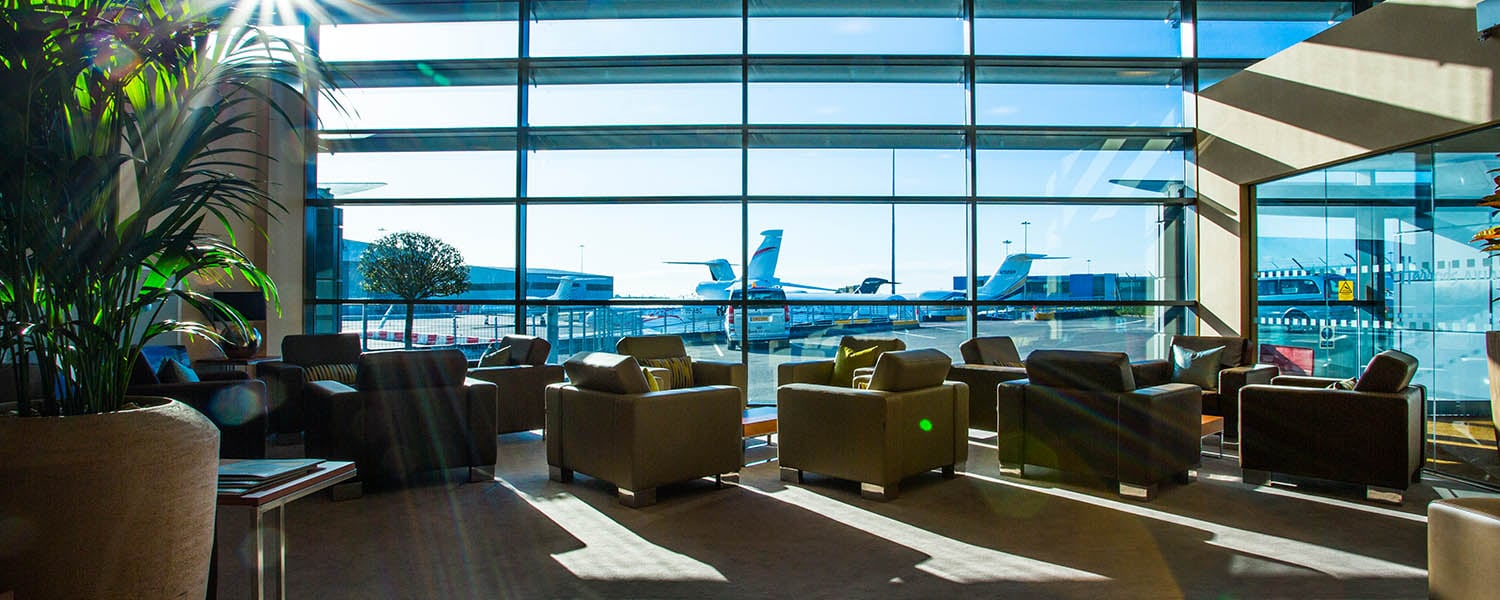 Landing at rainy London Luton doesn't sound like a delight after coming from the sunny UAE but landing at the Harrods Aviation (yes, that Harrods) terminal was. Firstly, we actually witnessed our bags individually being removed from within the cabin so there was no anxiety about whether it had been lost or not, and secondly passport checks were done ON the plane. One man who had completed his customs form while in Dubai literally walked down the aircraft stairs, into his car on the tarmac and went on to his next destination.
Those of us who hadn't planned transportation hopped into cars which drove a short way the building where the plush lounge awaited. As I didn't need to get my passport stamped, I waltzed straight through to my Uber (if you're planning on getting a train, you'd still have to figure out a way to get out of there, as much like in Dubai, the terminal wasn't situated in the main airport).
So is it worth the membership?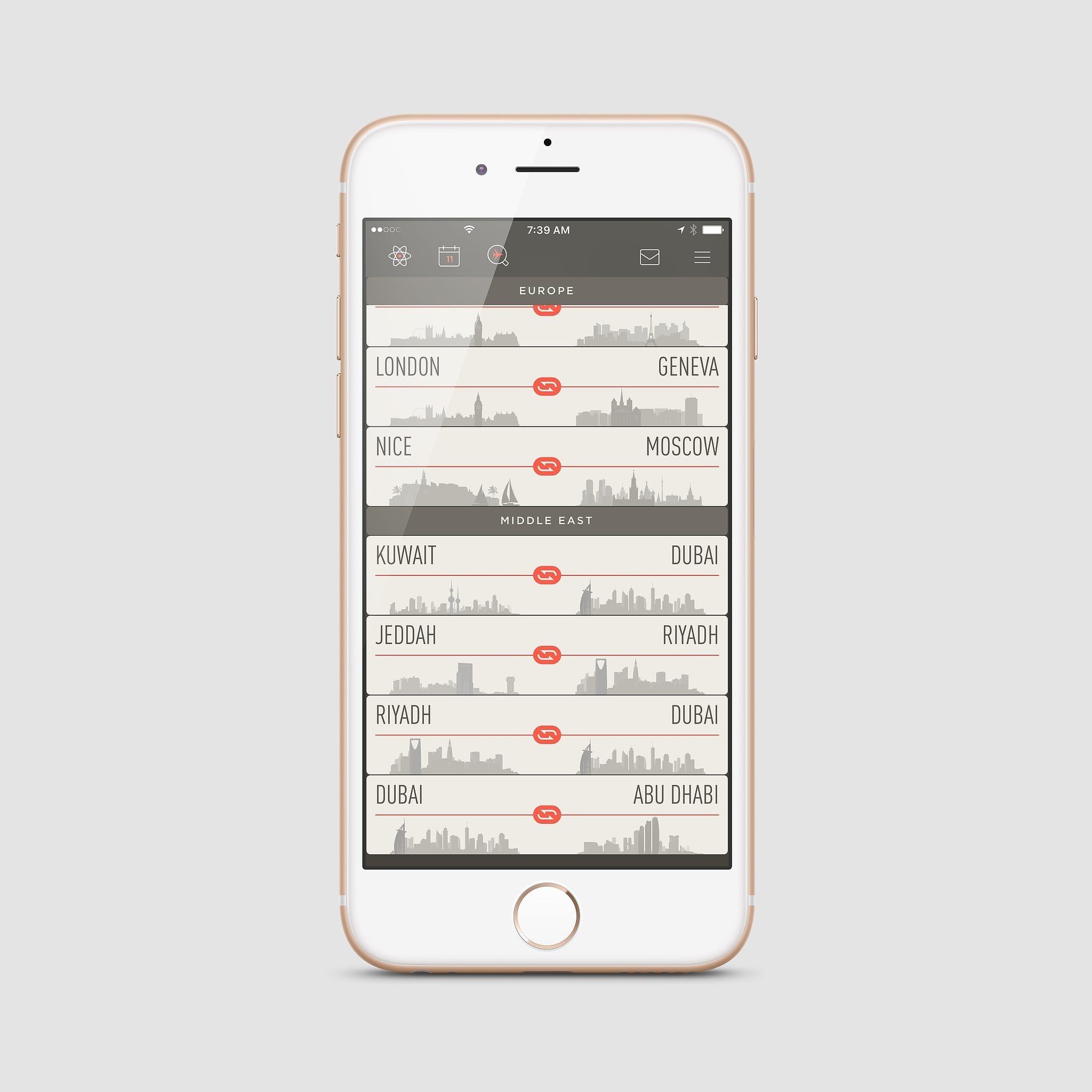 Flying privately is definitely a more luxurious and pleasant option. With a lot of the anxiety around flying being the long process of lining up to check in and drop off bags, dealing to intimidating officials and more queuing to board the flight on commercial aircrafts, all that disappears with a private jet membership.
Depending on how much you travel within certain regions it may or may not be worth the membership, depending on which one you get (there's also the JetDeals which offers free flights on new destinations from your city and JetCharter which has guaranteed availability to over 170 countries on an aircraft you don't necessary have to share).
The lower-priced membership JetShuttle is where you can fill seats on scheduled flights and it costs $13,000 per year within a region, with an initial fee of $2,000. A flight between regions will come at an additional price, for example from Dubai to London is $1,450 per seat.
Click through the gallery to see 10 celebrities who use JetSmarter.