KPMG Change Readiness Index 2017
According to a New Study, the UAE Is Prepared For Change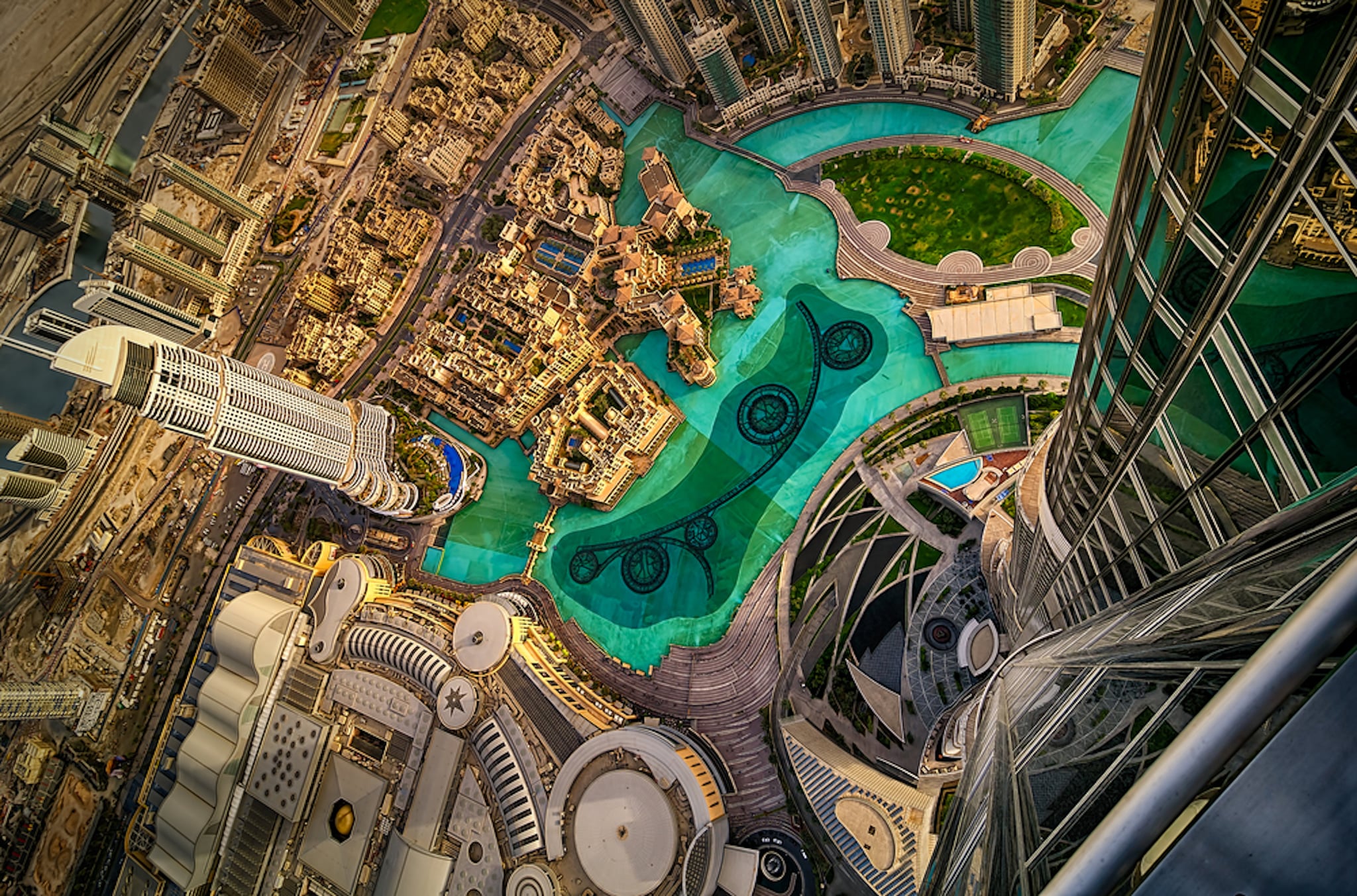 As the UAE celebrates Emirati Women's Day, the KPMG Index, which was released earlier this week, shows us why the country is so ready to and open for change.
The KPMG Change Readiness Index annually ranks countries according to "their response and adaptation to changes from short term events, such as natural disasters, and longer-term demographic, economic, social and technological trends".
Yesterday, Sheikh Mo took to Instagram to express his pride for the nation, which ranked 3rd in the world on the survey.
"A new report has placed the UAE as the third most capable nation in managing economic and technological change. The Emirates' private sector leads the world in adaptability to change, our government ranks second and our civil society is in the top 20. The UAE is capable of anticipating, adapting to and managing change, a strength underpinned by close public/private sector co-operation," he captioned the photo, which showed the top 10 performing countries in the world.
Only Switzerland and Sweden beat the UAE in terms of readiness for change, and the UAE knocked Singapore from 3rd place to 4th in the 2017 study. All countries in the top ten met certain characteristics such as having a population under 10 million, and not being considered a 'natural resource rich' country.

The UAE was also named the 'highest performing' country in the region, while Syria is the lowest.
See more key findings right here!