Kate Middleton Uses Coloring Books
Here's What You and Kate Middleton Might Have in Common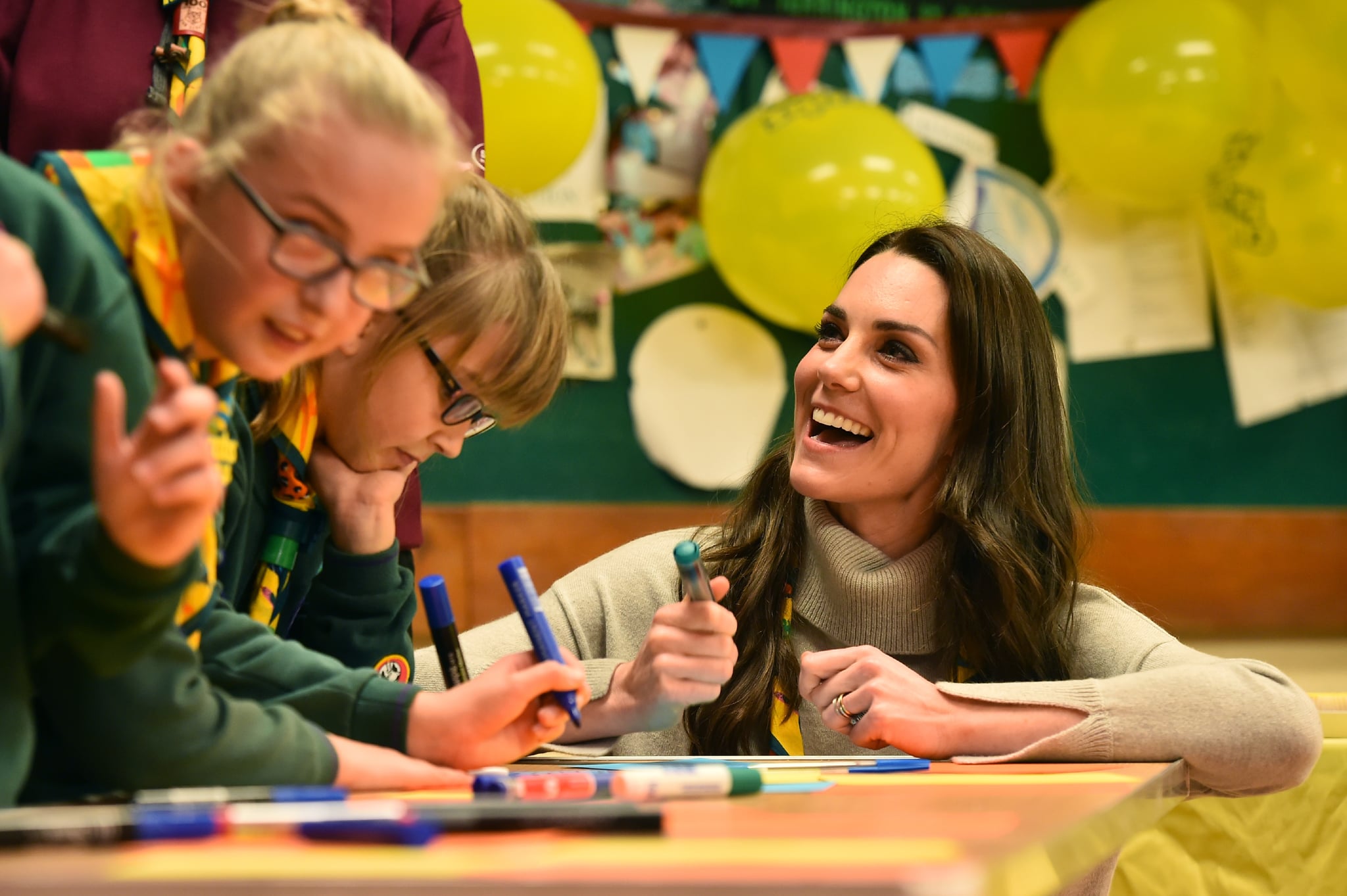 Kate Middleton continues to prove herself to be one down-to-earth royal. As the coloring book craze shows no signs of slowing down as a stress-reliever for adults, it was recently revealed that the Duchess of Cambridge also enjoys them!
The revelation came from Johanna Basford, a Scottish illustrator behind some of the more popular adult coloring books, namely Enchanted Forest and Secret Garden. They're so popular, in fact, that she was recently awarded as an Officer of the Most Excellent Order of the British Empire at Buckingham Palace.
During her visit, Johanna learned from Prince William that Kate has taken to coloring. Following the ceremony, Johanna said, "I think we've just seen the coloring community flourish. And Prince William actually said that his wife likes to color in the Secret Garden, which was really sweet."
While the list of differences between Kate's posh lifestyle and our own might still be a lengthy one, it's nice to know that we at least have one thing in common . . . that, and a shared love of athleisure.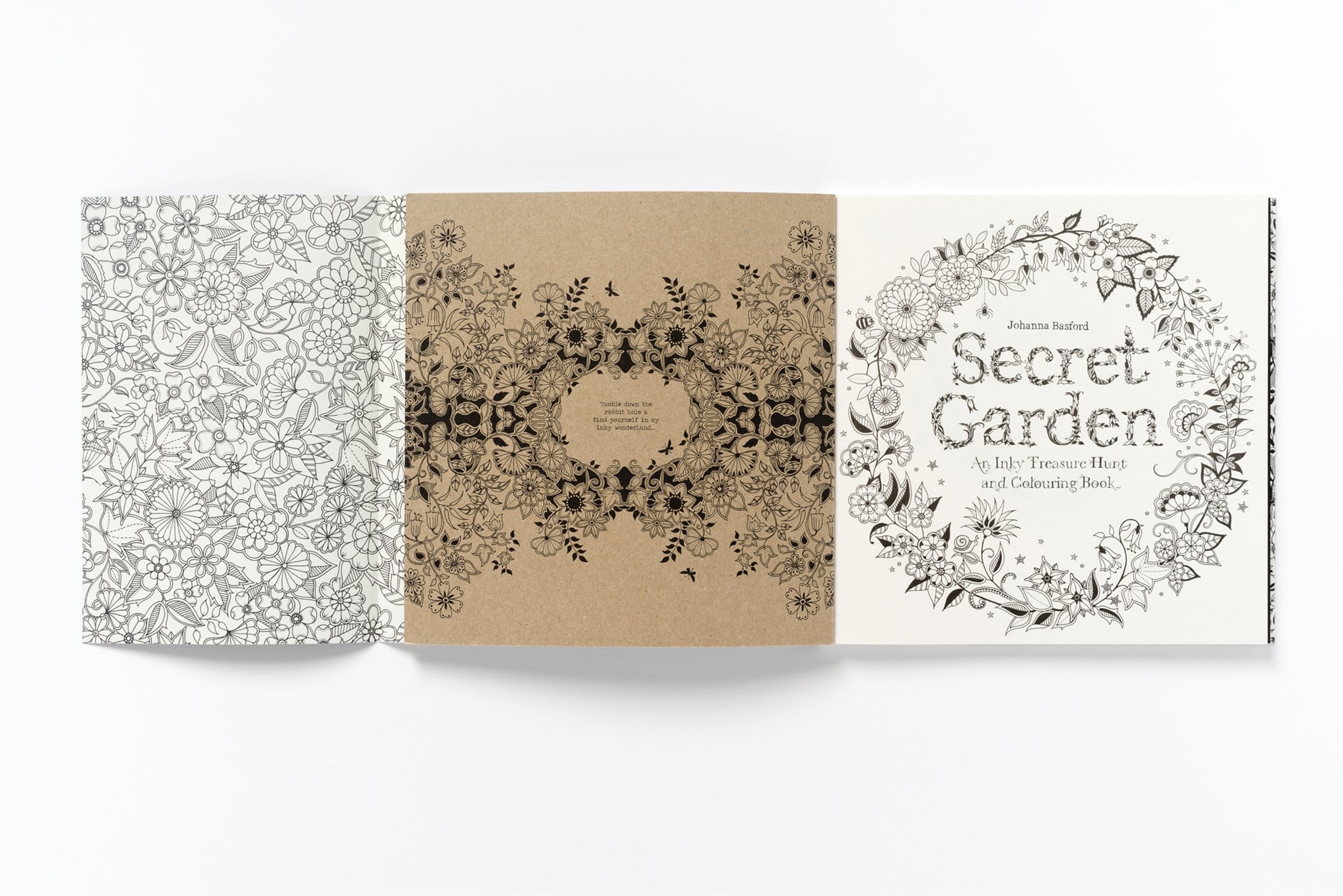 Secret Garden: An Inky Treasure Hunt and Coloring Book ($10)