Kikkoman Soy Sauce Banned in UAE
Here's Why a Popular Soy Sauce Brand is Being Recalled in the UAE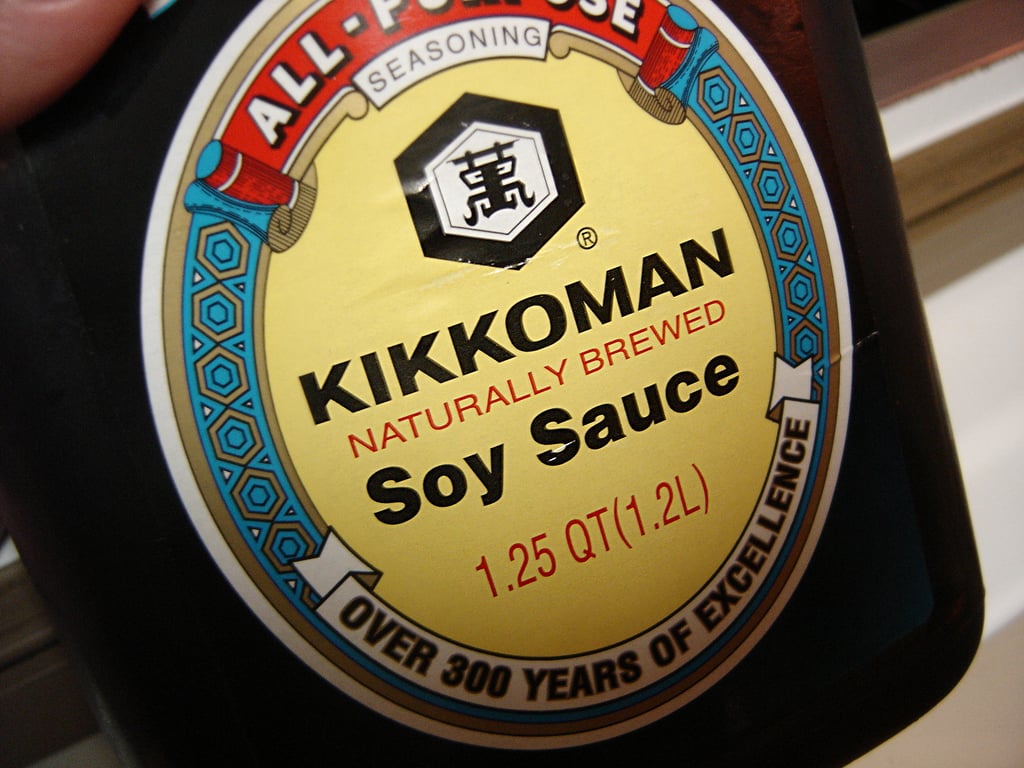 Kikkoman Soy Sauce is a staple on tables at Asian restaurants around the world, and the UAE is no exception. Across the country, the easily identifiable bottles are on supermarket shelves, restaurant tables, and in take-away bags...but not for long.
This week, The Ministry of Climate Change and Environment informed Dubai Municipality that Kikkoman Soy Sauce has a high percentage of alcohol-- higher than the permissible limit in the UAE.
Dubai Municipality Tweeted and posted on Instagram news that imports of the popular condiment would be halted immediately, and food establishments that do have the item in stock are being asked to remove it.
"The Ministry of Climate Change and Environment informed the Municipalities about the results of Kikkoman Soy Sauce product of Japanese origin. The results of the laboratory tests indicated that there is high alcohol percentage more than the permissible limit according to the UAE and GCC specifications.
"As a result, a circular was issued by the Food Safety Department of Dubai Municipality to all ports of land, sea and air not to release the imported product from the Japan and to circulate to all food establishments to withdraw the product from the local market if needed urgently," the Municipality wrote in a statement."
Say goodbye to one of your favorites!