Leap Day 2016: What To Do on February 29
Do Something Different This Leap Day
Don't say there's never enough time to do anything, because this month, there's an extra 24 hours to complete everything on the to do list. Whether it's squeezing in time to help the less fortunate, or making more time to meditate - today is the day to catch up. Need help with making the most of Leap Day? Read on for inspiration for what you can do before you have wait another one thousand four hundred and sixty days.
Pop the question!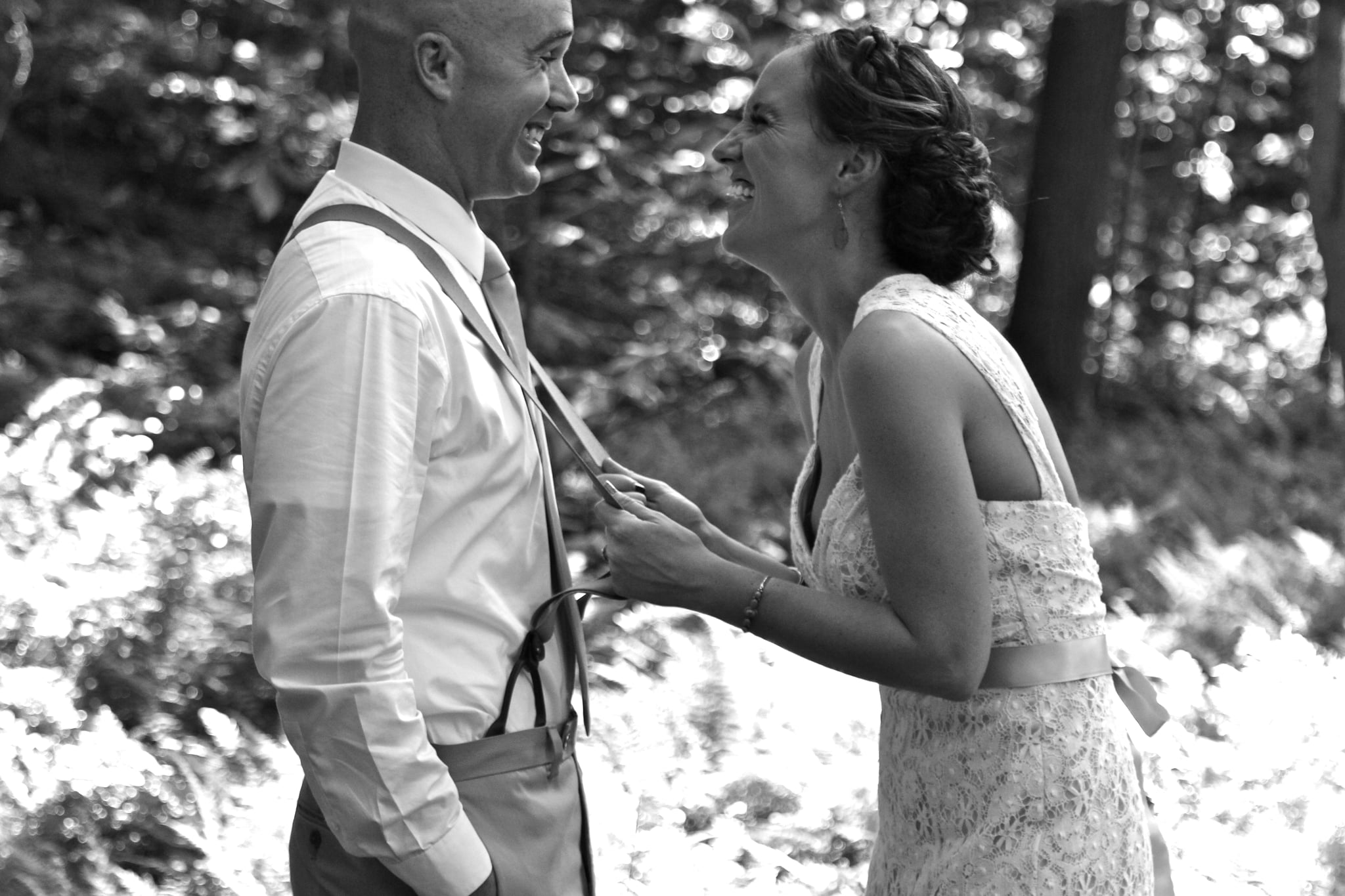 Valentine's Day saw another year of other people's proposals on the Facebook feed but just because he's not inviting you to say "yes" it doesn't mean it can't happen this month. Ladies this is famously a day to pop the question to your other half. So if the time is right, take destiny into your own hands.
Fitter February
January didn't work out so well for that diet? It happens to the best of us. But thankfully an extra day in the month means more time to complete your fit February challenge, just in case your festive season habits not only spilled into January but February too. Oops.
Have a bigger birthday
You can demand even more presents if it's your birthday today. The last three years of having to kind of celebrate either on the 28th or 1st just wasn't quite good enough.
Watch an apt movie
It's the perfect day to watch an Amy Adams movie. The actress starred in 2010's film Leap Year with Matthew Goode and John Lithgow, and the plot line follows her to Ireland where according to the film, a man must accept a woman's offer if she purposes on Leap Day. Alternatively check out Sandra Bullock and Ryan Reynolds in The Proposal.
See more of your friends
Work an extra day (for free) just because you love hanging out with your co-workers, and squeeze in some bonus time with pals. Lucky them.
Listen to some throwback music
Damn I thought I was the most famous leap year baby but pope Paul the third might have me beat lol...

— Ja Rule (@jarule) February 24, 2016
It's the rapper's birthday today! There's never been a more perfect day to blast tracks like Ain't It Funny and Livin' It Up out on your earphones. Ja Rule not your style? What was no.1 on the charts four years ago today?
Do something you wouldn't usually do
Set yourself some goals for the next month, finally clear out your email inbox, or give that fitness class you've been meaning to try a go.
Image Source: POPSUGAR Photography