Legionnaires Disease Warning in Dubai
A Legionnaires Disease Warning Has Been Issued in Dubai-- Here's What You Need to Know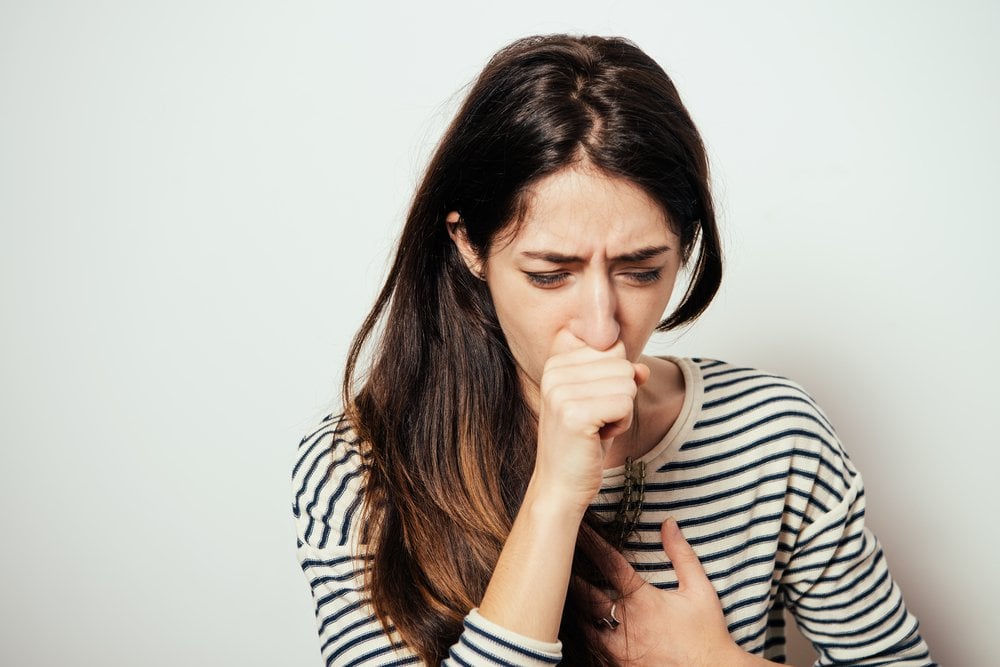 Legionnaires disease is rare, but it seems that the illness has surfaced in Dubai.
Legionnaires disease is a respiratory infection caused by the Legionella bacteria. According to the Center for Disease Control, "...the bacteria cause a serious type of pneumonia (lung infection) called Legionnaires' disease. The bacteria can also cause a less serious infection called Pontiac fever that has symptoms similar to a mild case of the flu."
Though you cannot catch the disease from person-to-person contact, it is spread via airborne bacteria, and smokers and older people are more likely to catch the diease.
Now, travelers to the UAE have been issued a warning after an Irish man contracted the disease on a recent visit to Dubai.
Though reports published last week point out that the risk of contracting the disease is very low, Khaleej Times reports that "anyone visiting or living in Dubai could still be at risk of exposure to the Legionella bacteria."
Symptoms of Legionnaires disease include cough, shortness of breath, fever, muscle aches, headaches, and symptoms usually appear two to ten days after being exposed to the bacteria.
Though 44 cases have been reported in the country, only one has been fatal, and all cases are laboratory confirmed.
Again, the risk for travelers and residents in the UAE is extremely low, but it's still better to be aware than sorry!