Littering Fine Dubai 2018
Littering Cigarettes Will Now Cost You in Dubai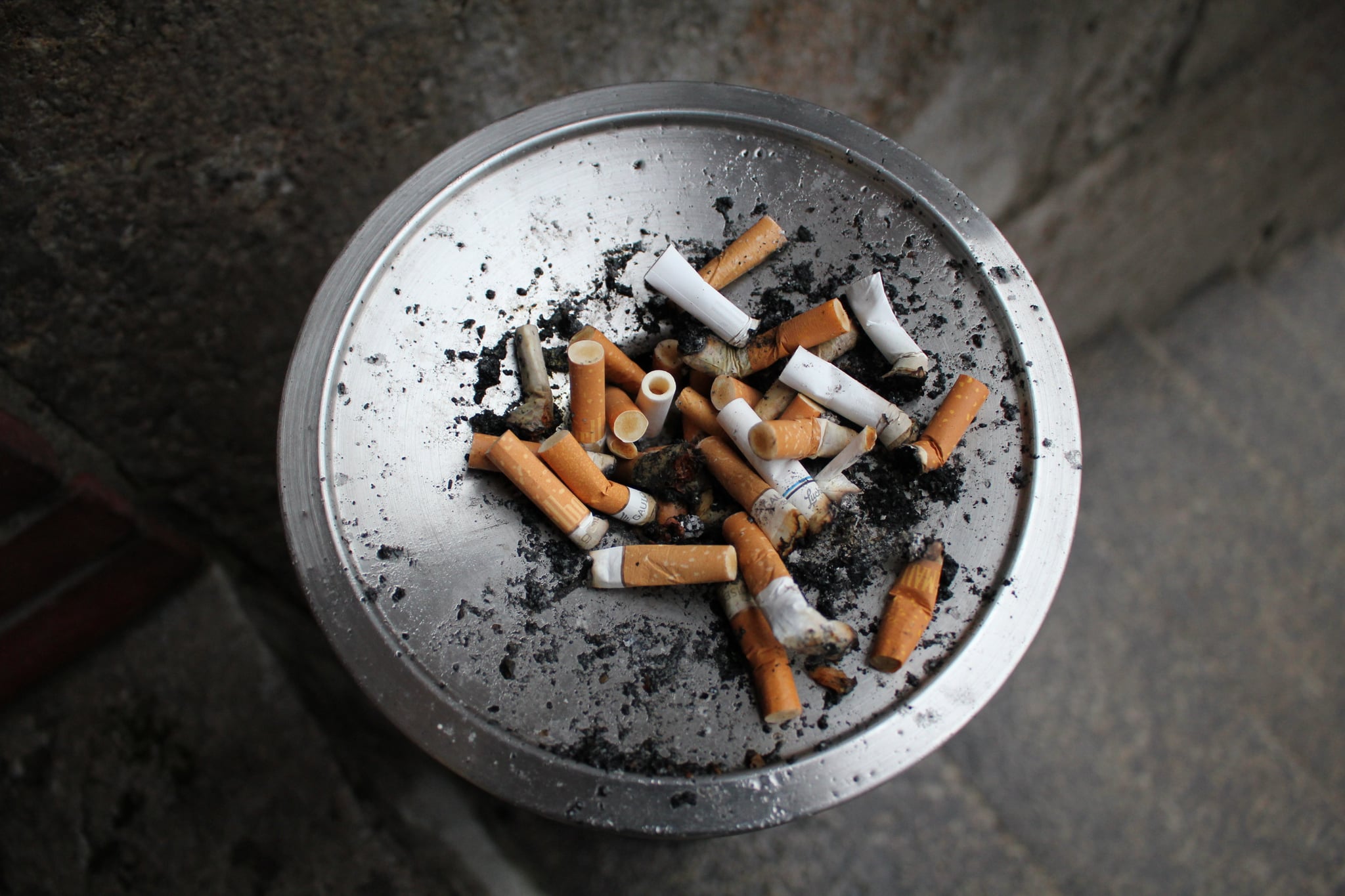 Dubai is an incredibly clean city-- but it relies on a large number of people to keep the streets sparkling year-round.
In an effort to ease the work-load and keep the city clean, Dubai Municipality has announced a new plan to fine anyone who litters their cigarette butt.
Announced in a Tweet, the city has announced that littering just one cigarette can cost you AED500.
إن رميك لعقب سيجارة واحدة
قد يكلفك 500 درهم ..!
استناداً إلى بنود الأمر المحلي رقم 11 لسنة 2003
Throwing away 1 cigarette
Might cost you AED 500.. !
Based on Local Order No.11 of 2003 pic.twitter.com/3TJ5dHJwnd

— بلدية دبي | Dubai Municipality (@DMunicipality) January 19, 2018
Whether driving, or walking in parks or commercial area, there are 154 inspectors around the city waiting to issue fines to litterbugs.
While the fine is AED500 for first-time offenders, it doubles, and then triples if you are caught littering again.
It's not just littering that will cost you-- spitting can also incur a fine of AED500.
"While the campaign targets people who throw cigarettes and other pieces of paper, we are also trying to stop other unhygienic habits of people who spit on the road," said Abdul Majeed Saifaie, director of waste management department at Dubai Municipality.
It's all part of the Year of Zayed, and a mission to keep Dubai clean.