Living Near Water Makes You Happier
Seeing This Color Every Day Could Make You Happier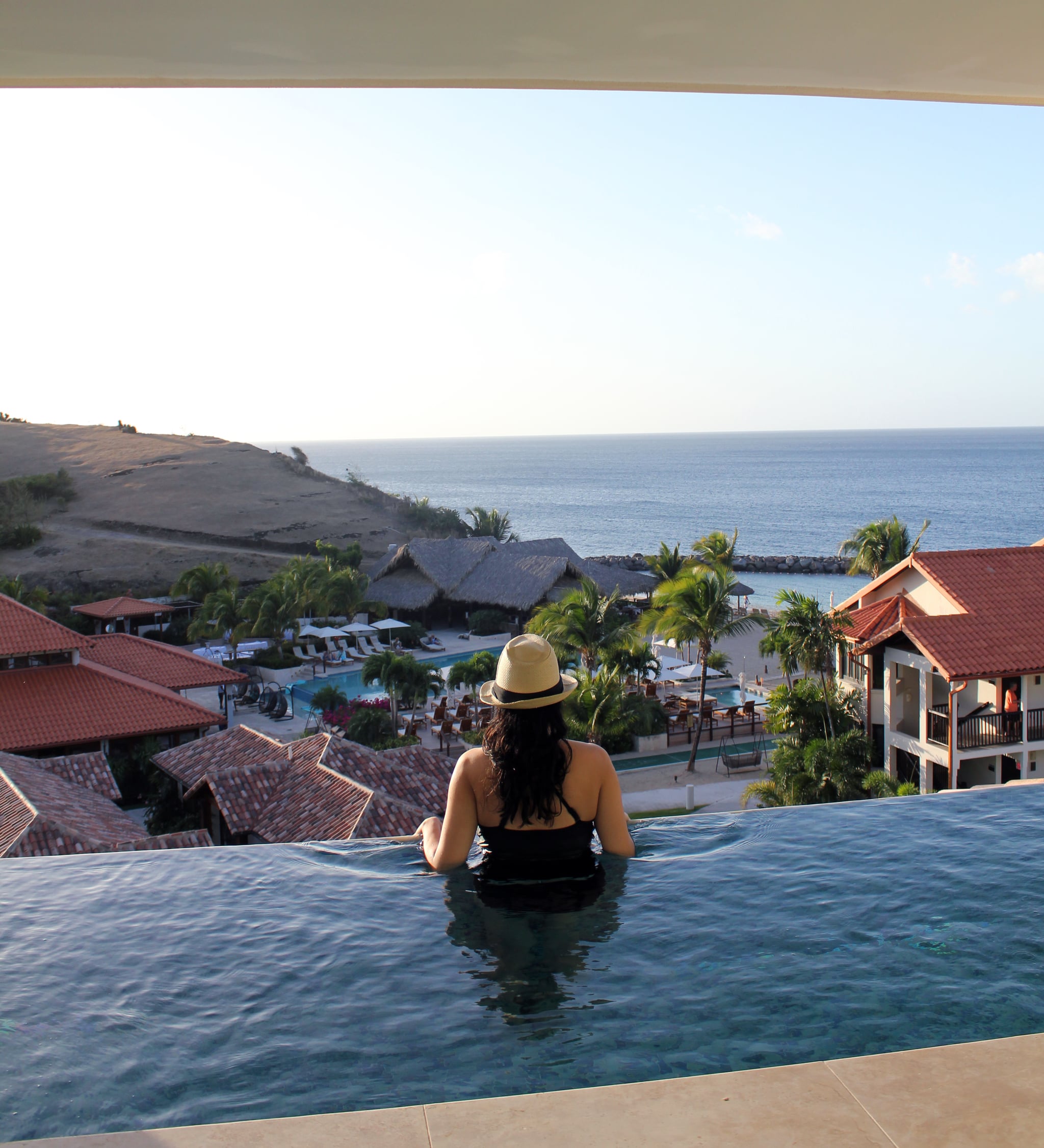 Though people in the UAE may be highly (and surprisingly) Vitamin D deficient, we are reaping some benefits from our constantly sunny surroundings.
In a recent study released by Michigan State University, people who live in places where they can see blue spaces (bodies of water, clear skies) have lower levels of "psychological distress."
Though being surrounded by nature in any way is emotionally and psychologically beneficial, scientists found that blue spaces have a particularly positive effect-- even more so than green spaces. This news is especially good for those of us living in desert climates, then, where we're surrounded by endless blue skies and the clear Gulf water, but not too much greenery.
Amber Pearson, who is one of the authors of the study, explained to Lonely Planet that the human brain is able to process natural backdrops better, which leads to lower levels of psychological distress. "[Natural backdrops] reduce sensory stimuli and promotes mental relaxation," she said. "Surely mental relaxation is part of the purpose of travel and holidays."
Ensuring and maintaining the happiness of its citizens and residents is a major goal for the UAE, and a Minister of Happiness was even appointed this year, making the mission official. But this study suggests that sea views significantly improve mental well-being, meaning that those of us living in the UAE are already happier than others.
Basically, if you're feeling blue, all you need is a little bit of natural blue to cheer you right up!
Image Source: POPSUGAR Photography