London Fashion Week AW16: Food, Beauty and More Things To Do
The Smart Girl's Guide To Surviving London Fashion Week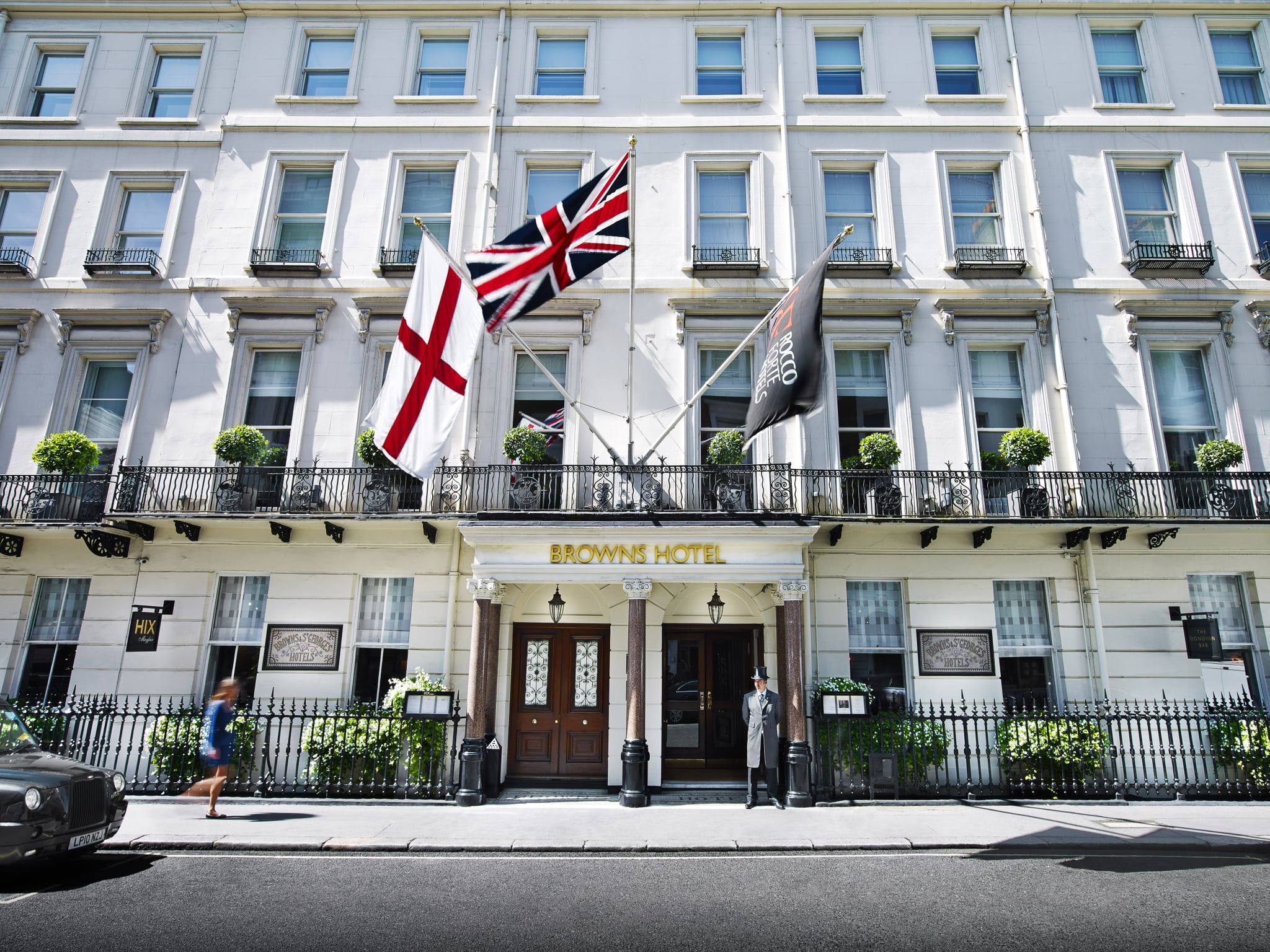 London Fashion Week takes place September 15-20 and whether you're heading to any of the runway shows and presentations or not, the city is a fabulous place to be in town for those days.
If you want to look and feel your best in the madness, here's what to do in the buzzing capital when you've got a few hours to kill.
Thursday: Rejuvenate with a facial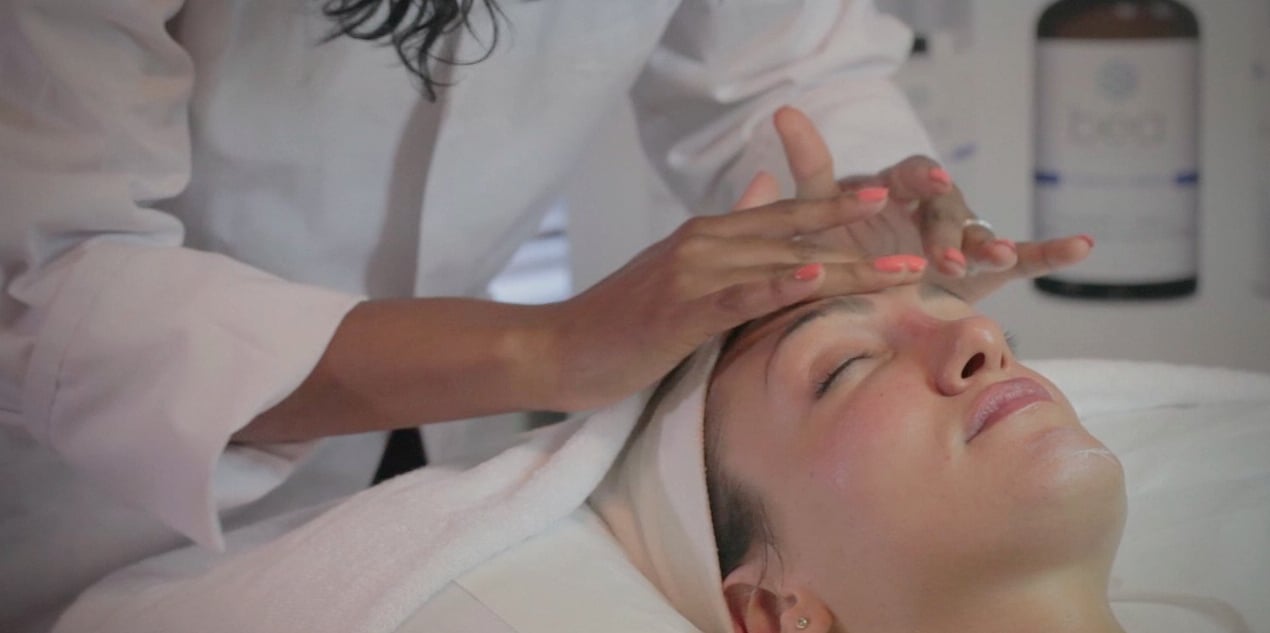 Make sure you're showing off the best version of yourself with bea Skin Care facial. Using products from the skincare range of Bianca Estelle (who just happens to be alumnus from the prestigious London College of Fashion), her bespoke medi-facials will brighten up skin so you're glowing for the FROW. The likes of Made in Chelsea's Ashley James and Rosie Fortescue have been raving about using the brand via thesecretspa.co.uk, which acts as your private salon if you're running short on time.
bea Skin Clinic, Wimpole Street
Friday: Spice things up at dinner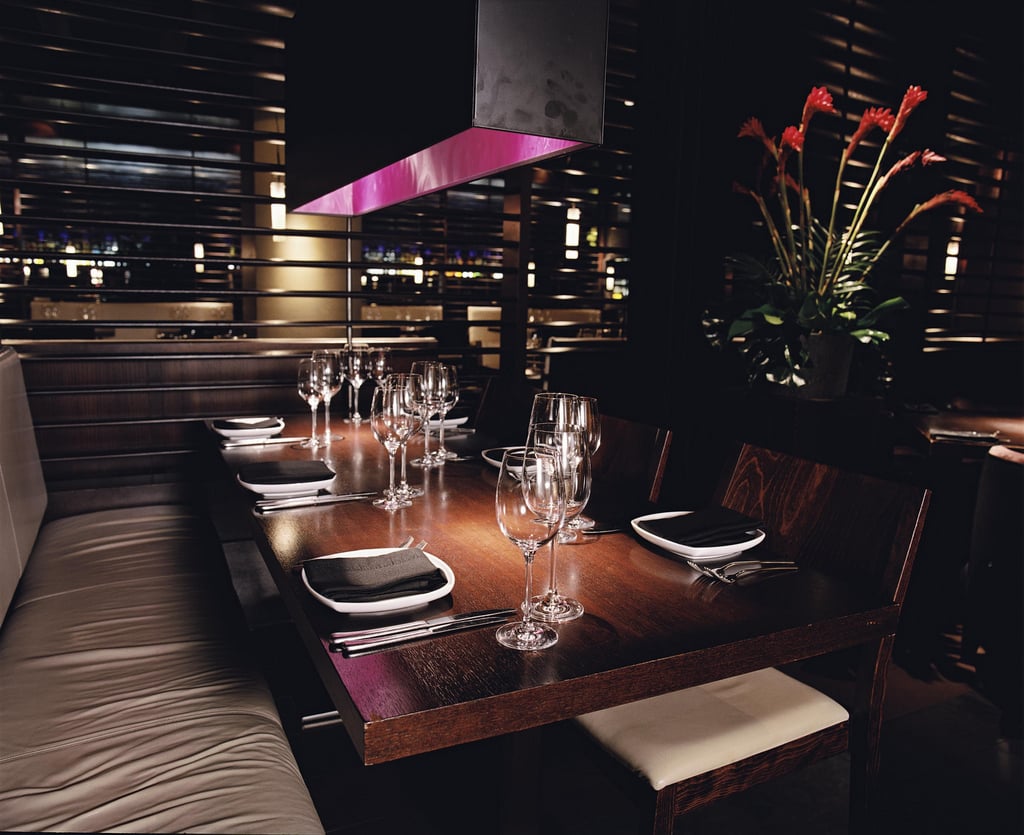 Before you hit the town for those notorious after-parties line your stomach with some tasty dishes from Mint Leaf. Situated in Haymarket (near Trafalgar Square) the grand Indian restaurant is near many of the awesome nightlife spots and boasts from seriously chic and dark interiors. Foodie fans have got to try their stuffed naan breads (cheese, spicy potato and peshawari) and grilled platter for two which mixes meat and fish kebabs (with delicious paneer tikka) to start. It's a great way to sample what they have to offer without ordering a bunch of separate dishes you won't be able to finish. For a satisfying main get the king fish and coconut stew or braised leg of lamb and team it up with a some Tandoori broccoli - in fact, it's worth going just for this indulgent cheese and chill side dish. Their cocktail bar - which seats 120 people - helps keep the restaurant as lively as well… Piccadily Circus.
Mint Leaf, Haymarket
Saturday: Hide out at the spa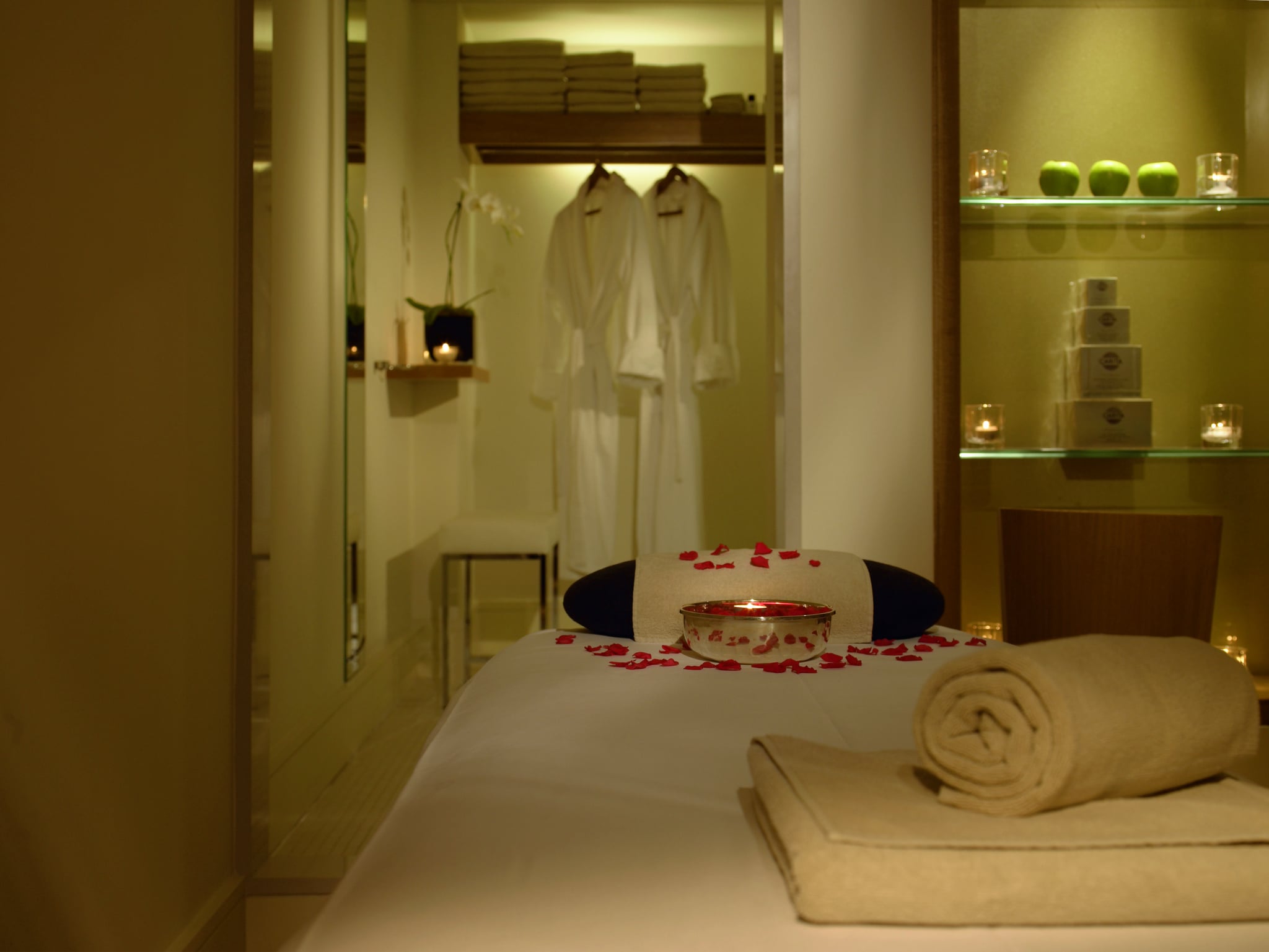 Tucked away (and it really is tucked away) near the city's famous New and Old Bond Streets, this hotel is a favorite of David Gandy and Hugh Bonneville and home to what's said to be the best spa in the city. Discreetly situated on the lower ground floor for the ultimate privacy, LFW-goers should come here to wind down in before another hectic day of style spotting begins. The Forte Organics Body Ritual is 80 minutes of bliss that will set you up to feel and look good in whatever you're wearing. It starts with a scrub to slough dead skin off (your feet will thank you after you remove those skyscraper heels), before a deep muscle massage and body mask is applied. You'll walk out with super soft skin and those sore muscles will be ready traipse around town again. Following the treatment you'll be given a Green Machine smoothie from the Madeleine Shaw for Rocco Forte Nourish menu containing rice milk, spinach, macs, mango and avocado. You'll need the energy for the day ahead!
Brown's Hotel, Mayfair
Sunday: Pre-party at a bustling brunch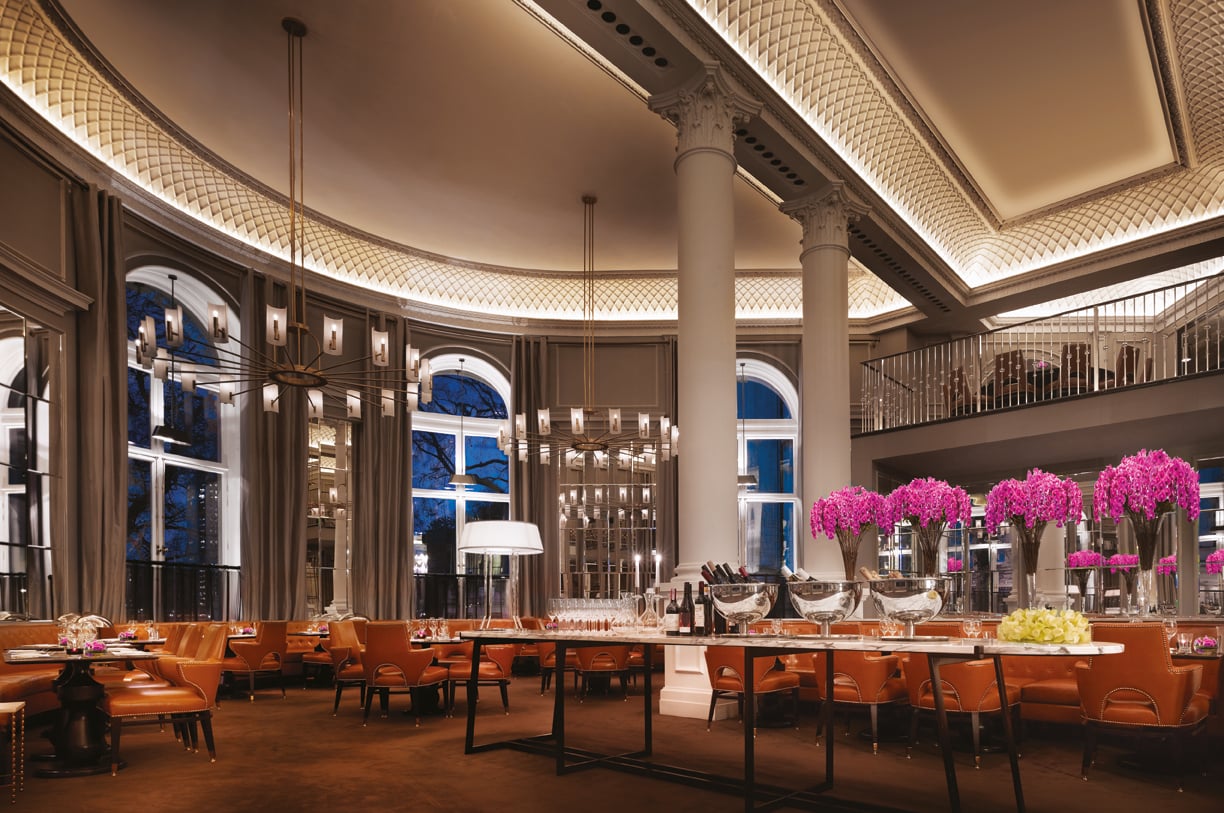 With 24-hour butler service in the penthouse suites, it's no wonder the likes of Mariah Carey and Mila Kunis have been spotted at the Corinthia Hotel. Kick off the final day at LFW in their chandeliered lounge, The Northall, with a bubbly brunch accompanied by a gorgeous live jazz duo that plays on the balcony level. Notable dishes worth ordering (guests can enjoy three courses) include the truffled eggs benedict and calamari starters plus lobster and chips or salmon and scrambled eggs for mains. If you're an ice cream fan, you're in luck: many of the dessert include some kind of sorbet or gelato to help that champagne go down a little easier.
Corinthia Hotel, 12.30pm-5pm.
Monday: Sip on some afternoon tea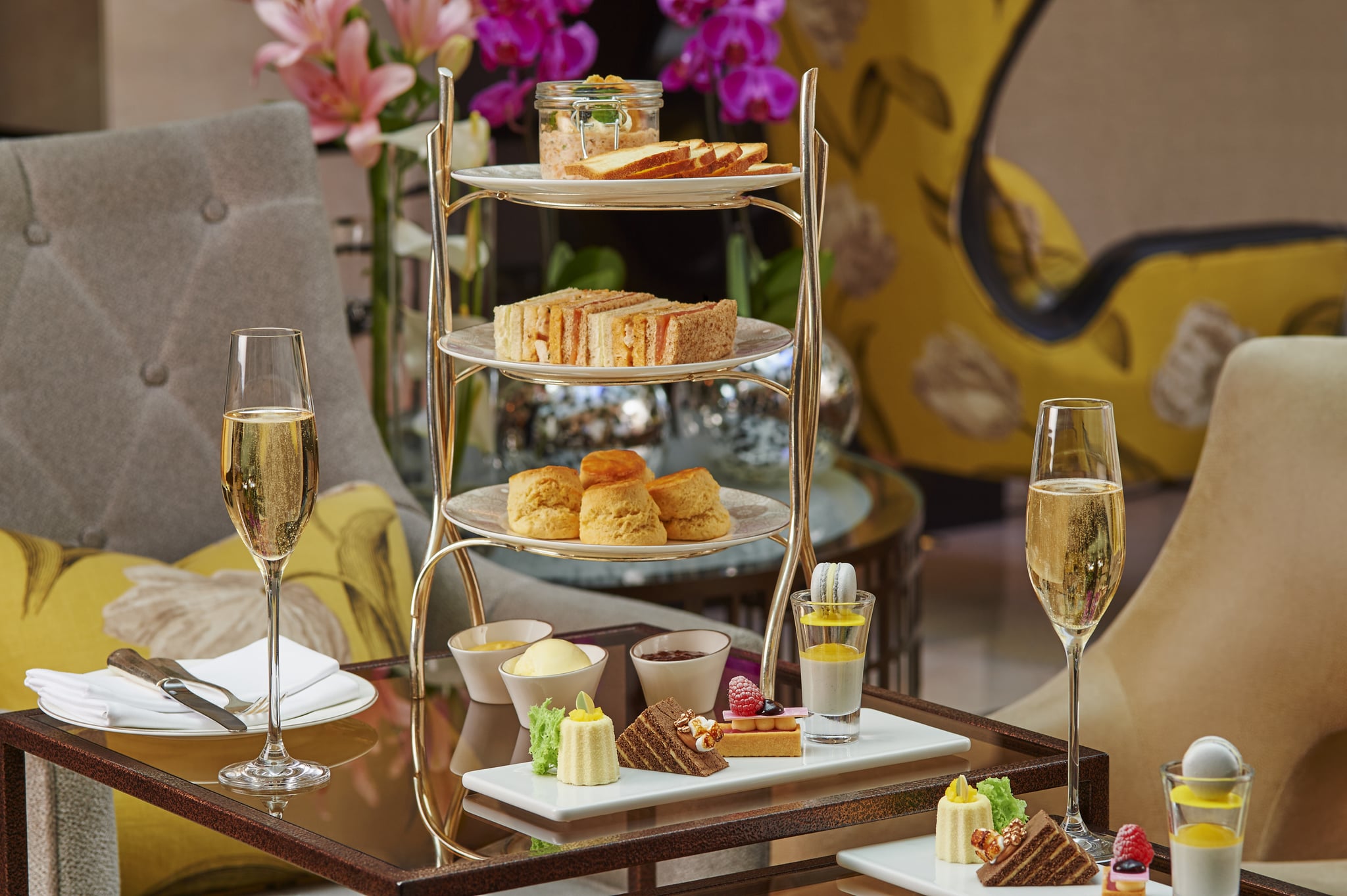 When they say afternoon tea here, they really mean it. Many of the items on the menu at Emmeline's are infused with the stuff, including tea-smoked chicken finger sandwiches and Earl Grey Panna Cotta from the selection of sweets. There are even gluten-free options for those who don't want to feel too guilty about enjoying a few crisp breads. No English afternoon tea would be complete without scones and here you'll find a posh variety - think lemon verbena and crystallized ginger. With the bubbly well and truly flowing, it's one of the most fabulous places to take tea in town.
Conrad St James, 3pm