London Tube and Bus Tips for Travellers
13 Top Tips For Traveling on Public Transport in London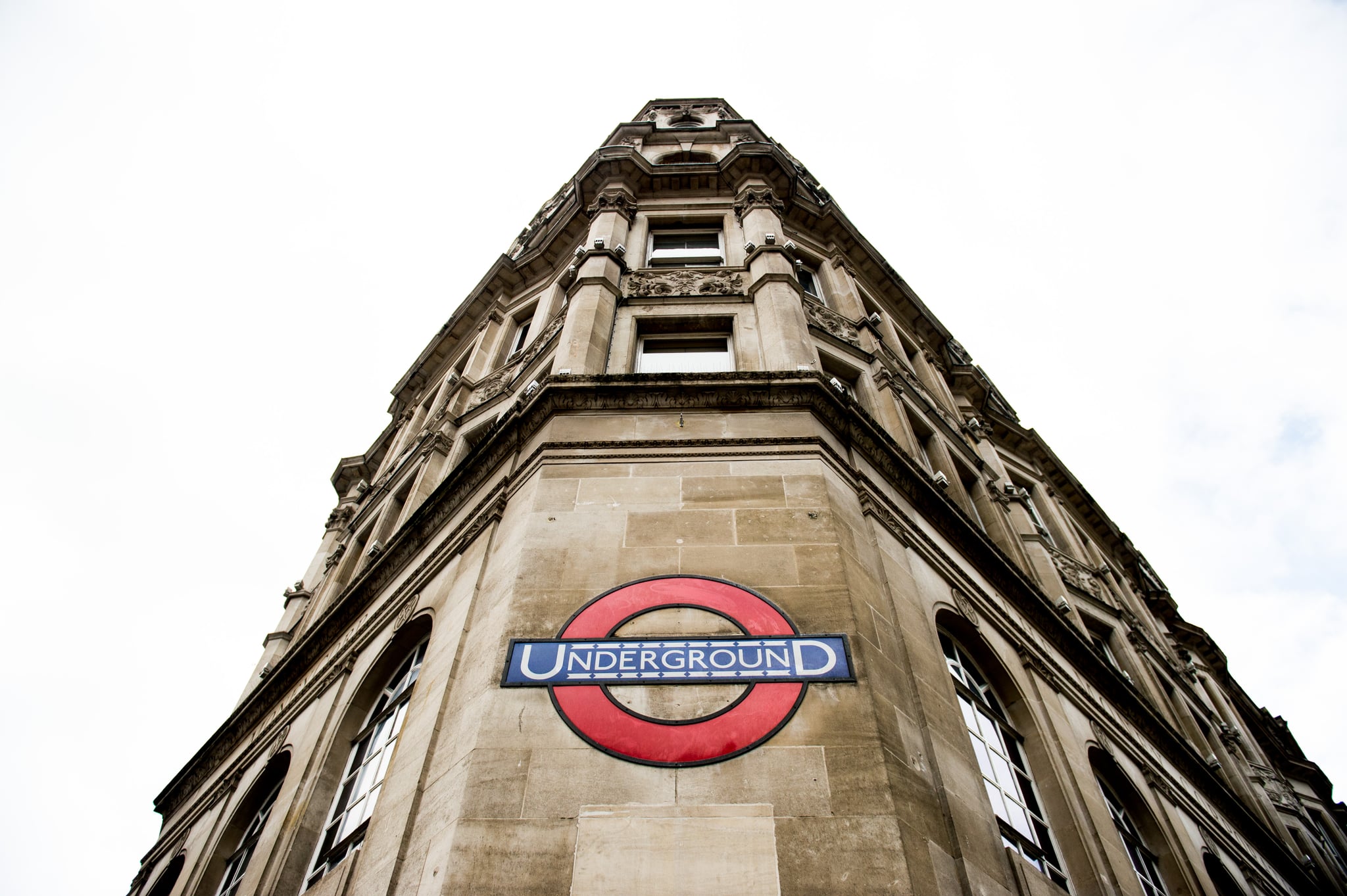 Planning a trip to London? Don't get caught out spending too much on transport, or using the wrong routes. These tips will ensure you ride the tube (and the bus, and the train) like a Londoner.
Contactless Is Cheapest
Unless you're staying for a month or more, the cheapest and most convenient way to pay for travel is to use a Contactless card, like your debit or credit card. Just tap it on the yellow readers found on tube barriers, train and tram platforms, and buses. Travel will be capped to the same as a daily and weekly (Mon-Sun) travelcard for the zones you travel through. An Oyster card (a special card from Transport for London that you can top up with cash or load with a travelcard) is only capped daily at the moment, so it can work out more expensive over a week. However, if you're traveling from abroad it may be a worthwhile investment to avoid any foreign transaction fees on your debit or credit card. You can buy one from any station, for a refundable deposit around $6.
Don't Pay For More Zones Than You Need
If you're buying a travelcard, don't be fooled into spending a fortune on a zone 1-6 card "just in case". Unless you're planning to visit somewhere like Hampton Court Palace, it's highly unlikely you'll ever leave zones 1 and 2. Tourist favorites like Hampstead Heath, Notting Hill and Portobello, and Camden Market are all within zones 1 and 2.
Learn When to Tap Out
On the tube, DLR, and trains, you'll need to tap out as well as tapping in with your card. If you forget to do this, you could be overcharged for your journey. However, you don't have to tap out on London buses or the Croydon tramlink, as the fee for each journey is the same no matter how long you ride.
In Central London, It Can Be Faster to Walk
The tube map doesn't show the distance between stations accurately, and some tube stations are much closer than you think. This includes one of the most popular tourists journeys in London: Leicester Square to Covent Garden. You can walk this journey in minutes by heading down Long Acre, and it's much quicker than navigating the two busy tube stations (one of which has a notoriously busy and temperamental lift). Another famously close pairing is Charing Cross and Embankment. TFL has now produced a brilliant walking tube map that shows the average walking time between stations.
Don't Forget That Your Ticket Goes Beyond Just the Tube
A travelcard or PAYG Oyster or contactless card will let you travel on multiple forms of London transport, not just the tube. Sometimes getting a train can be quicker — want to go to Borough Market from the West End? A train from Charing Cross to London Bridge might be faster than trying to find a connection to the Jubilee or Northern line. You may be able to get to Richmond on a train from Waterloo in a fraction of the time it would take to ride the District Line. And don't forget buses: they'll allow you to see where you're going and get your bearings in a way the tube never will.
Some Bus Routes Make Great Budget Tours
I'm a huge London bus advocate. When I first moved to London, I didn't even pay for a travelcard, I just got a bus pass! It helped me learn the layout of the city and discover all manner of shortcuts I'd never know otherwise. If you don't fancy or can't afford an open-top bus tour, ride the top deck of a London bus and take in the sights for $2! There are loads of options, but I'd recommend two to start you off: the 10 from Hammersmith takes in Kensington, Knightsbridge, Hyde Park Corner, Marble Arch, and Oxford Street. The 88 takes you from Camden Town down into central London, via Trafalgar Square, through beautiful Westminster down to Pimlico for the Tate Britain. Jump off there for a spot of art or stay on until Clapham Common for my favorite South London secret, gelato at Nardulli's.
London Buses Are Cash Free
Another reason to embrace contactless payment: you can no longer pay your fare in cash on the bus. You'll need to tap in on one of the card readers. The new hopper fare means if you transfer between multiple buses (or trams) within an hour, you'll only get charged once (but remember to still tap in each time), which is a bonus given that it's not unknown for them to change their destination after you've got on!
Be Careful Where You Stand
If you want to ingratiate yourself with the locals, learn the rules of public transport. Always stand on the right on escalators at stations: this allows people to rush past on the left. This is an actual rule, not just British politeness! When you get to your platform be sure to move along, don't gather at the entrance blocking other people. There are tube maps all the way along the platform if you're unsure where you're going. On buses, don't stand in the doorway, either at the exit or by the driver, for obvious reasons!
Don't Get Caught Out at the Airport
If you're flying into London, check the airport website for travel information before you set off. Though there may be Oyster barriers at airport train stations, not all routes to and from airports accept Oyster / Contactless for payment, and most airports have two train options, a more expensive "express" train and a cheaper but slower stopping service. You'll need the right ticket for the train you're on or you could face a big fine. London Heathrow is the only airport with a tube station.
Avoid Peak Time If You Can
The commuting hours of 8-9.30 and 5-7pm are very, very busy and if you're not used to the scrum, it can be overwhelming. Commuters have little time for tourists who hold them up on their way to work / home. Try to organize your day so you don't need to use the busiest stations during these times (think mainline rail connections and hubs where multiple lines meet like Oxford Circus, Leicester Square, and Bank). The worst thing you can do in the early evening is make short trips in the center of town (Oxford Circus to Piccadilly Circus, for example) in large groups, or with piles of bulky shopping bags. Walk, wait a bit or take a bus if you can!
Don't Stand in Stupid Places
Trains and tube carriages and buses get busy. Even if it's quiet when you get on, it won't last. Move down, take seats if they're available, and for the love of Prince Harry, please don't lean your entire body against the poles that are designed for people to hold on to!
Shhhh!
Though most people will happily help you if you have a question about your journey, in general Londoners aren't exactly chatty on public transport. You'll recognize them by their headphones, or the fact their head is stuck in a book or a newspaper. Sorry if you think that's rude, but it's just the way things are! The worst thing you can do is engage a Londoner in what you think is a friendly conversation about how busy and hot the tube is and how you "can't believe" they use it every day at rush hour.
Keep a Lid on Your Booze
There aren't many places you can't drink alcohol in London, but public transport is one of them. New rules came into place a few years ago, which mean you can get fined for carrying open bottles of alcohol on tubes and buses. Plenty of folks still take their chances, but it's probably not worth the risk. Save it until you get off the tube or bus and head for the nearest pub! The rules on trains are slightly different and vary depending on the operator.
Image Source: POPSUGAR Photography / Bonnie Burke