Maldives: Niyama Private Islands Review
Dying to Visit the Maldives? This Is the Probably the Most Affordable Time to Go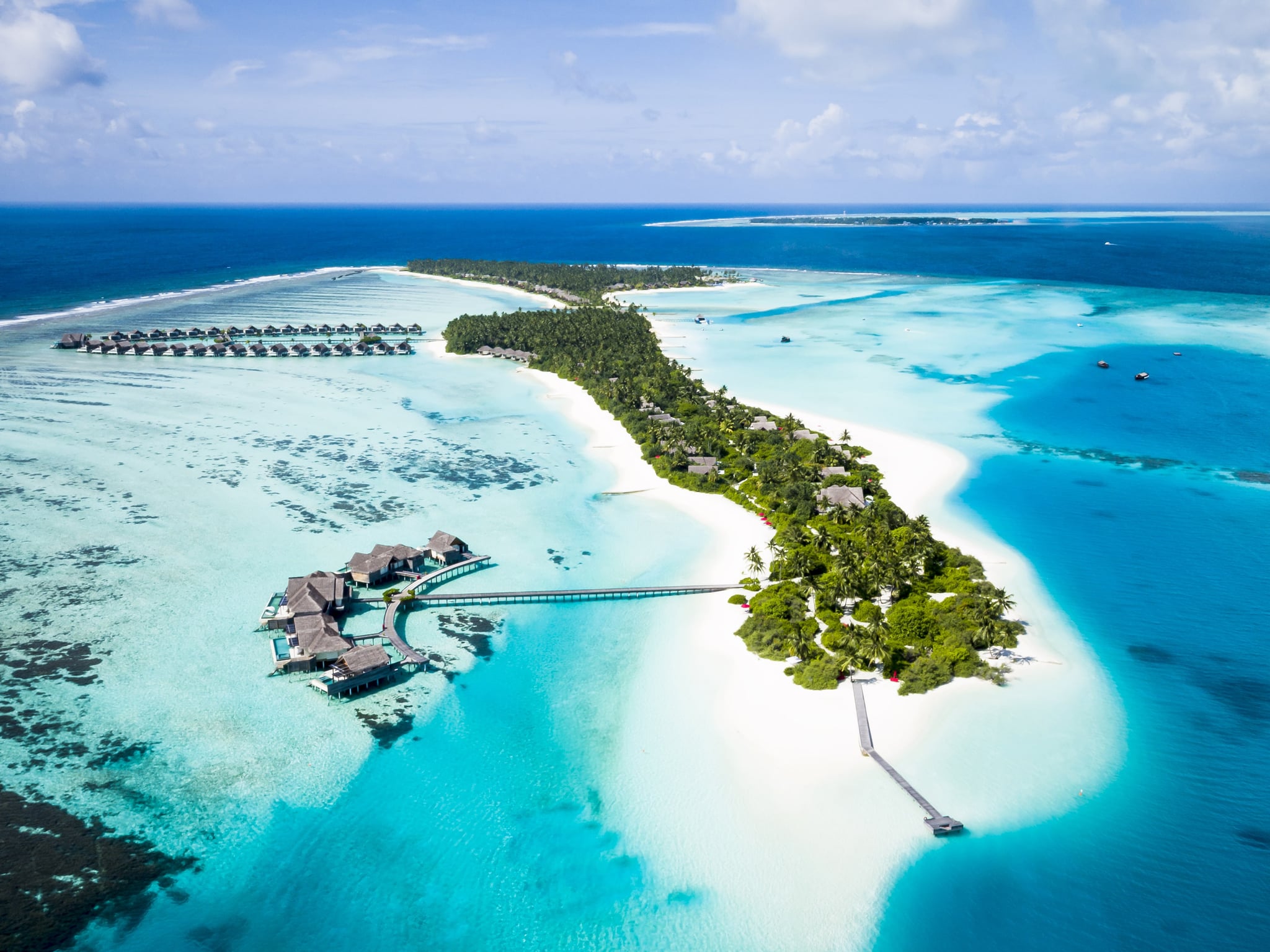 The Maldives is one of the ultimate bucket list destinations for pretty much anyone in the world. What's better than being on a secluded island, relaxing in the sun with unobstructed views of the Indian Ocean and blue lagoons? Bliss.
But unless you're splurging on your honeymoon, it might be difficult to justify blowing your budget to stay at an exclusive resort. Thankfully, the South Asian country experiences a low season during the summer as places like Europe warm up, so it's the best time to take advantage of cheaper rooms and some great deals.
I visited Niyama Private Islands, a luxury resort which consists of a Play island and Chill island, connected by a short bridge. And as the name suggest, privacy really is one of the best parts about visiting.
The accommodation is so fancy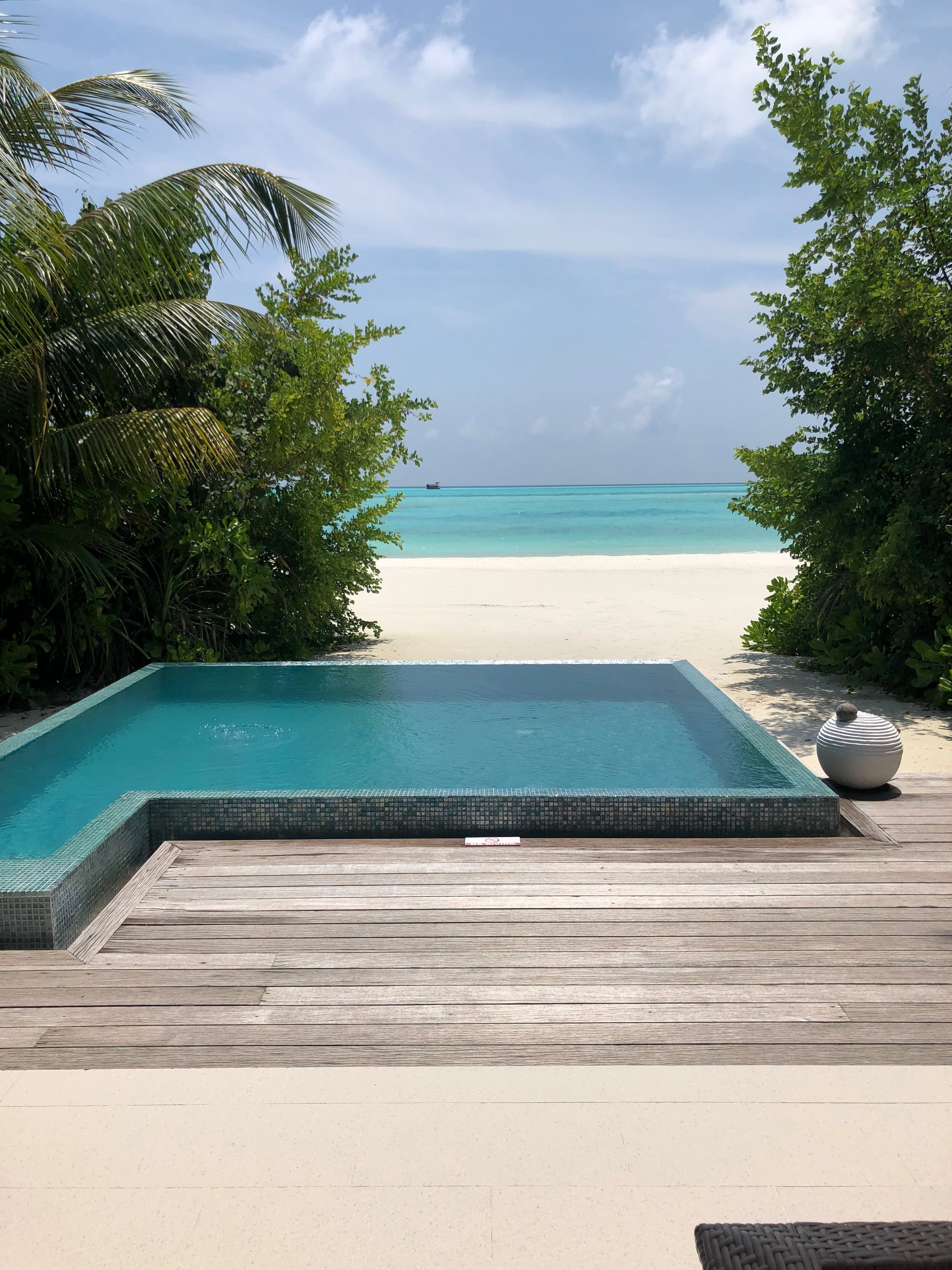 With 134 villas, you might not think there'll be much escaping other guests but the way the resort is set up ensures every guest feels like they're stranded on a deserted island (but in the best possible way of course).
I stayed in a Beach Studio with a pool, which meant that as well as having my own pathway and front porch to my front door, my back yard was also my own private stretch of beach. It's great for those moments when you need some "me time" thanks to private sun beds and a swinging chair that will send you off to sleep.
Even if you do spend most of your time in the villa, there's no need to feel guilty, the outdoor bathroom makes you feel like you're spending plenty of time outside, with twin sinks, huge bathtub an open shower down the path for those who want to feel at one with nature (yes, baby geckos might join you). For the less daring, the there's also a cubicled shower and toilet to use.
Leave everything behind, they've got you covered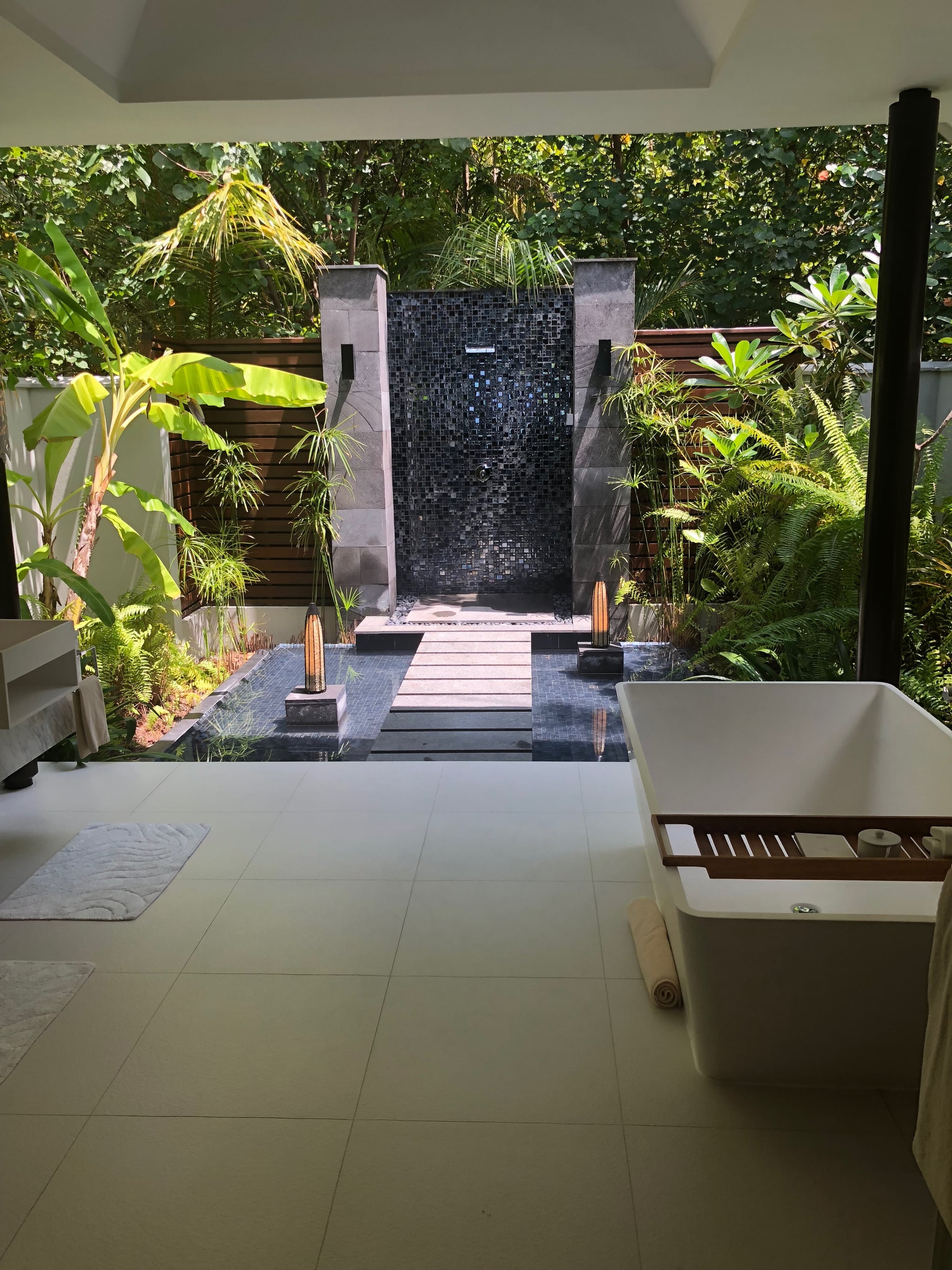 Going away can also mean spending a ton of money on buying travel-sized products and specific gear depending on what activities you want to do, but at Niyama, everything including flip-flops, lotion, razors, dentals and even loofahs are provided you can truly relax knowing that you didn't forget the basics. Hiring snorkel gear won't come at an extra cost. I even loved that the mini-bar (which is a family-size fridge by the way) was stocked with complimentary ice-cream and make-your-own popcorn everyday. There was even bug spray to use at night in case you're the sweet-blooded type.
Don't worry about getting island fever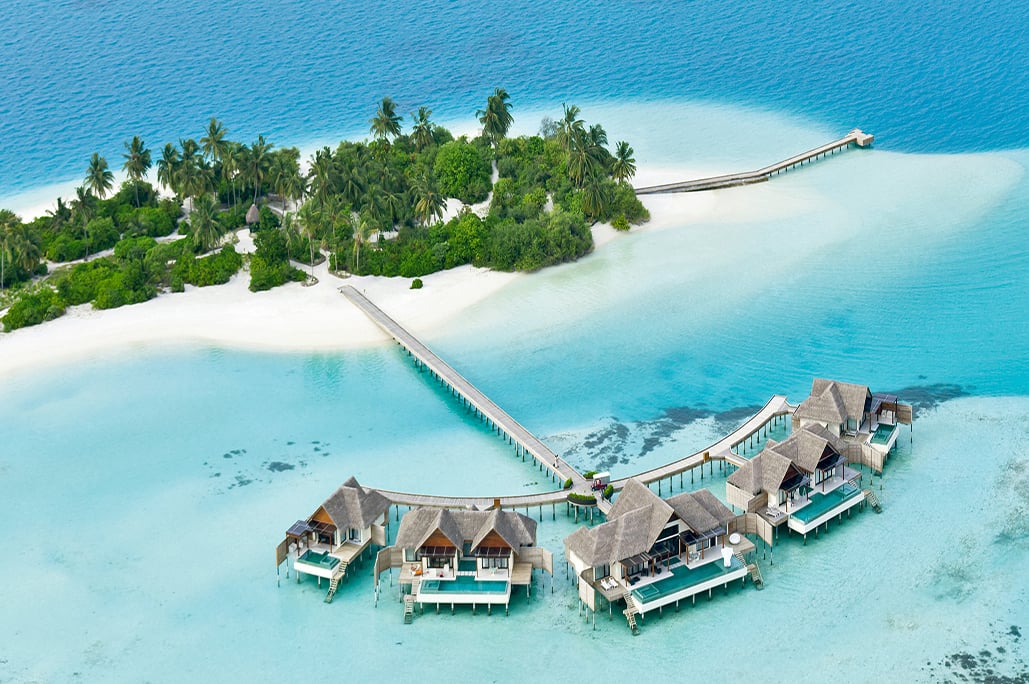 Before going to the Maldives, I was told I might go crazy from, you know, being too relaxed once escaping the city. But at Niyama, there's so much to do and plenty of places to go for a change of scenery. The 2km island has plenty of restaurants, such as Blu for a great salad, the all-day dining spot Epicure (a buffet layout by the main pool where you can watch the water sports action) and Dune beach bar attached, Nest (a treehouse restaurant which puts on a great teppanyaki show filled with fire and pretty dishes), as well as fare from a range of Southern and West African countries at Tribal. Check out Fahrenheit bar upstairs after chowing down on some ostrich and foo foo. You can get a speedboat to the middle of the ocean to visit Edge, a top-notch dinner and drinks venue surrounded by water and perfect for watching sunsets (or try Surf Shack for chilled out Jamaican and Brazilian vibes), next door to Edge is Subsix, the world's first underwater club, where you can have lunch while watching fish go by or party into the night like a mermaid.
Every moment is picture-perfect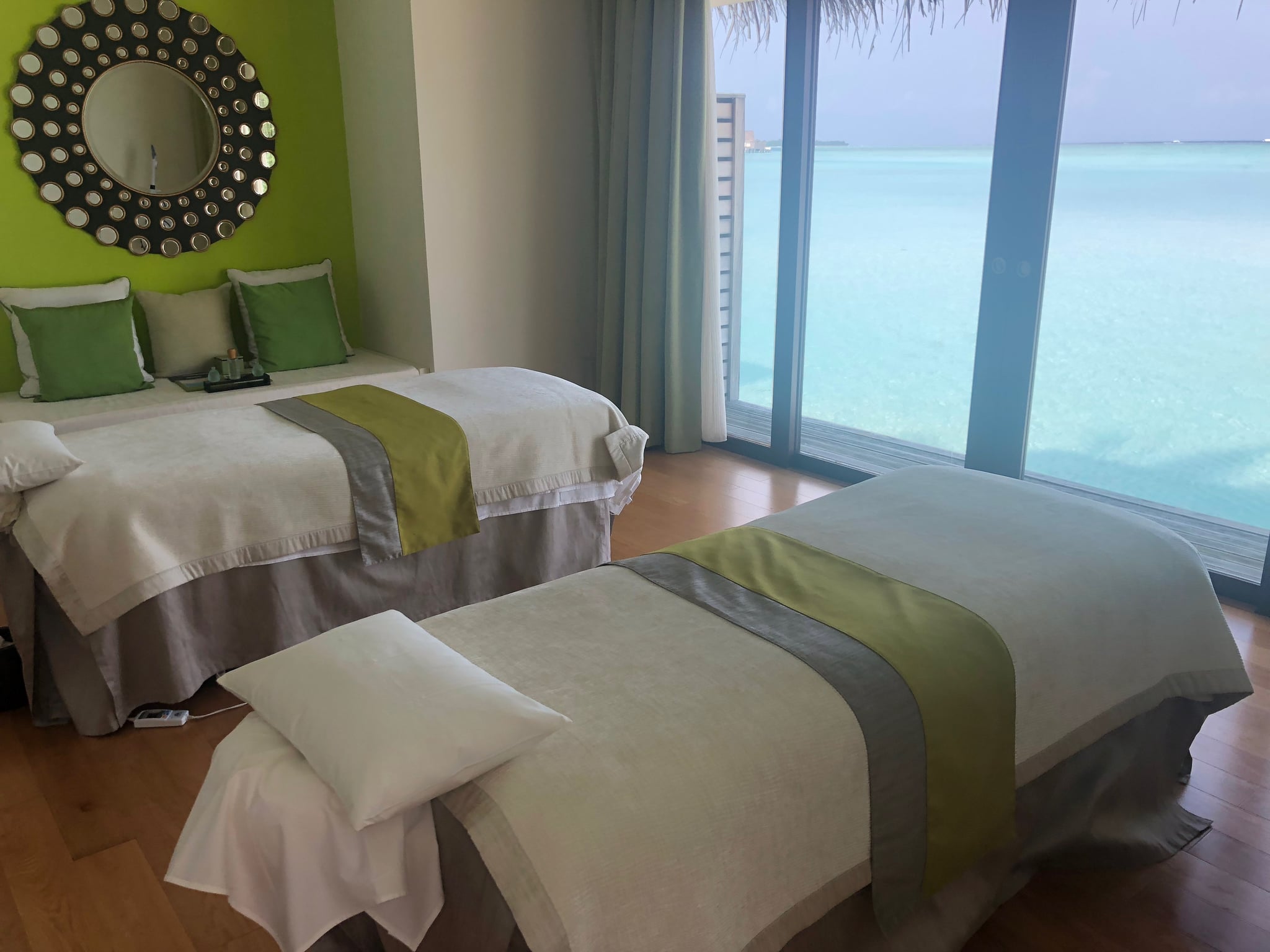 While my personal butler (called a Thakaru in the Maldives) took me on buggy rides around the islands, I wanted to snap everything. There's so much lush greenery that makes you feel like you're in a rainforest. Even a trip to Drift Spa warrants a photo, where couple's treatment rooms boast gorgeous views of the water and the villas themselves make a beautiful backdrop to any photo.
But the best photo, if you dare, might be capturing the view above Niyama during a parasailing trip. There are turtle quests, jet skiing, canoeing and many more sports to try if you have a fear of heights. And the if you've dreamed of seeing dolphins in the wild, book a boat and hope you're lucky enough to spot the breath-taking creatures as you leave the atoll to explore.
So, what's the deal?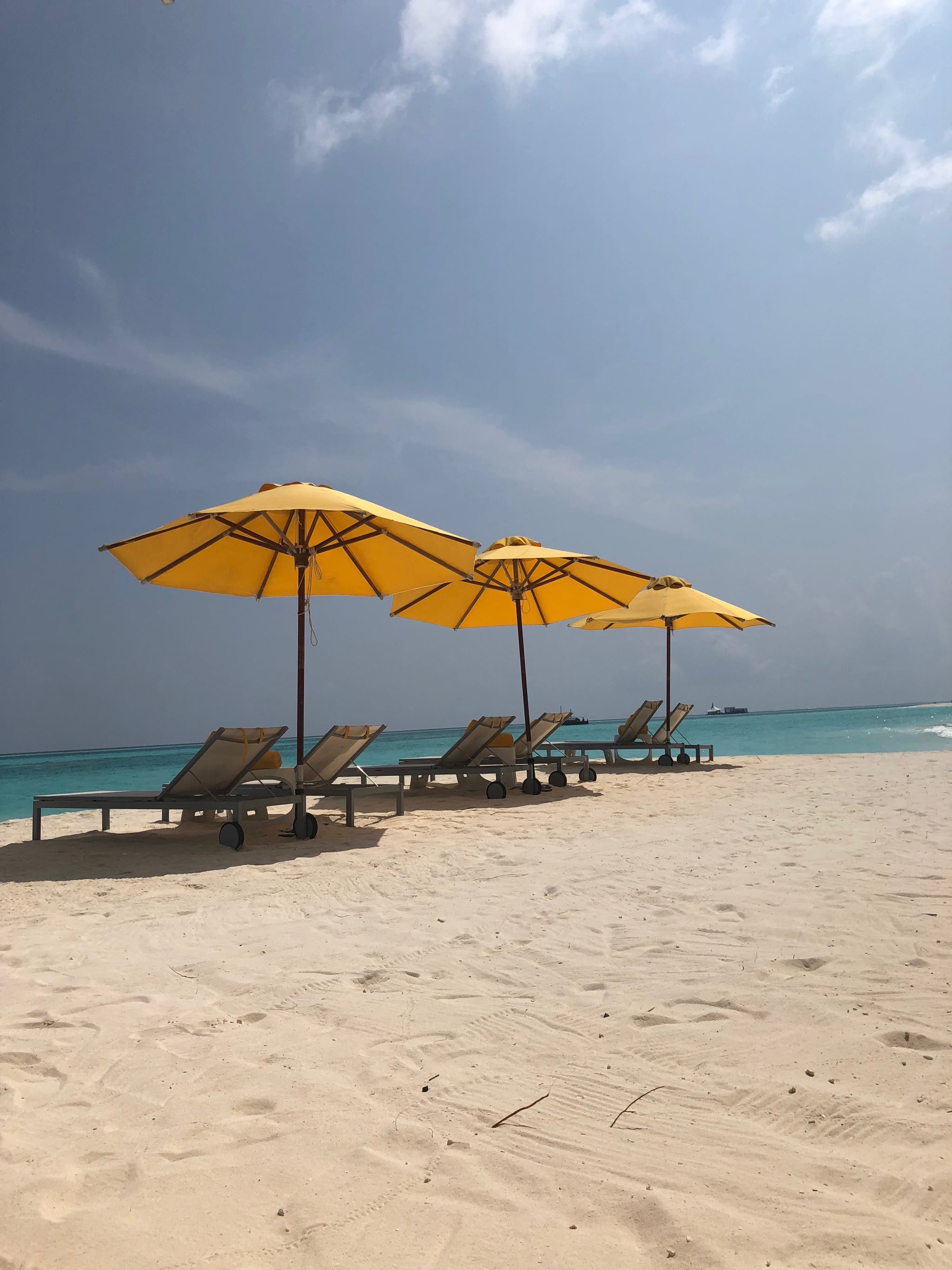 With 40 percent off the room rate for stays until September 30, including a daily breakfast and buffet dinner for 2 adults and 2 kids (aged 11 or younger), plus a 60-minute spa treatment for two adults (until July 31 it really is the perfect opportunity to experience the Maldives on a more reasonable budget, this Ramadan or for an Eid break.
One you arrive at Male International Airport, round-trip flights from the newly-opened Dhaalu Airport on Kudahuvadhoo Island, plus a speedboat transfer cost USD $370++ for adults and USD $175++ for children. Otherwise, arrive in style as a seaplane drops you off on Niyama's doorstep in 40 minutes for USD $560++ for adults and USD $280++ for kids.