The Mall in Dubai's Jumeirah Officially Opens
A High-End Mall Targeted at Emiratis Opened This Week and It's Already Proving Popular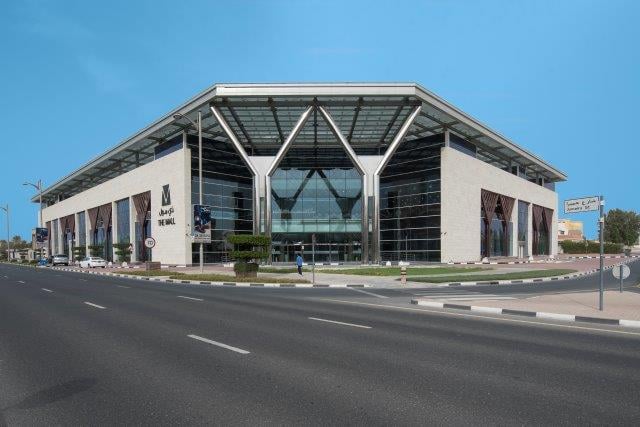 Dubai's AED400m The Mall has officially opened its doors in the Jumeirah neighborhood of Dubai and it's already said to be attracting a huge Emirati crowd. And perhaps it's no surprise…
The General Manager of The Mall, Nancy Ozbek, explained at the opening this week how they have chosen brands and restaurants that predominantly match the tastes of those from the UAE. "We expect the visitor mix to The Mall to be around 60 per cent Emirati. We wanted to select brands that represented Emirati culture, and have a mix. We can't compete with the megamalls like Dubai Mall, so we wanted to be more of a boutique mall," she told Gulf News.
With a footfall of more than 5,000 people per day, Nancy is pretty confident that it's going to increase to 10,000 a day on weekends by the middle of this year.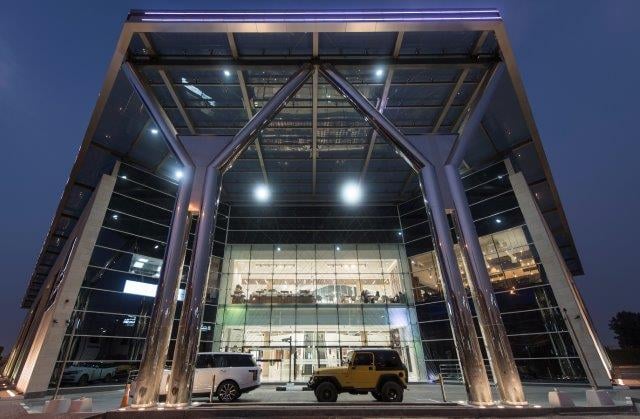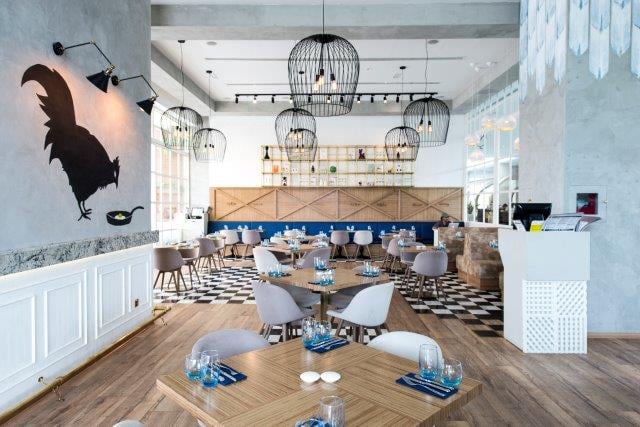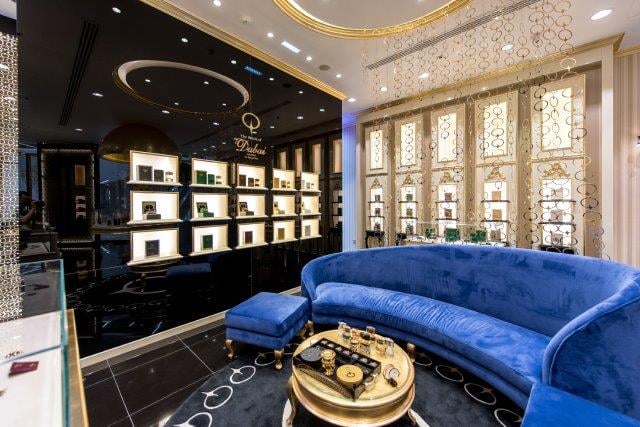 Jumeirah already has options of three malls in the area—Mercato, City Walk, Town Centre, and now with the addition of The Mall, they are going to be spoilt for choice.
This new shopping center spans over 10,000 sq. metres and is home to over 55 outlets from the fashion, health & beauty, home décor and food and beverage sectors. Restaurants and cafes include, but are not limited to Hutch Café, Fusion of Flavors, Attibassi Café, and Socrates – all of which have their own patios. And for a quick bite, Burger King and Belgium Waffles are some of the fast food outlets available.
The big launch was attended by owner Meedhad Rashid Meedhad Al Muhairi, and the chairman, Rashid Al Muhairi Meshar.