Is Mall of the Emirates Better Than The Dubai Mall?
7 Things That'll Make You Choose Mall of the Emirates Over The Dubai Mall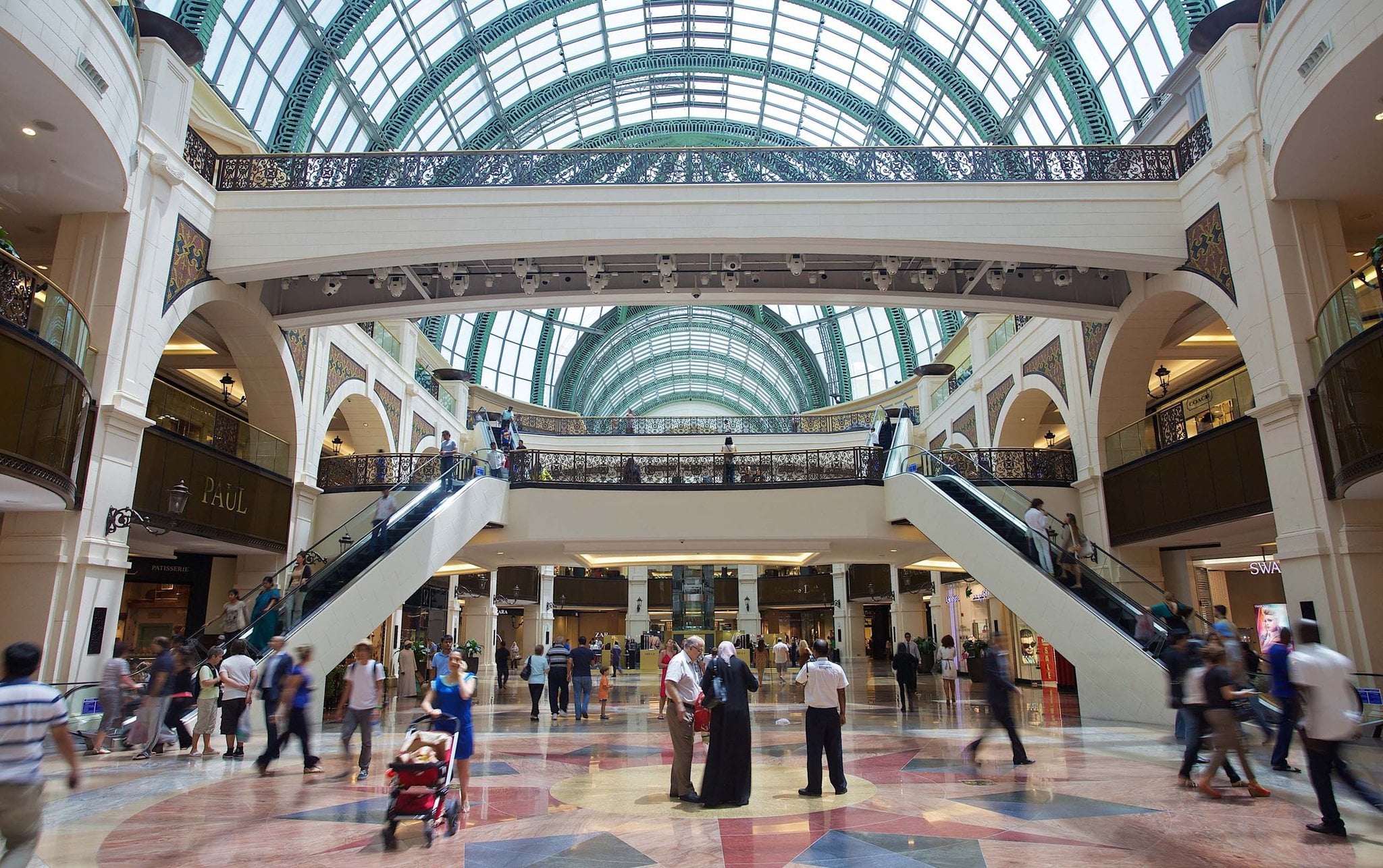 The Dubai Mall may be the largest in the world but when shopping in the emirate, you might wanna go with Mall of the Emirates instead. The smaller shopping center in the Al Barsha neighborhood has introduced a number of new things that will make a retail therapy-fueled day out much easier.
After looking at customer habits and experiences, they previously introduced hands-free shopping; now there's so much more that will ensure you don't dread going.
Firstly, there's dedicated parking for pregnant women and young families, and they're right at the entrance for extra convenience. Trying to save the planet and cycle instead of drive? It's encouraged with a secure bike parking area. Those who drive electric cars can also charge up at the green stations provided and if you've walked, heading through the mall parking lot is now safer with pedestrian walkways.
Perhaps most amazing is the fact that Mall of the Emirates provides freshly laundered clothes to pray in.
When it comes to the matter of staying at the mall longer, those who need to be connected at all times will be happy to know you can charge your device for free at a customer service desk while you go off to spend.
Finally, if you don't have the luxury of your own car and are pregnant, elderly, a person or determination, or quite quite frankly, just need a rest … the taxi queue area now has seating!
With 38 million shoppers annually, it can get pretty busy so this is perfect.
Image Source: Majid al Futtaim