March 23 Could Be Busiest Day For Emirates at Dubai Airport
You'll Need to Prepare Big Time If You're Traveling on March 23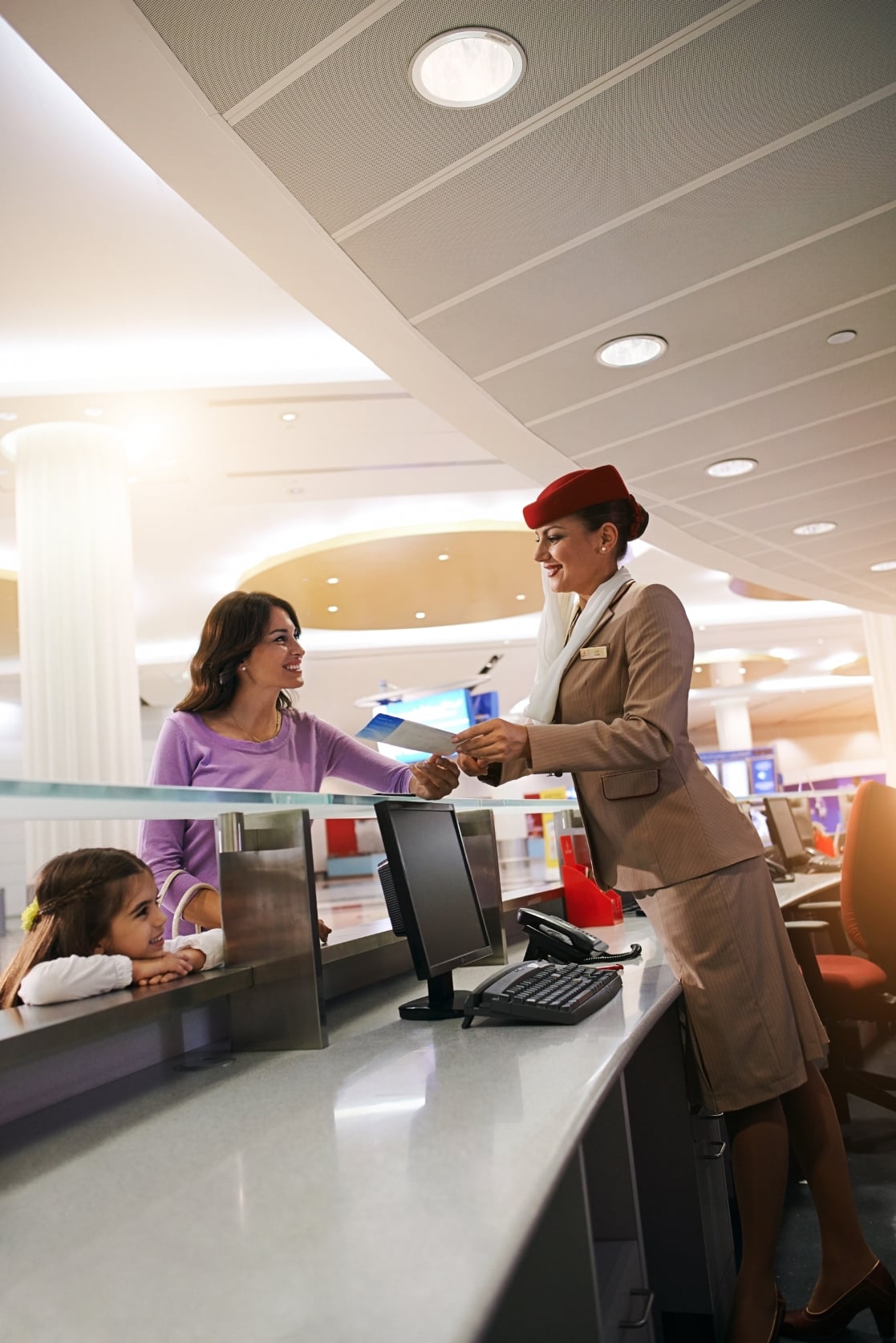 There's nothing like a holiday weekend to ruin everyone's travel plans, and Emirates Airline have already predicted things are going to be pretty hectic for those planning on getting away this spring break.
With many people jetting out of Dubai International Airport on March 23, 115,000 are expected just for Terminal 3, it could be the airline's craziest time of the year so far.
March 27 and 28 are also going to be highly congested and to help deal with the influx of people, Emirates are warning people to get to the check-in desk at least three hours before their flight departs. Those who are taking no risks have been invited to show up as early as six hours prior to takeoff, so better get your vacation book out.
The airline is even extending the online check-in time, doubling the period from 24 hours before a flight to 48 hours.
Aiming to keep queues to a minimum, passengers can even use car park check-in facilities which will be open 24 hours before flights and closing six hours before. So if you're staying at a hotel nearby or work in the area, using one of the 16 counters there might be a good option so there's one less thing on your mind.
Even if you'll be spending the rest of your time in the airport it will certainly help cut out the process of having to drag heavy luggage through the busy terminal.
If you're opting not to catch a flight this weekend, here are some ideas for getaways close to home.
Image Source: Emirates