McDonald's US Customer Facing Anti-Muslim Hate Crime Charges
Man Facing Anti-Muslim Hate Crime Charges "After Holding Knife and Stun Gun to McDonald's Customers"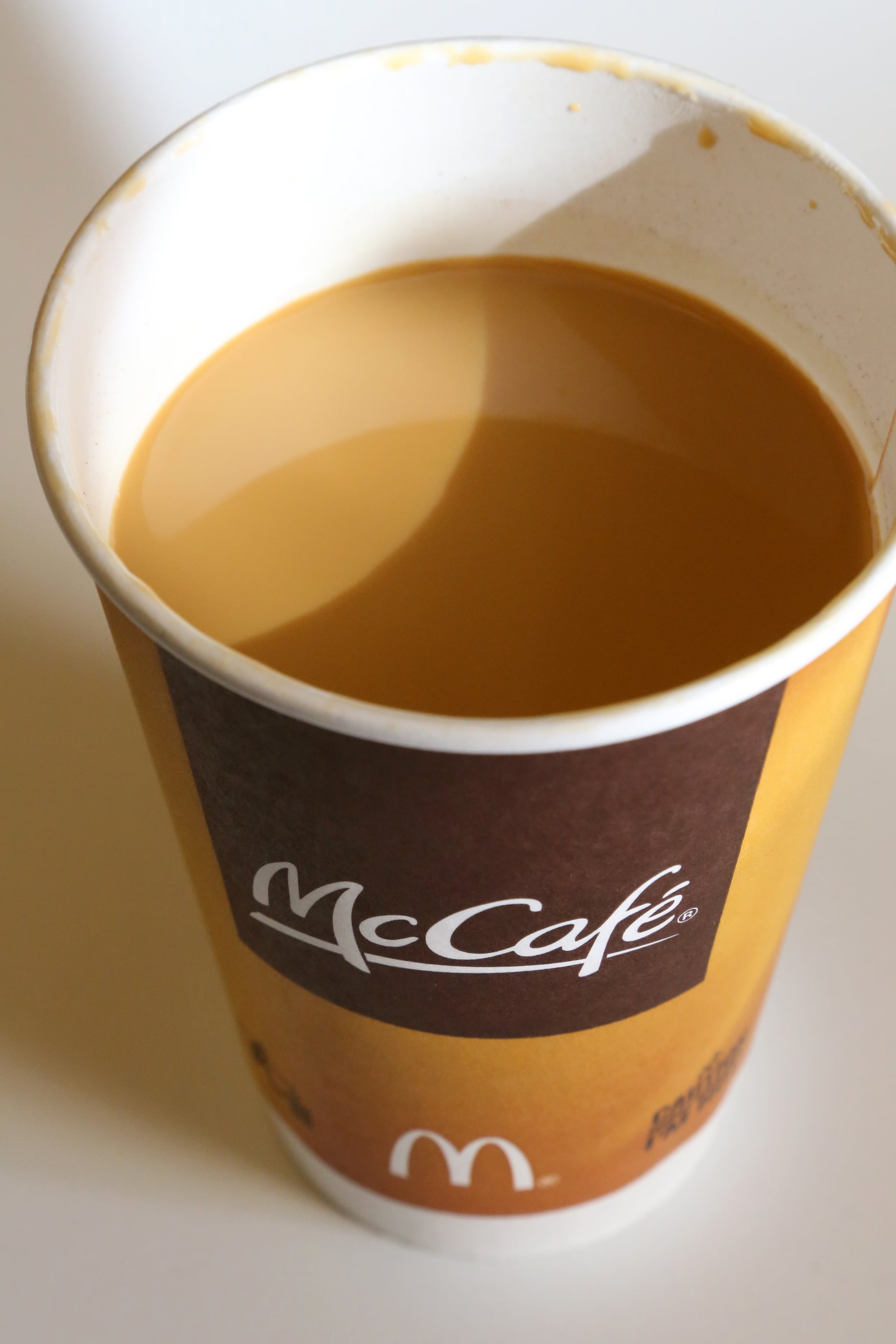 Another day, another seemingly anti-Muslim hate crime.
After a man's verbal abuse at a Coffee Bean branch in California recently, a Florida McDonald's is the setting for the latest one to make the news.
It happened as Mohamed Galal and Zeyad Said were in the parking lot for the fast food chain with Gasser Elkady and Omar Abdelmoaty, when a man named John Smith went on an expletive-filled rant at the men who were believed to be Muslims. Yelling that they "don't deserve American food," the 60-year-old is reported to have been holding a knife and a stun gun, according to the Florida Times-Union.
The man – believed to have been intoxicated – reportedly tried to use the stun gun on them but the pair had already managed to get into their vehicle. Alleging that he repeated asked if they were American, Gala added that they felt "vulnerable and scared" to First Coast News.
He was arrested in St. Augustine and faces two counts of aggravated assault, trespassing and burglary with an assault or battery, plus hate crime addendum could be added according to the St. Johns County Sheriff's Office.
In a statement, the accused claims the men were provoking.
"I am American and the guys by the vehicle were making a ruckus so I told them to get out of here and one of them pulled a gun and they left in a red vehicle," Smith reportedly said, adding that they killed his son who was a marine.