Middle East Airlines Safety Video
See The Airline Safety Video That Has Everyone Talking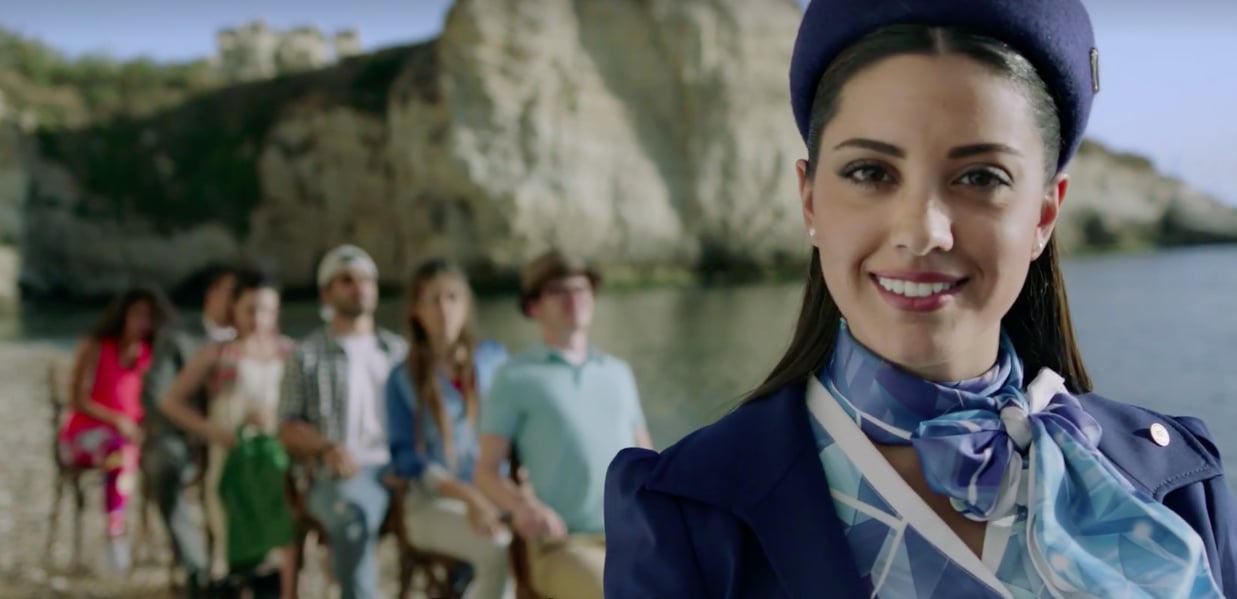 We've all seen our fair share of airline safety videos, and at this point, you probably know the instructions by heart. A new video from Middle East Airlines attempted to give these tired travel rules a makeover, and the result is pretty funny.
The five minute long video showcases some of Lebanon's most beautiful and best attractions, and features passengers abiding by typical rules (no smoking, secure your oxygen mask before securing anyone else's) in a variety of different settings around Lebanon.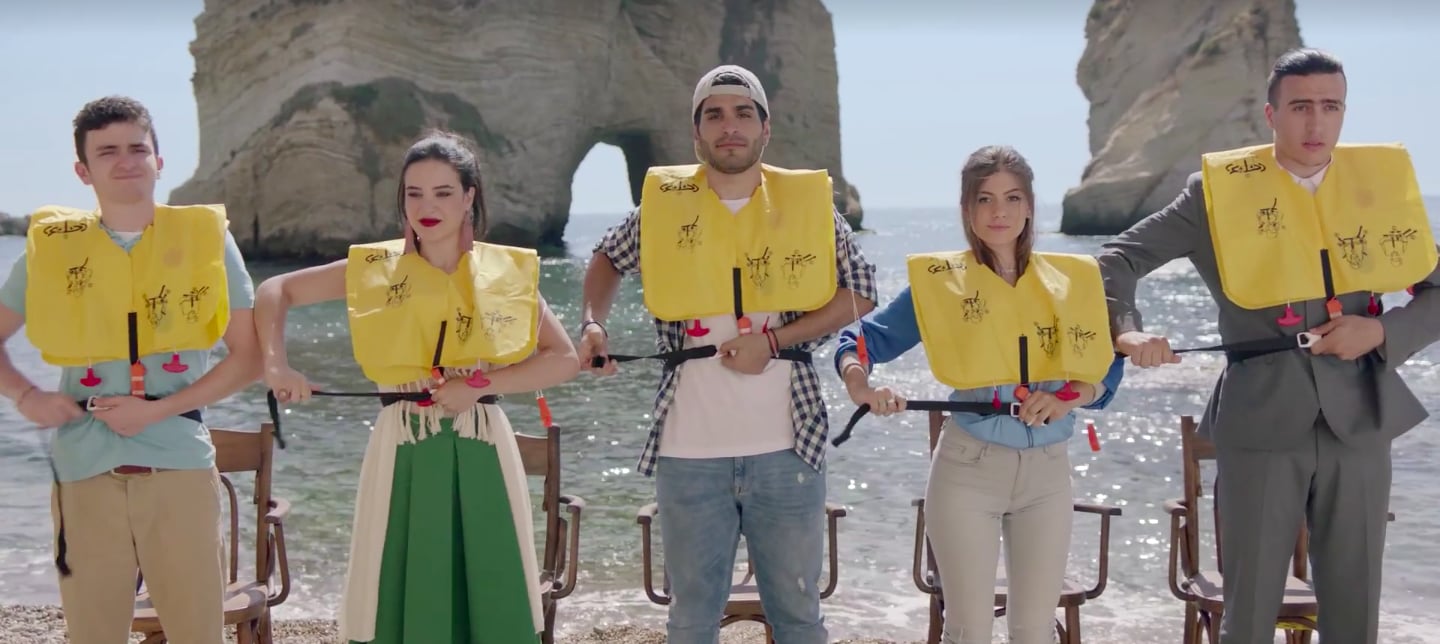 Middle East Airlines, which is the national carrier of Lebanon, surely wins for having the most creative safety video out there, and hopefully, the originality of it will help catch the attention of typically zoned-out travelers.
Watch the whole thing below!