Middle East Employees Want to Feel Challenged at Work
A New Study Reveals What People in the Middle East Really Want in Their Ideal Job (Hint: It's Not Money)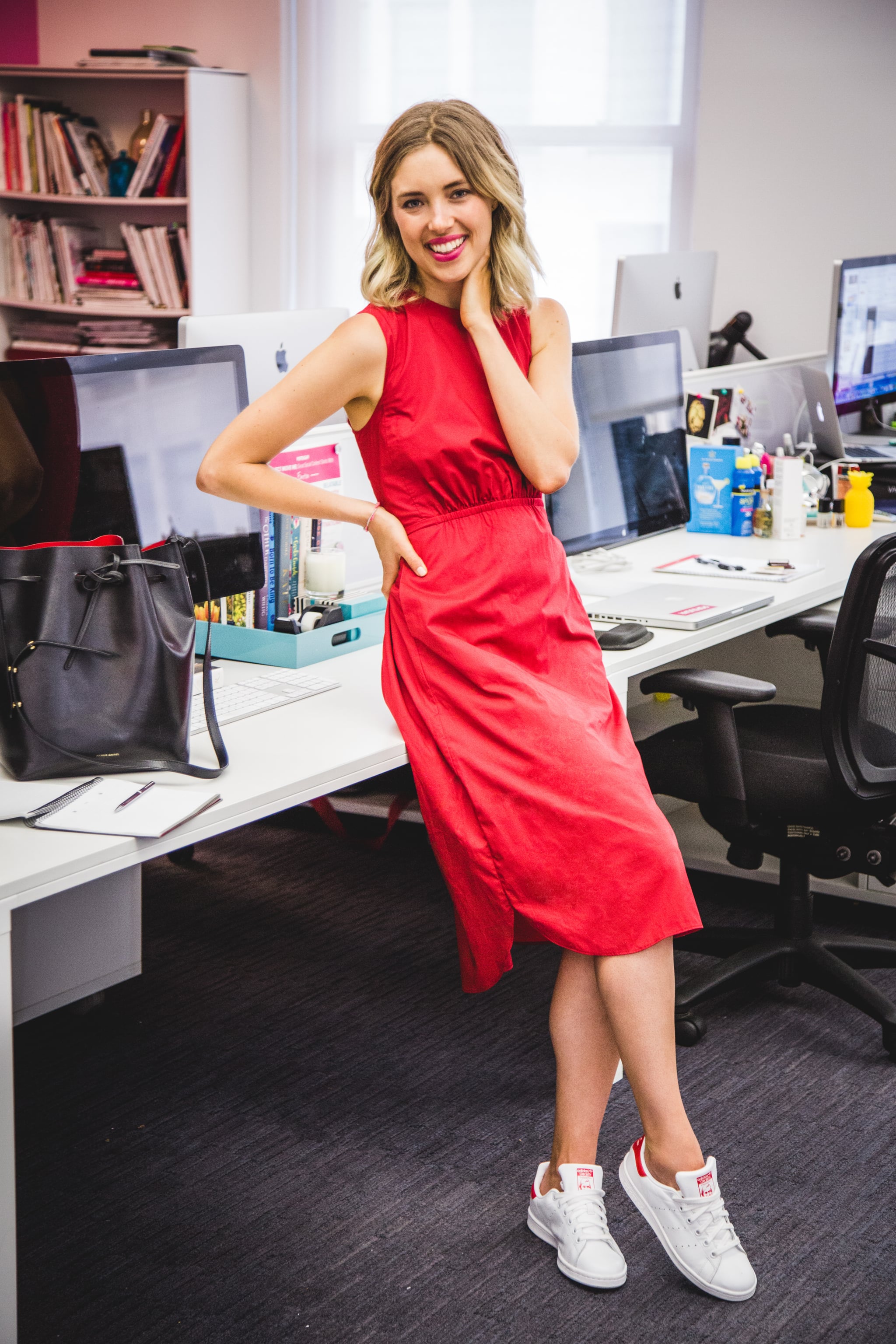 For some people, the easier their job is, the better. But not for most of the region, who admit that their biggest concern when finding or keeping a job is making sure they feel challenged enough.
A huge 79 percent of respondents to Bayt.com's latest survey revealed that it's overcoming obstacles that really makes them tick. The jobseekers website looked at what matters most to people in the Middle East and North Africa with results showing that transparency in the work place (82 percent) and a good work/life balance (81 percent) is important. The same percentage of people looked for fair evaluation as well as innovation and creativity as the top qualities they seek.
Almost half of the people questioned (48 percent) said they look at company culture while slightly more considered good ethics and practices from the company (53 percent). A friendly culture in the workplace wasn't as influential on whether someone would choose to work at a company though (37 percent), corporate social responsibility (24 percent) and green consciousness/efforts were even less important (12 percent).
A total of 4,418 respondents took part from the likes of the UAE, Bahrain, Algeria, Egypt, Jordan, Kuwait, Lebanon, Syria, Morocco, Oman, Tunisia, Qatar and KSA, and it goes to show that the more information available out there on a company can benefit both the business and the employee.
"At Bayt.com, we've been working with over 40,000 employers and over 30.5 million jobseekers across the MENA region for more than 18 years. As part of our endeavor to provide the tools and information to all professionals in the region, we are working on making more company information readily accessible through a new and advanced Bayt.com company profile solution," Suhail Masri, VP of Employer Solutions, Bayt.com, said.
"As the survey indicated, professionals find online 'company profiles' to among the most effective sources of information for job seekers and professionals, and we look forward to rolling out this tool very soon to help align expectations and increase hiring activities."
Bayt.com recently revealed that the UAE is one of the best countries for women to be employed in the region.