Middle East Gender Equality 2017
The Majority of Men in 4 Middle Eastern Countries Believe a Woman's Place is in the Home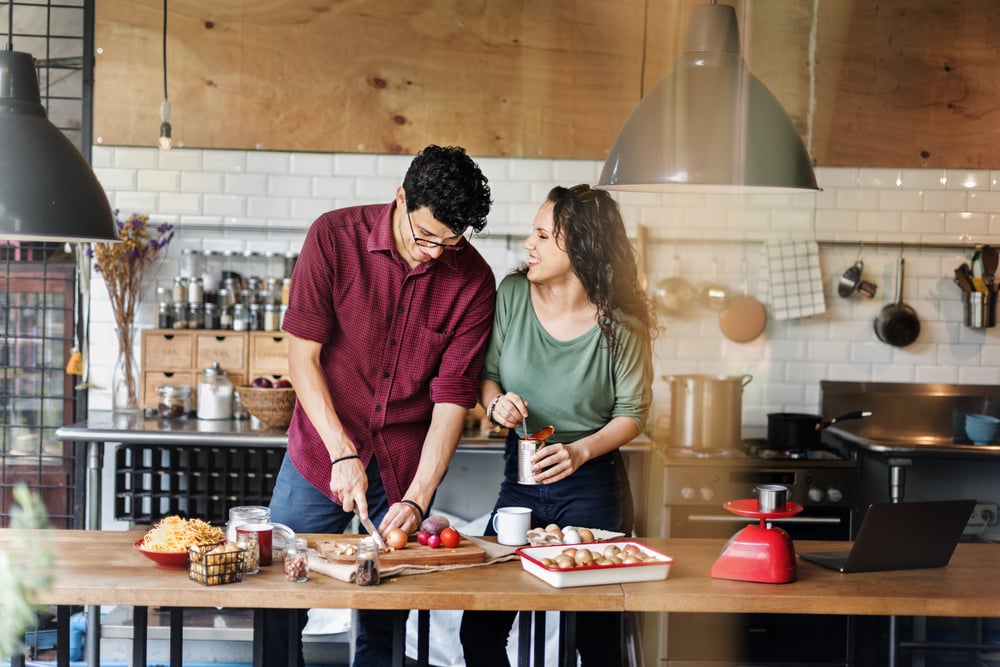 There are signs of progress in terms of gender equality everywhere in the Middle East: in the UAE, eight women are in the government's Cabinet; in Saudi Arabia, a decree was recently passed to relax the laws regarding male guardianship of women.
While there's a lot of hope in the region, the findings from a recent survey prove that there's still a lot of work to be done until men and women receive the same treatment.
In the survey, Understanding Masculinity: International Men and Gender Equality survey, 10,000 men between the ages of 18 and 59 were questioned in four Arab countries. Men from Egypt, Morocco, Lebanon, and Palestine were asked to agree or disagree with a number of statements, such as "a man should have the final word about decisions in the home," "there are times when a woman deserves to be beaten," and "it is more important to educate boys than girls."
Over 90% of Egyptian men agreed that men should have the final word about decisions in the home, but it's not just men that feel that way--58% of women also agreed with the statement. "A majority of the men surveyed in the four countries support a wide array of inequitable, traditional attitudes. However, a sizeable minority – a quarter or more of the men surveyed in every country – show support for at least some dimensions of women's equality and empowerment," the survey summarized.
The study found that the more educated men are, the less likely they are to fall into traditionally heteronormative behavior: "Generally, men with greater wealth, with higher education, whose mothers had more education, and whose fathers carried out traditionally feminine household tasks are more likely to hold gender-equitable attitudes," the authors wrote.
"There is a long way to go for men to fully accept and support equality for women in the Arab region, as in many parts of the world," said Gary Barker, co-author of the study and president of equality campaign Promundo. "Across all four countries, we see that one of the biggest disrupters of gender inequality is when men take on more of the activities in the home typically defined as women's roles."
Though the study (which you can read in its entirety right here), isn't particularly positive, it does show that progress is being made.