Millionaires Buy Vacation Homes in Dubai
More Than Ever, Multi-Millionaires Are Buying Homes in Dubai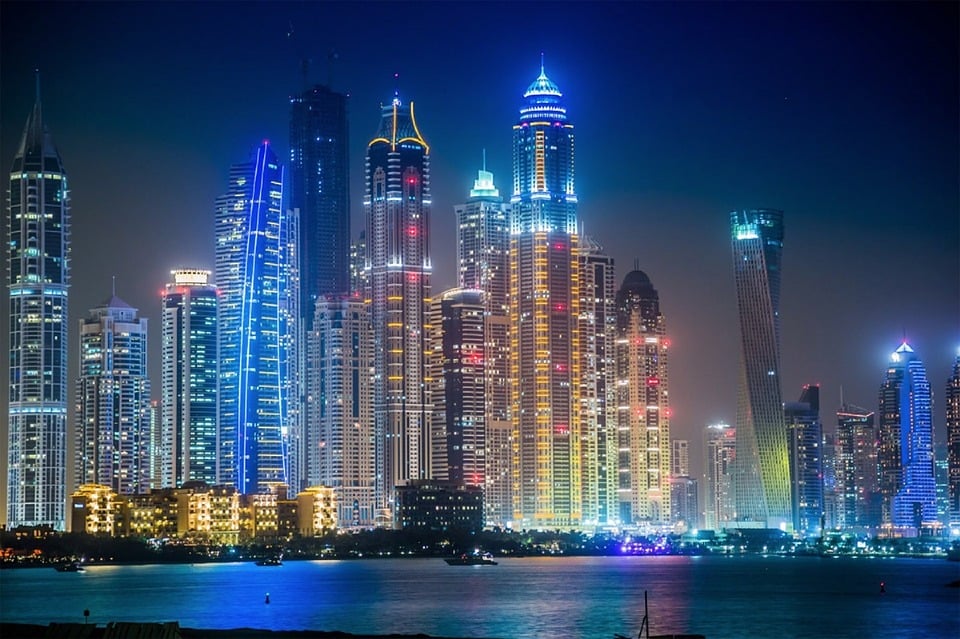 When multi-millionaires look to buy vacation homes, it's usually LA, Sydney, or Abu Dhabi that are the first choices among the ultra-wealthy.
According to a new study, more multi-millionaires than ever are buying vacation homes in Dubai. Conducted by New World Wealth, a wealth research firm, the study found that 8,600 multi-millionaires lived in Dubai in 2016, which was up from 8,400 in 2014. The company defines anyone worth over $10 million as a multi-millionaire. Khaleej Times reports that Dubai has "2,400 resident millionaires and hosts 11,000 multi-millionaires during peak months."
Dubai is centrally located, and so it makes sense that people choose the city as their second home. With perfect weather for five or six months of the year, the winter months see the biggest increase in people coming to the country--both tourists and part time residents.
Dubai is now the 5th most popular city on earth where people invest in second homes. It comes after London (19,500 multi-millionaires with second homes), New York (18,400), Hong Kong (15,000), and Singapore (11,700).
Khaleej Times reports that high net worth individuals are most likely to buy second homes on the Palm, in Emirates Hills, and Downtown. "Other new projects such as Jumeirah Hills and waterside villas on the Dubai Water Canal are also attracting attention along with one-of-a-kind apartments such as penthouses, etc," Mario Volpi, chief sales officer, Kensington Exclusive Properties, told the publication.
Though Dubai home-owners come from all over the globe, the majority of multi-millionaires picking up property in the city are from Saudi Arabia, or other Gulf nations. Indian and Pakistanti nationals also make up large groups of buyers.
Image Source: Pixabay