Ministry of Interiors Social Media Video Warning
New Video From the UAE's Ministry of Interior Warns, 'Social Media is Not a Joke'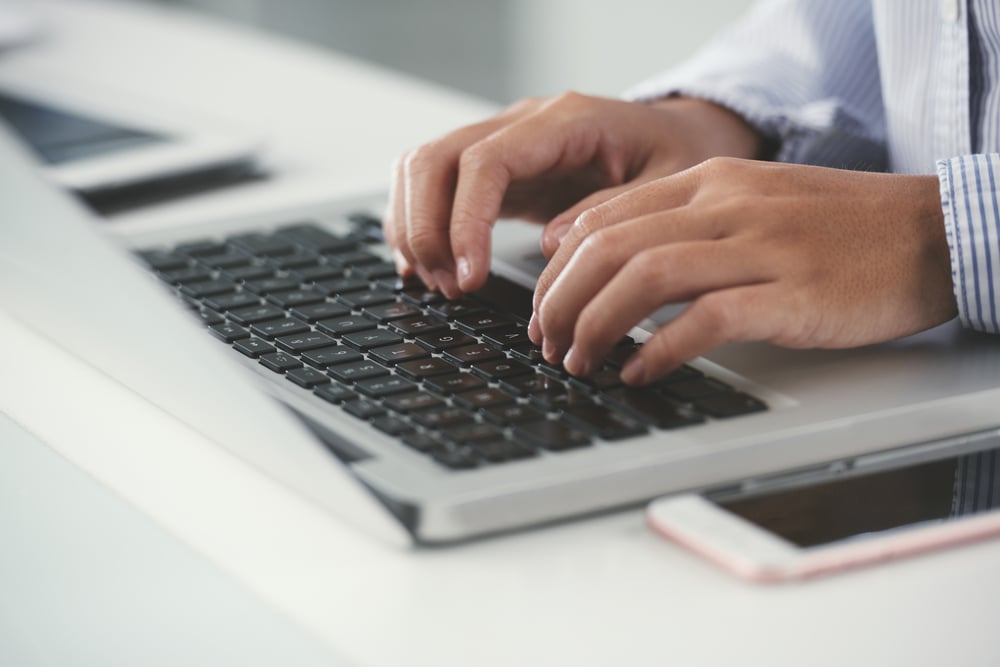 At this point, most of us know what 'catfishing' is. Thanks to the documentary-turned-MTV series of the same name, pretending to be someone else online has gotten its own verb, and no one wants to be catfished.
Unfortunately, online imposters are more common than we tend (or wish) to think, and the UAE's Ministry of Interiors has created a new video pointing out the dangers of speaking to strangers online.
The 27-second long video, titled "Social Media is Not a Game," features two ten-year-olds speaking to each other in an online chat. One invites the other over to play Playstation, and as creepy music begins to play, the camera pans from the computer screen to the person typing-- and he's definitely not ten-years-old.
The video comes on the heels of concern (both in the UAE and worldwide) of copycat behavior spurred by the popular Netflix show 13 Reasons Why, which centers on the theme of teen suicide.
Parents are being warned to watch children for signs of depressive and suicidal behavior, both on and offline. Let's hope this video can raise awareness for an important cause.
التواصل مُب لعبة
Social Media is not a game
pic.twitter.com/THxQMnb28P

— وزارة الداخلية (@moiuae) May 10, 2017