Mixed-Qatari Families in The UAE
Here's How the UAE is Helping Out Mixed-Qatari Families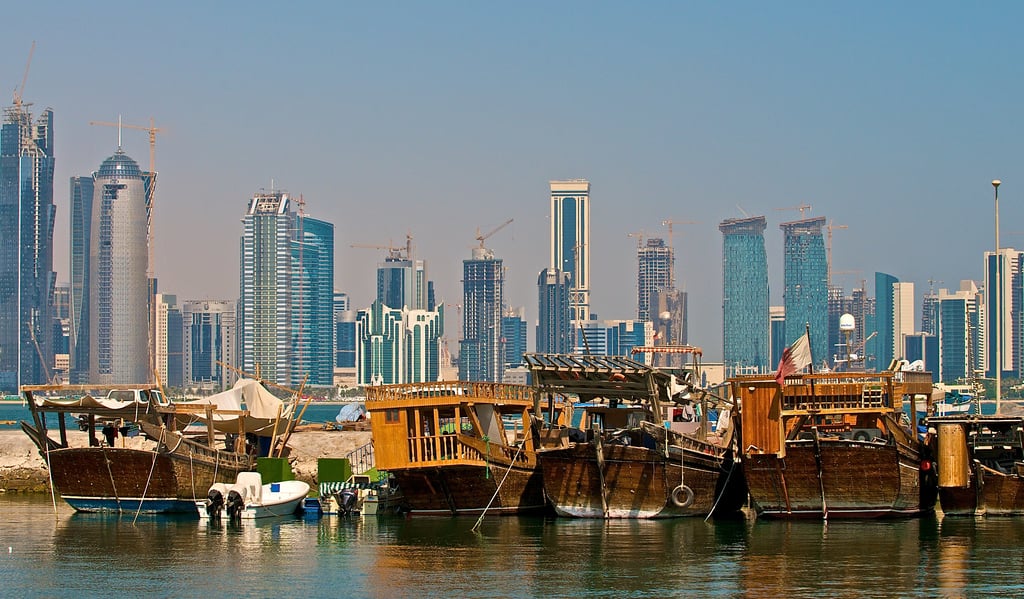 One of the most immediate impacts of the UAE's decision to cut ties with Qatar was the announcement that all Qatari nationals as well as anyone holding a Qatari residency visa would need to leave the UAE within 14 days. The rule also applies to UAE nationals living in Qatar, who are ordered to return home within two weeks.
Initially, the ruling didn't take into consideration families who are half-Qatari and living in the UAE, but in an update announced on Sunday, a hotline has been launched to aide those who are part-Qatari.
According to Gulf News, "President His Highness Shaikh Khalifa Bin Zayed Al Nahyan on Sunday instructed the authorities concerned to take into consideration the humanitarian circumstances of Emirati-Qatari joint families in recognition of the brotherly Qatari people."
Families affected in the UAE can call +9718002626, which was set up by the Ministry of Interior.
Similar programs have also launched in Bahrain and Saudi Arabia. Find the numbers for those country's hotlines below.
Bahrain:+97317399821
Saudi Arabia:+966112409111