Money-Saving Travel Tips
18 Things You Should Be Doing to Get More Value For Your Money at Hotels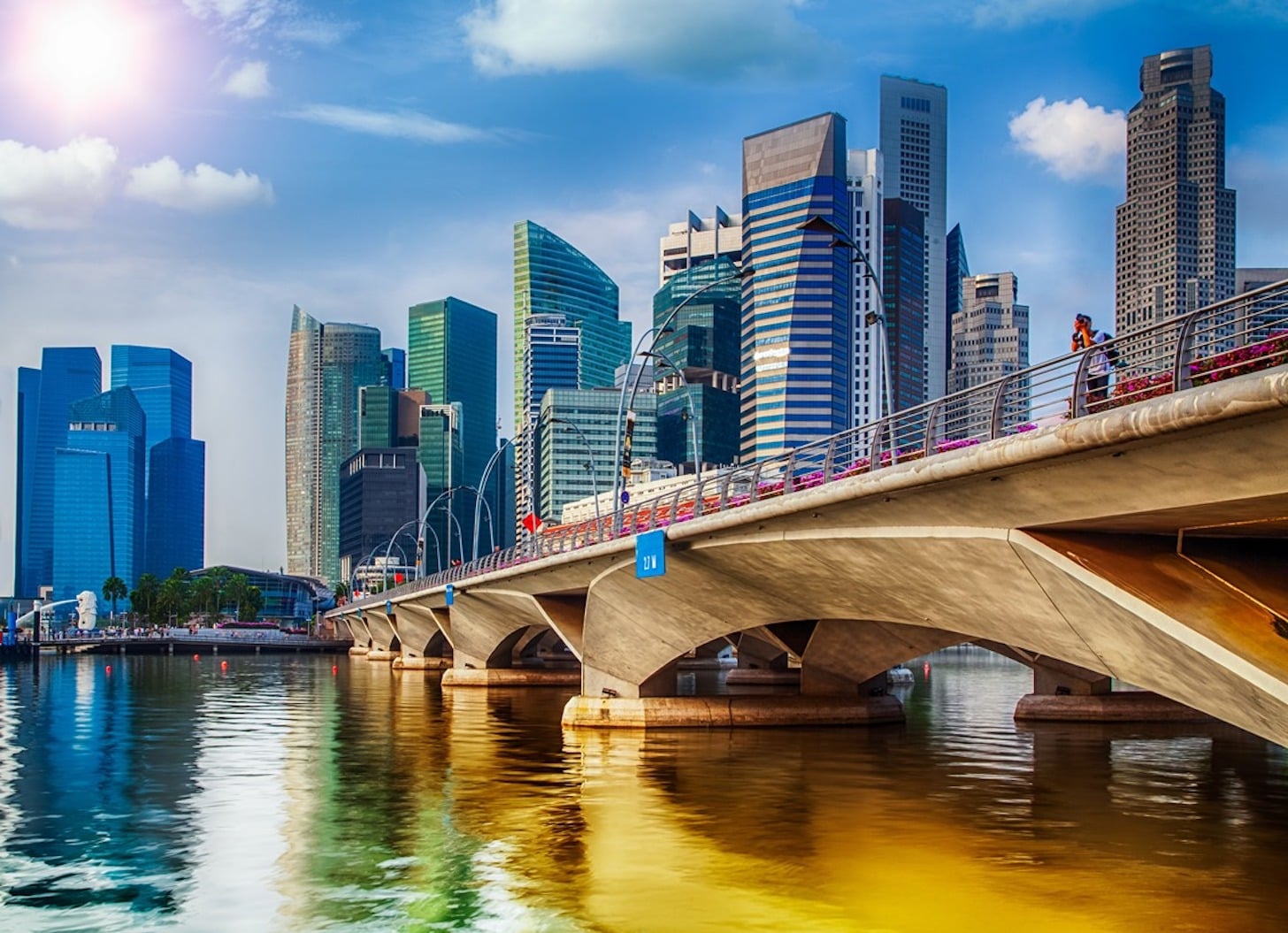 Let's be honest, traveling is expensive. And while many of us wish we could travel more, the truth is there probably isn't enough cash to go around. So any help to get a cheaper deal or even an upgrade to a more luxurious situation instead of forking out the extra cash is much appreciated, which is why we're sharing these tips from Hotels.com to get the most out of your money.
The accommodation bookings website knows the best times to book, where to stay, and what other smart moves you should be making so you have more spending money to splash on souvenirs or other experiences.
Trust us, you're gonna wanna take note!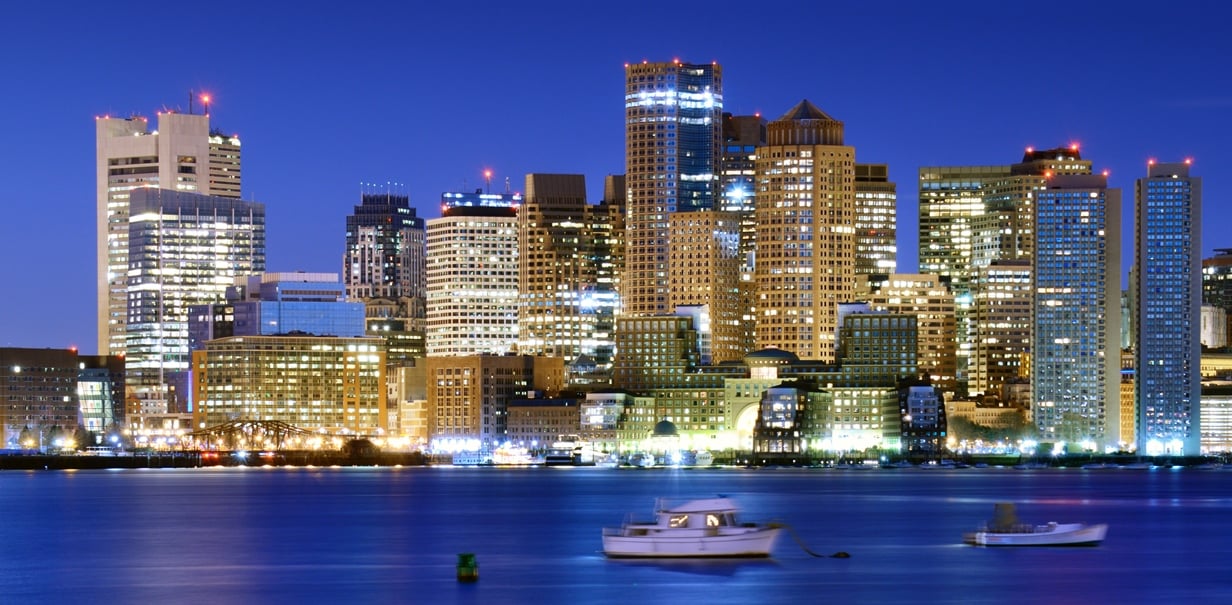 1. Get away at the start of the year
January is the quietest month for getaways thanks to lack of cash post-holiday period, so if you can, plan a trip then for good deal.
2. Stay over on a Sunday
If you're only getting away for a few days, make sure a Sunday night falls in your hotel booking as it's the least in-demand night of the week. For that reason hotels are more likely to give you a free upgrade.
3. Book your trip on your phone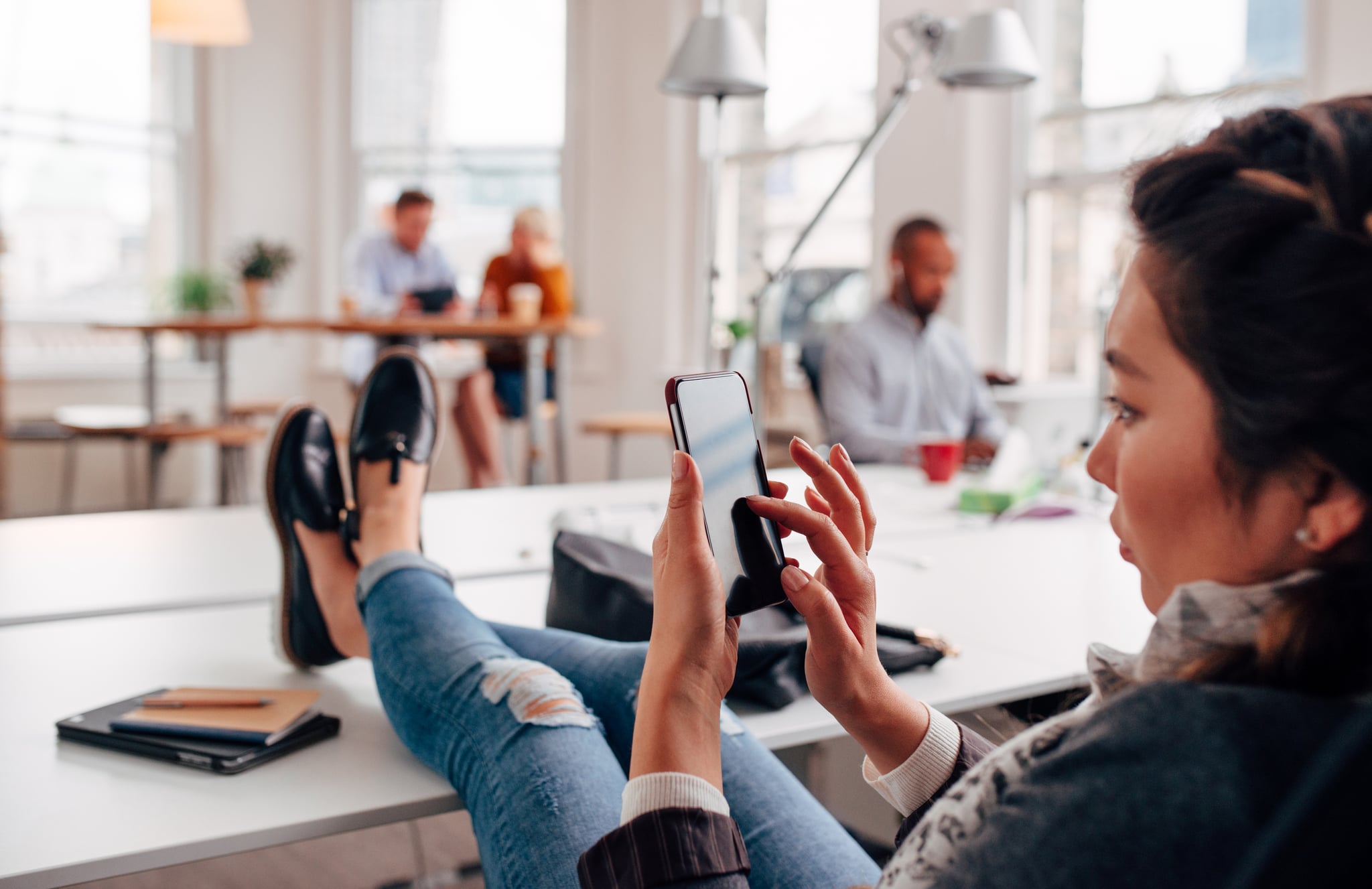 It may not seem like it makes much of a difference if you're booking online but actually, lots of companies have special deals for mobile users that you may not see on the desktop version.
4. Stay where the business travelers stay
Once the weekend comes around and people traveling for work have left the city, hotels in that area are usually less occupied which is why prices can drop to below AED500 to encourage more bookings.
5. Join a loyalty program
Even if you usually shun the idea of signing up for anything before the person asking has had time to finish their sentence, it's worth listening. Some loyalty programs can get you free nights at hotels, discounts and VIP services just for being a member. It pays to be loyal!
6. Bring your pet along
It might seem like a hassle to be on the road with your furry friend but hotels that do allow pets usually allocate their biggest rooms to those with an animal in tow. More room to stretch out is fine by us!
7. Book last minute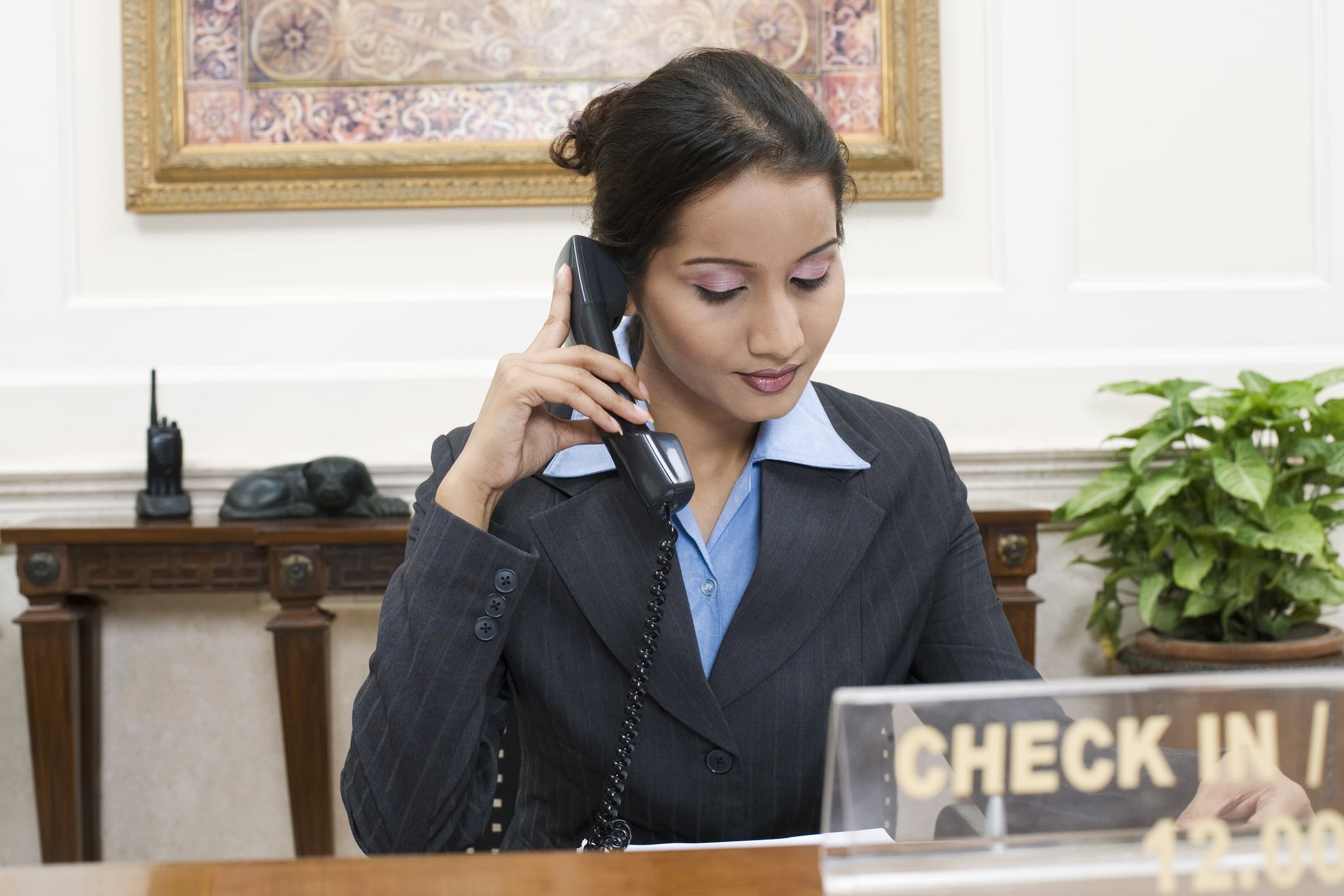 Your friends might be annoying you as they ask for more time to look at travel options but booking super late can actually be a benefit. The later it gets when selling a room, the more the price will be lowered.
8. Aim for the top
So maybe you can't afford to stay in the best hotel but you can escape the annoying hustle and bustle by requesting a room on one of the higher floors where the suites a usually located.
9. Arrive at the hotel as late as possible
Check in late and staff at the hotel will know if there's definitely a better room going unused for the night. Voila! You just scored yourself an upgrade.
10. Mention that special occasion
While making your booking it's worth saying if it's for a birthday or anniversary as staff love to treat guests with a little surprise. Whether it's a fruit basket, cake or bottle of bubbly, you never know what you might get. Try not to call between 10 a.m. and 1 p.m. though, it's peak period for check outs.
11. Get social
Using social media during your stay can really make all the difference. If the property knows you'll be tagging and posing away the whole time, they're likely to treat you bit better than guests who aren't giving them as much exposure.
12. Request the corner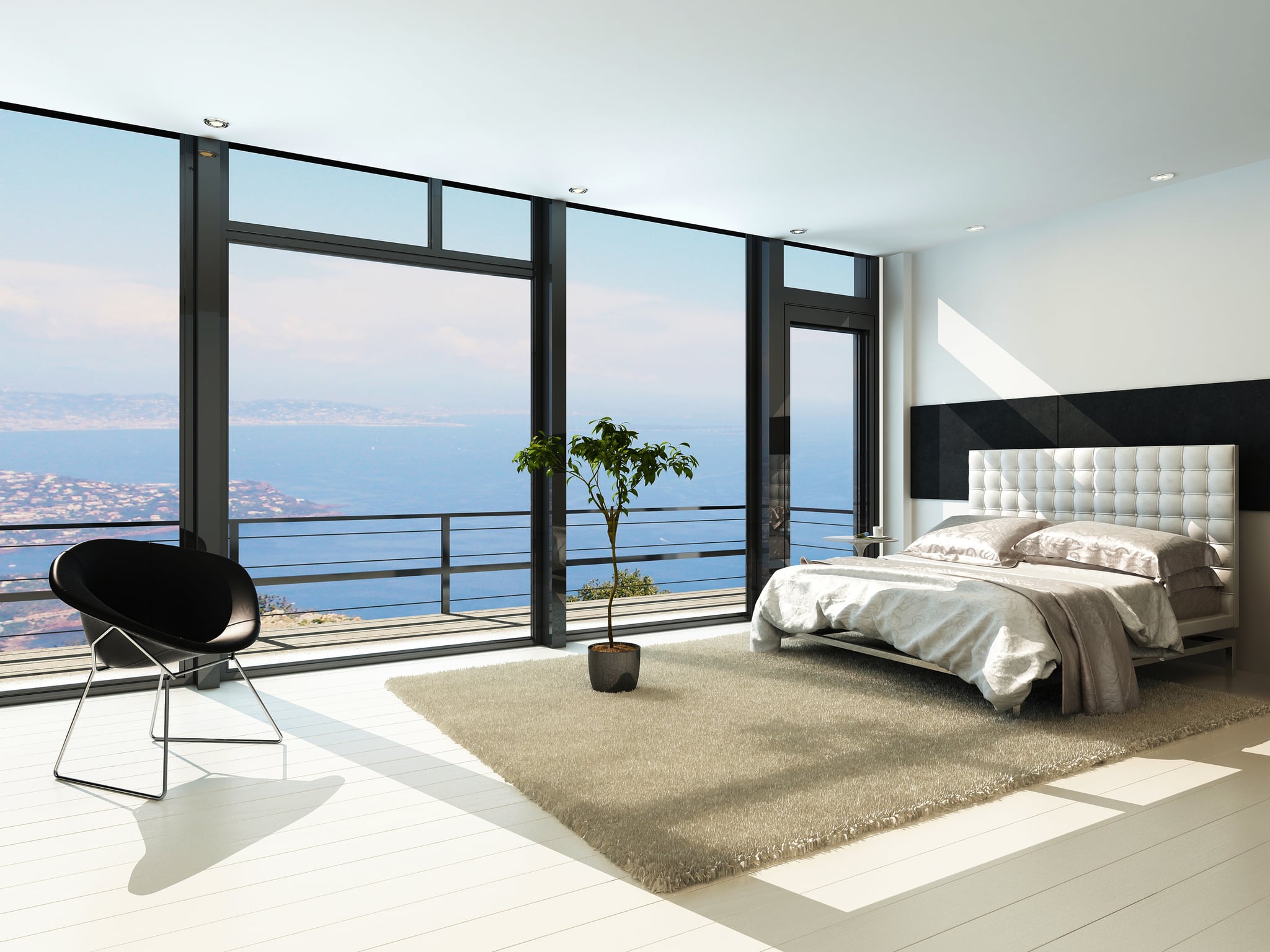 Much like the rooms for pets, the corner rooms are usually bigger than those next to it but the same price. It's also worth finding out if the hotel has undergone part renovation to request a newer room.
13. Be extra nice
Being your lovely self goes without saying but it's worth making extra conversation with the staff who will know if there are any spare vouchers fro a free breakfast laying around or can work their magic when you want a late check-out.
14. Research the freebies
The toiletries situation can really differ from place to place; it could be a modest homemade soap in one place and a designer treat in the other so read up if you want to come home with bags of Bulgari lotions. Some places will also give you free access to bikes or portable chargers so you can save money on transport or things you forgot.
15. Ask for guest perks
Chances are hotels want you to spend your cash there so see if there's a discount on food or drinks for people staying and their guests instead of going outside for what you need.
16. Think about paying for the executive club
If you're going to be paying extra for WiFi, food and beverages, or need a proper space to work without the temptation of taking a nap, try signing up to use the club lounge. For one packaged price you could end up saving instead of buying meals, drinks and more on an individual basis.
17. Delve into lost property
The mini bar might conveniently sell that plug adaptor you need but chances are, someone has left one of their own behind at the hotel. It's worth asking if the hotel has what you need in their treasure trove of things people will never claim back.
18. Study that menu
There might not be just food on offer; some hotels offer pillow menus. So if you've got a bad back and are considering going out to buy the pillow you need to make sure you're comfortable, find out if the hotel can swap the usual ones out for something that suits you.