Monthly Subscription Box For Periods
This New Subscription Box Is Specifically For That Time of the Month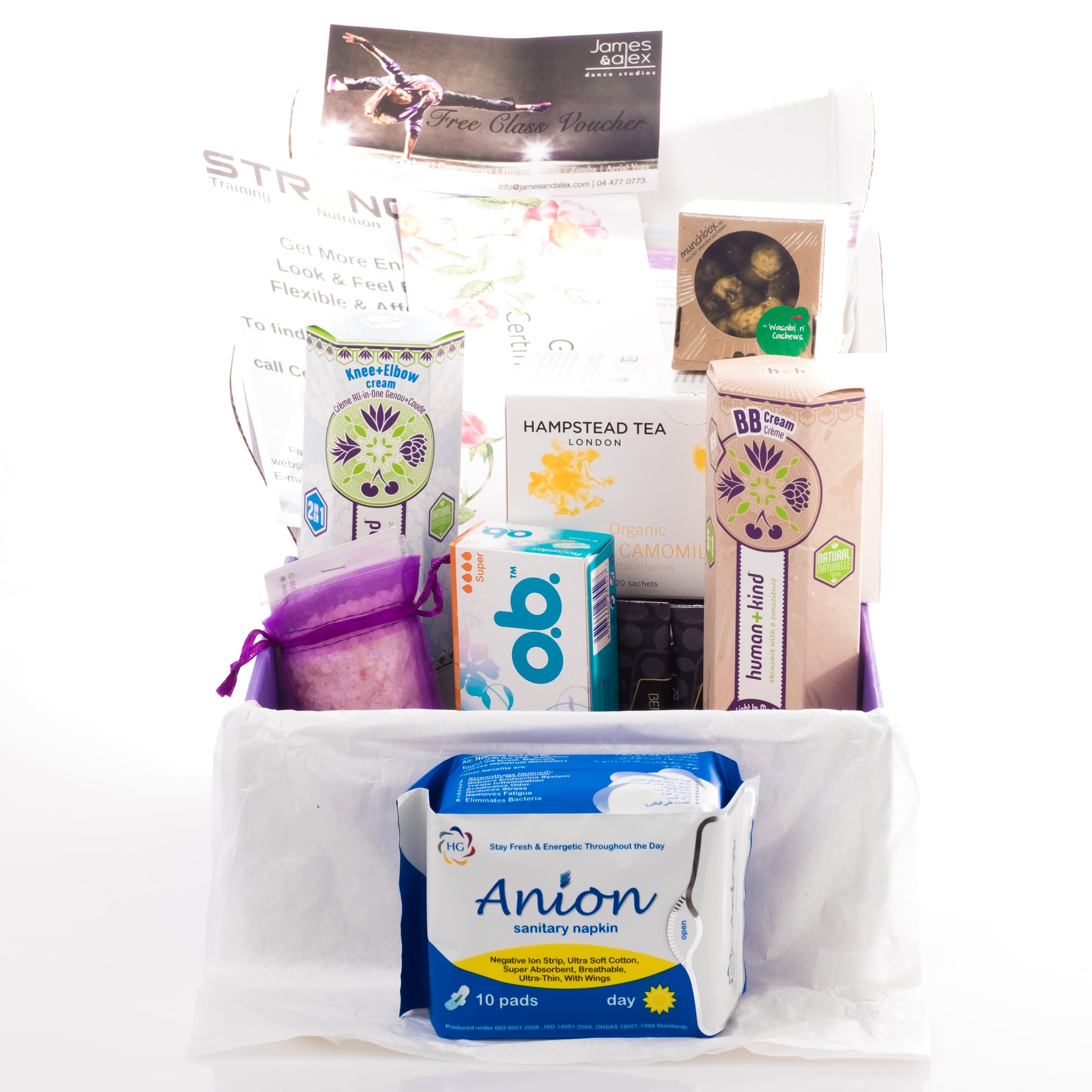 We've all been there; feeling sorry for ourselves at that time of the month and in desperate need of some TLC. But wouldn't it be so much more convenient if everything you need and more importantly, crave, during your period was just handed to you in a box?
From sweet treats to pampering products, Cycle Logicals has you covered. Like the many beauty subscription boxes out there, this one is designed to make you feel as comfortable and happy as possible while dealing with hormonal changes, mood swings, messed up sleep and more.
If you sign up you can expect healthy snacks, hair and body care products, vouchers and plenty of other stuff that will help you deal with PMS. Buy a one-month, three-month, six-month or yearly prescription for AED100 per box at www.cyclelogicals.com.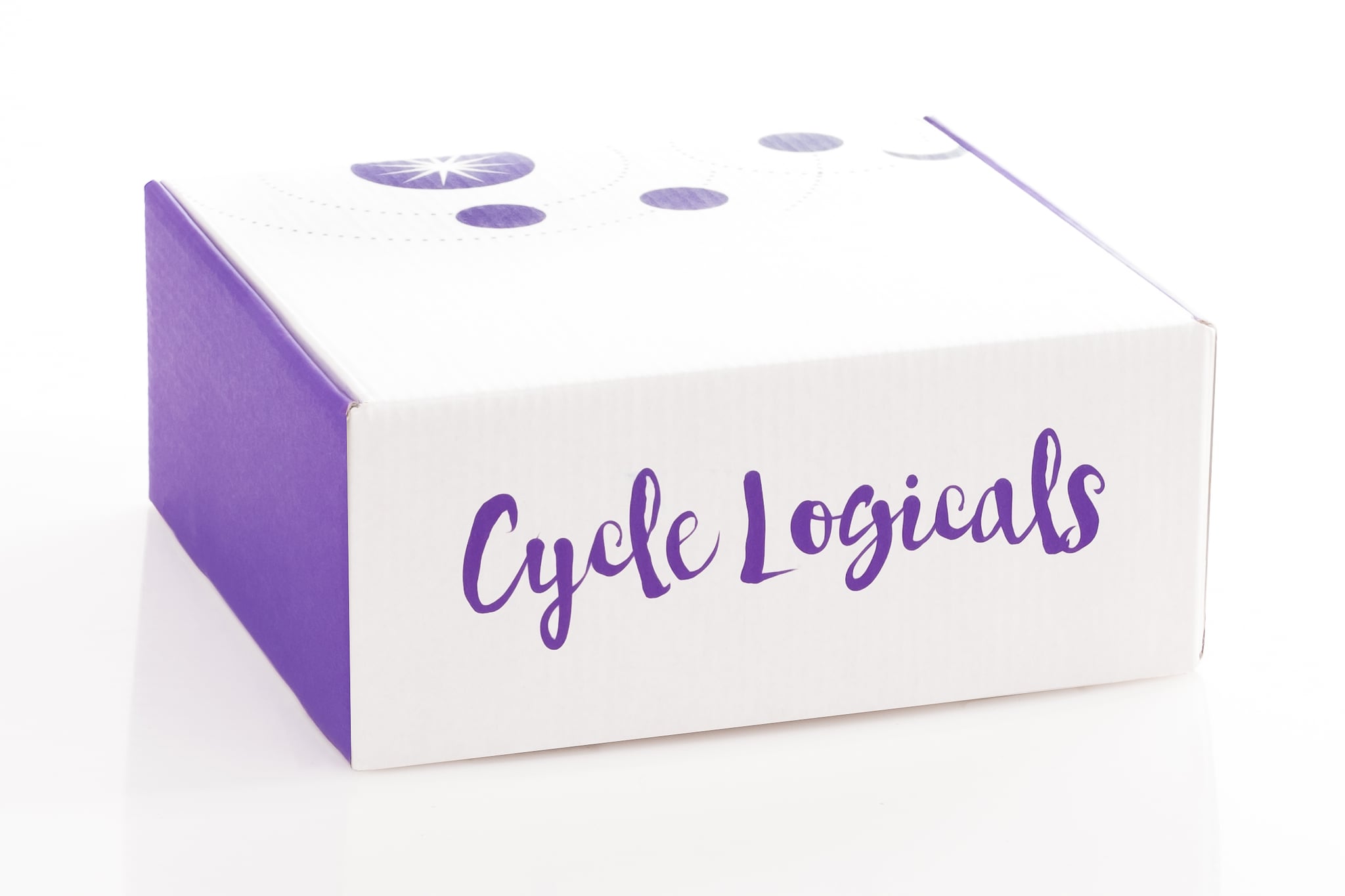 Image Source: Cycle Logicals