Most Dangerous Driving Days in the UAE
This Is the Most Dangerous Day of the Week on the Roads During Ramadan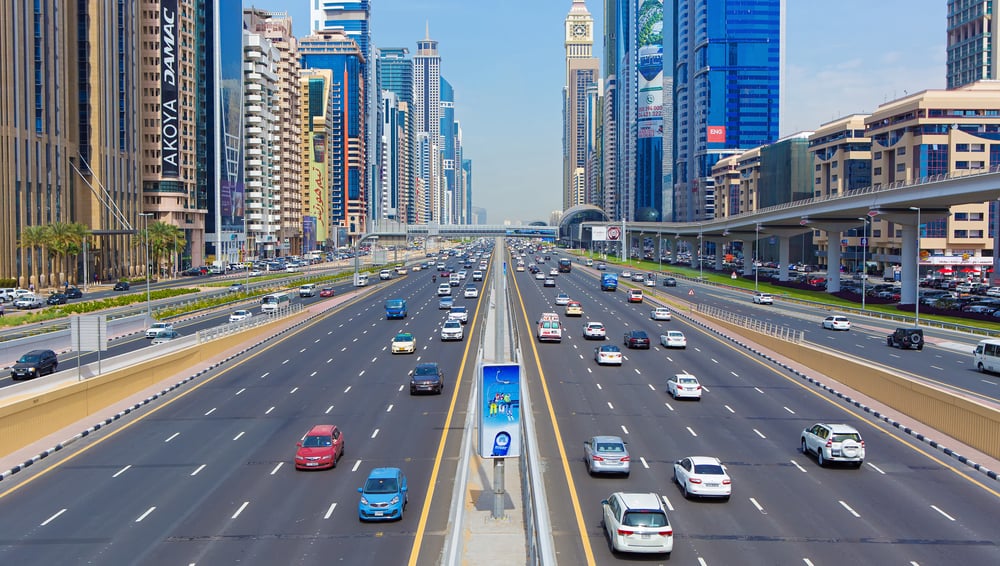 Every year during Ramada, the number of accidents on roads in the UAE spikes. Maybe it's a combination of people being hungry and dehydrated that makes the road rage flare, but whatever it is, statistics show that during the Holy Month, drivers need to be more alert than ever.
According to a recent study, there's one day a week in particular that you're going to want to stay off the roads-- or be extra careful if you do have to drive: Wednesday.
"The most dangerous weekdays are Wednesdays and least dangerous are Sundays," stated the Ramadan Claims and Accidents Analysis Report, which was carried out by RoadSafetyUAE, QIC Insured and Gargash Insurance Brokers.
Analyzing over 1,800 traffici accidents that took place during Ramadan 2016, the study also found that there's a specific time of day when accidents are more likely to take place. 9-10am saw the highest number of accidents, with the report summarizing that most people start their work days a bit later during the holiday.
Frederik Bisbjerg, QIC Insured Executive Vice President, MENA Retail explained the survey's three main findings to Gulf News: "Based on this survey, we want to flag these three main findings; motorists that are 40 years old or above must take extra caution on the roads, people have to mind the morning rush-hours, and that male motorists need to pay extra attention towards their driving attitude."
The least amount of accidents take place between 4pm and midnight.
The survey also broke down accidents by nationality, finding that 39 percent of all accidents during Ramadan have an Indian driver behind the wheel. It's also worth noting that Indians make up 30 percent of the UAE's entire population. Pakistanis create 15 percent of all accidents; Emiratis 11 percent; Egyptian 7 percent; and Jordanians 4 percent. The other 25 percent of accidents in the country are due to people of other nationalities.
The most important finding to come out of the study? The reminder to stay safe this holiday season!