Most Dangerous Roads in Dubai
Here Are The 5 Most Dangerous Roads in Dubai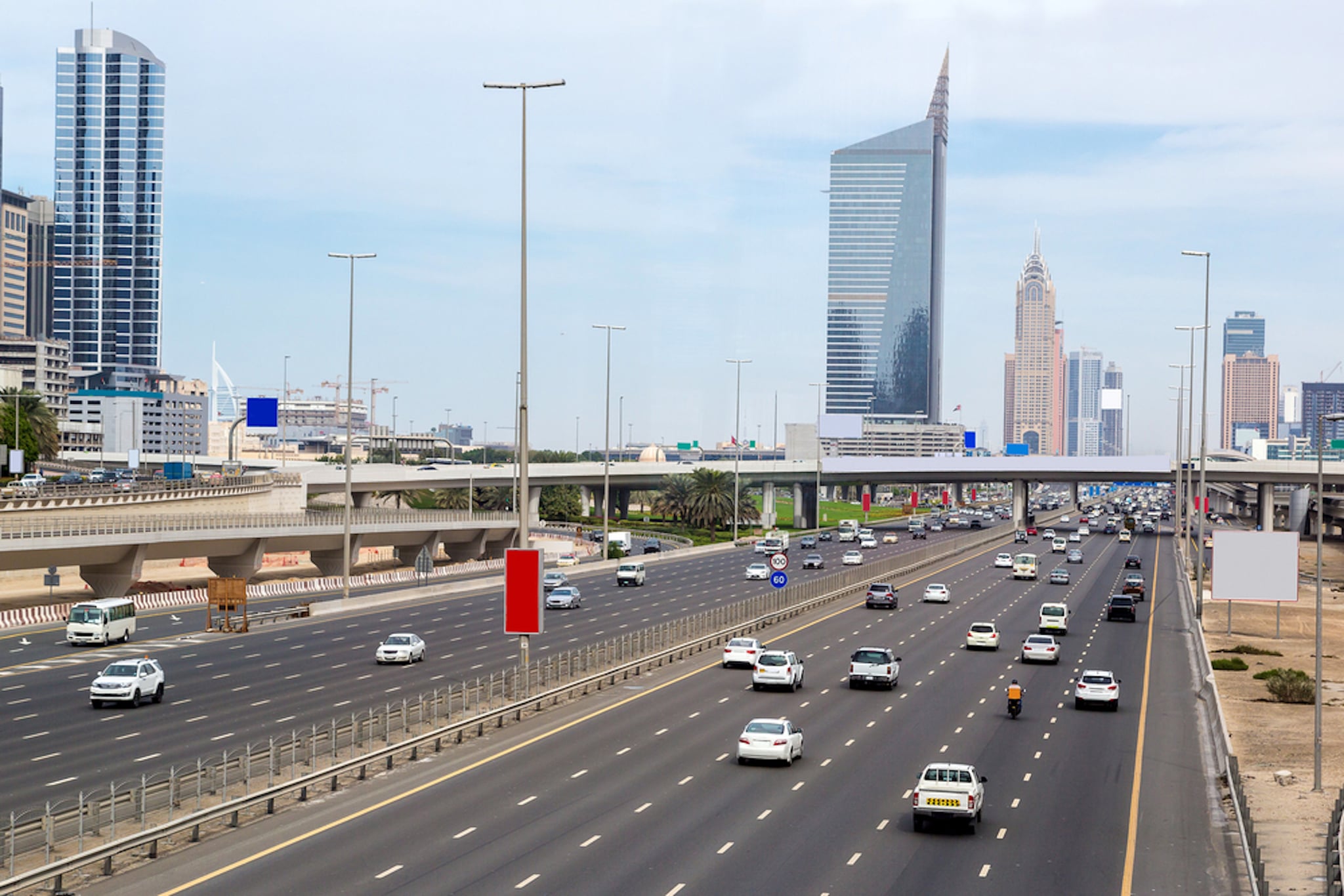 Since July, the UAE has made major steps in increasing safety on the roads in the country.
With a number of new laws (and hefty fines for those who violate them), driving in the UAE is safer than ever-- but that doesn't mean motorists should be totally care-free.
According to Dubai Police Traffic Department, road-related deaths are down from last year. In the first half of 2016 there were 112 deaths, while the first half of 2017 saw only 75. Saif Muhair Al Mazroui, Director of Traffic Department at Dubai Police, credits the positive turn in statistics directly to the tightening of laws.
"The number of road fatalities went down this year due to an increase in road security control and our efforts in raising awareness about traffic rules violations," he told Gulf News.
While things are certainly safer, Dubai Police also released the top five most dangerous roads in the city, though drivers should exercise caution no matter where their journeys bring them.
So where are the most dangerous places to drive? Emirates Road is the most dangerous, followed by Sheikh Zayed Road. Sheikh Mohammed Bin Zayed Road, Dubai Al-Ain Road, and Al Khail Road are the 3rd, 4th, and 5th most dangerous in the city.
The results aren't particularly surprising, as the roads that are most dangerous are also the busiest.
Stay safe out there!