Most Diverse Cities in The World
It's Official: Dubai Is One of the Most Diverse Cities on Earth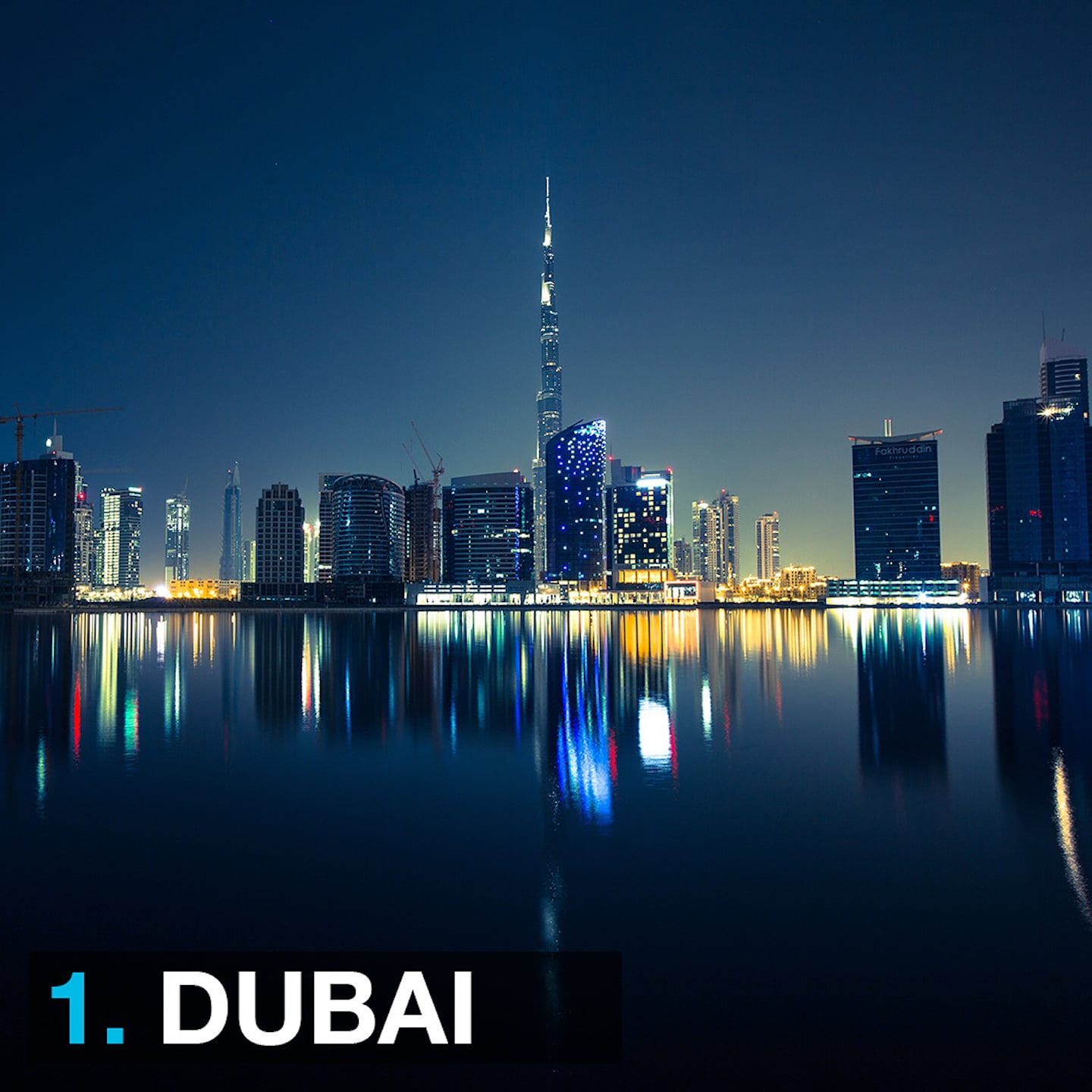 In Dubai, diversity is everywhere. Less than 20 percent of the population is Emirati, so most of Dubai's residents come from abroad, bringing their cultures, traditions, and food to the emirate.
Now, the World Migration Report has been released, naming three contenders for the most diverse city in the world. Of course, Dubai has made the list.
Along with Brussels and Toronto, Dubai was named one of the top three most diverse cities on earth, the report uses the term 'globalized' to describe a city's diversity.
World Economic Forum asked people to weigh in on Instagram about which city they think is the most diverse, but it's hard to compete with Dubai, Brussels, or Toronto. World Economic Forum listed the reasons why each city made the cut:
1. Dubai. Over 80% of the gulf state's residents are born abroad. But does a large foreign workforce really mean a city is diverse? (Source: World Migration Report)
2. Toronto. More than 200 different ethnic groups call the city their home. Is that the best indicator of diversity? (Source: City of Toronto)
3. Brussels. The administrative centre of the EU has around 60% of its population foreign-born. Should that mean Brussels wins the crown? (Source: World Migration Report)