Most Expensive City in The Middle East
Guess Which Middle Eastern City is Pricier Than Dubai?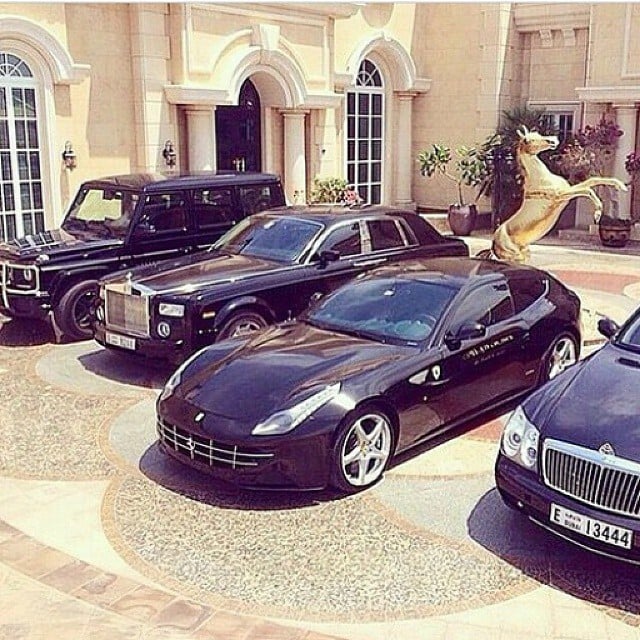 Most of us living in the UAE spend the end of the month scrambling to count our last dirhams before the next pay check comes in, sending the scraps of each month's earnings off to du and DEWA and whoever else we owe (and there always is someone).
While the cost of living here may be high, the 2016 edition of the bi-annual Cost of Living index by Economist Intelligence Unit (EIU), which was released today, reveals that it's not actually as pricey as we think. In fact, in comparison to other cities in the Middle East, it might be best to just stay put in Dubai.
Every other year, the EIU ranks 113 cities around the world, using the prices of over 160 products and services in each city to complete the rankings. Items include food, drinks, home rental prices, transportation, domestic help, and the cost of clothing. This year, Dubai was not the most expensive city in the UAE (that went to Abu Dhabi, with a global ranking of #56), nor was it the most expensive city in MENA. Amman, Jordan was ranked the most expensive city in the region, with a global ranking of #29. Dubai ranked at #68.
Other Middle Eastern cities on the list include: Istanbul (#78); Bahrain (#86); Cairo (#91); Doha (#94); and Al Khobar, Saudi Arabia (#95).Globally, Middle Eastern cities began appearing about a quarter of the way into this year's list, while Singapore remains the most expensive city to live in for the third year in a row. Zurich, Hong Kong, Geneva, and Paris follow closely behind.
Check out the complete list here, and try to keep in mind that your dirhams are worth more than you may think.
Image Source: Instagram user richkidsofdubai