Most Forgotten Items in Middle East Ubers
From Shisha to Standing Speakers, the Craziest Items the Middle East Forgets in Ubers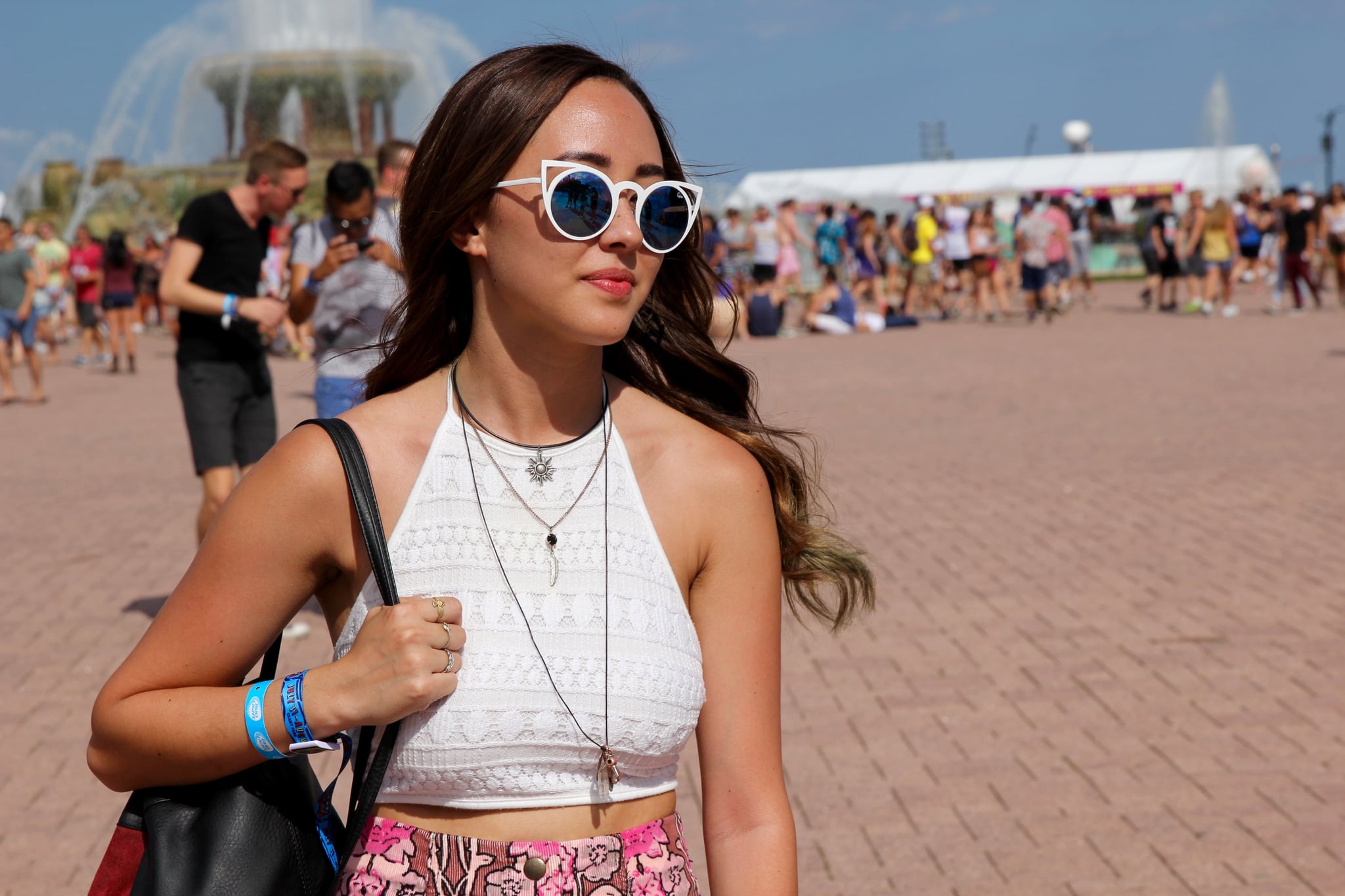 That stomach-sinking moment when you realize you've left something behind in your ride-share … your phone, wallet or keys being the three most common? But there's more interesting items where that came from when it comes to the Middle East.
Uber has released their report from the last year and the top five unique things forgotten in their cars from this region, are: a painting, document files, a large standing speaker, lunch box and shisha.
Now, you have to admit a couple of those items aren't easy to miss. Both for the forgetful person and for the driver!
Clothing, glasses, a bag and jewelry continue the list of frequently forgotten objects and the most common days to lose something in the Middle East are Thursdays, Fridays and Sundays.
Riyadh Saudi Eastern Province, Dubai and Jeddah are the worst cities when it comes to leaving something behind and if you thought we were bad, check out the most unique forgotten items globally. Not realizing you didn't pick up your large standing speaker won't seem so insane. Now, imagine having to explain these items to Uber.
Burger King visor
Divorce papers
Star Wars Encyclopedia
Gold grills with diamonds
Originally signed Jessie James Decker CD
Letter from my boyfriend who is in jail
A 1.3 carat round diamond
2 packets of Dead Sea mud
Bag with a Kevin Durant Jersey + a Mario doll
Rhinestone mask
Image Source: POPSUGAR Photography / Grace Hitchcock