Most Popular Neighborhood in Dubai
Dubai's New Most Popular Neighborhood Will Totally Surprise You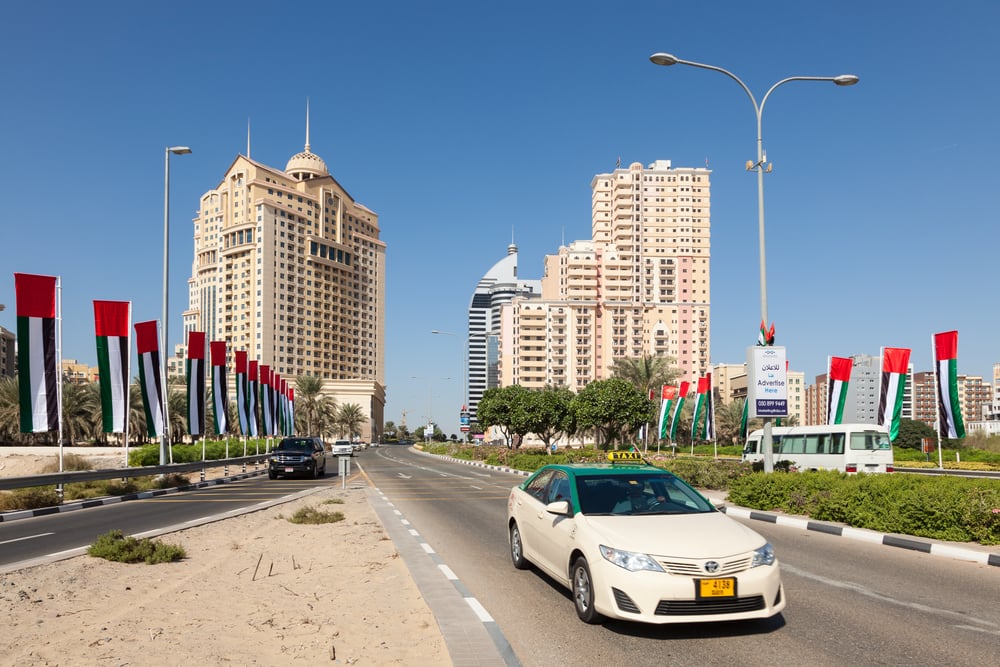 Marina and Downtown are so 2016.
According to ServiceMarket, the UAE's top platform for moving and home services, high-rises are out, and the suburbs are in. The company releases a report twice a year outlining which neighborhoods in Dubai have the highest move-in rates for new residents, and the most recent study reveals a shift for Dubai-dwellers.
While information collected during the same time last year (Q1 2016) "showed that the inflow of residents into Dubai Marina and Downtown contributed to almost a fifth (19 percent) of all moves within Dubai," this year's data reveals that Dubailand is the most popular destination in the city.
After Dubailand, people are flocking to Dubai Marina/JBR, Downtown, Barsha Heights and Silicon Oasis.
If you don't know much about Dubailand, it's time to learn: located about 20 minutes from Downtown just off Sheikh Zayed Road, Dubailand is made up of a number of residential neighborhoods, and is home mostly to single-family villas.
The neighborhood is set to get even more family (and pet) friendly in the next few years. The city's largest park-- which will be the size of London's Hyde Park-- is set to open in Dubailand in the next few years. It will be three times bigger than Zabeel Park, and will include a 4km jogging track, 7km of pedestrian pathways and a 2km cycling track.
It will increase the entire public park space in Dubai by 17 percent. Dubai certainly is in need of more outdoor public space...so even if you're not planning a move, you'll have to head to Dubailand if only for the jogging track alone.