The Most Toxic Countries in The World
Six of The Most Toxic Countries on Earth Are in The GCC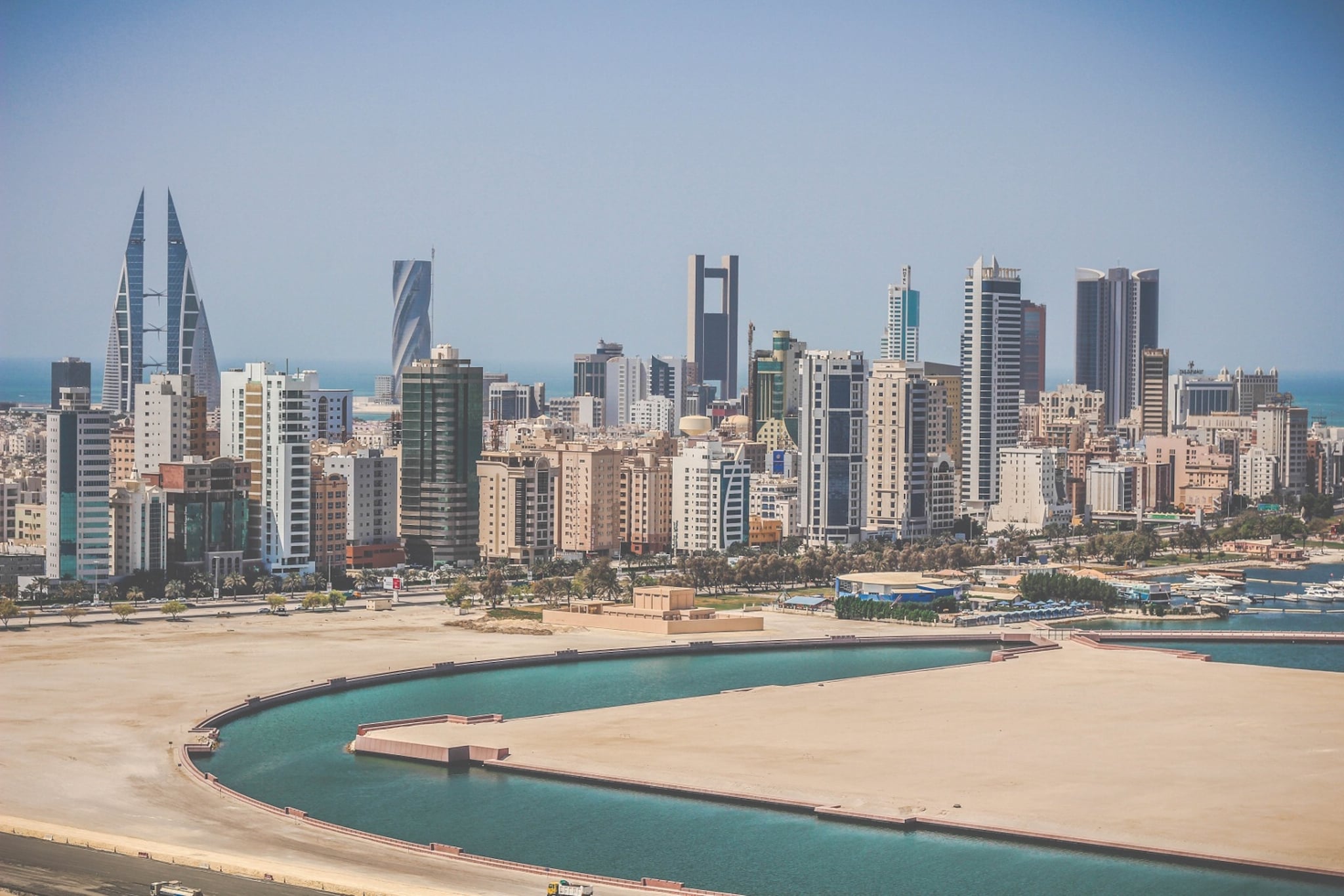 On most days in the GCC, we're lucky enough to live with cloudless blue skies, clean streets, and clear bodies of water, but, it turns out, looks can be very deceiving.
In a new study published by The Eco Experts, 135 countries around the world were evaluated to determine which were the most toxic--and the top six are all in the GCC.
"A map created by The Eco Experts has revealed the "most toxic countries in the world,"" reports Business Insider. "The data was compiled and cross-referenced to take into account a number of factors including the number of deaths caused by air pollution and overall carbon dioxide emissions. The results are intended to be an indication of the dangers to the environment and population of the 135 countries involved in the study."
The six GCC nations beat out countries that we typically consider the most toxic on earth, such as China and India, neither of which even fall in the top 15. Saudi Arabia is considered the #1 most toxic country on earth, followed by Kuwait (2), Qatar (3), Bahrain (4), United Arab Emirates (5), and Oman (6).
One of the primary reasons that Gulf nations rank so high is because they have some of the 'world's lowest renewable energy conditions.' "Saudi Arabia is one of the world's largest oil producers but also has some of the world's lowest renewable energy contributions, despite having weather conditions ideal for solar energy. The Eco Experts says this suggests a disregard for the environment and the population's health," Business Insider writes.
Because African countries are not industrialized, nations such as Mozambique, Kenya, and Ethiopia tend to have less polluted air. The study isn't entirely accurate though: African countries have issues such as water pollution, which does not affect many other more toxic regions.
While we don't need to start donning face masks anytime soon, it's helpful to keep in mind that the air we're breathing isn't as clean as it may seem.
Image Source: The Eco Experts