Most Valuable Brand in the Middle East 2018
This Is the Most Valuable Brand in the Middle East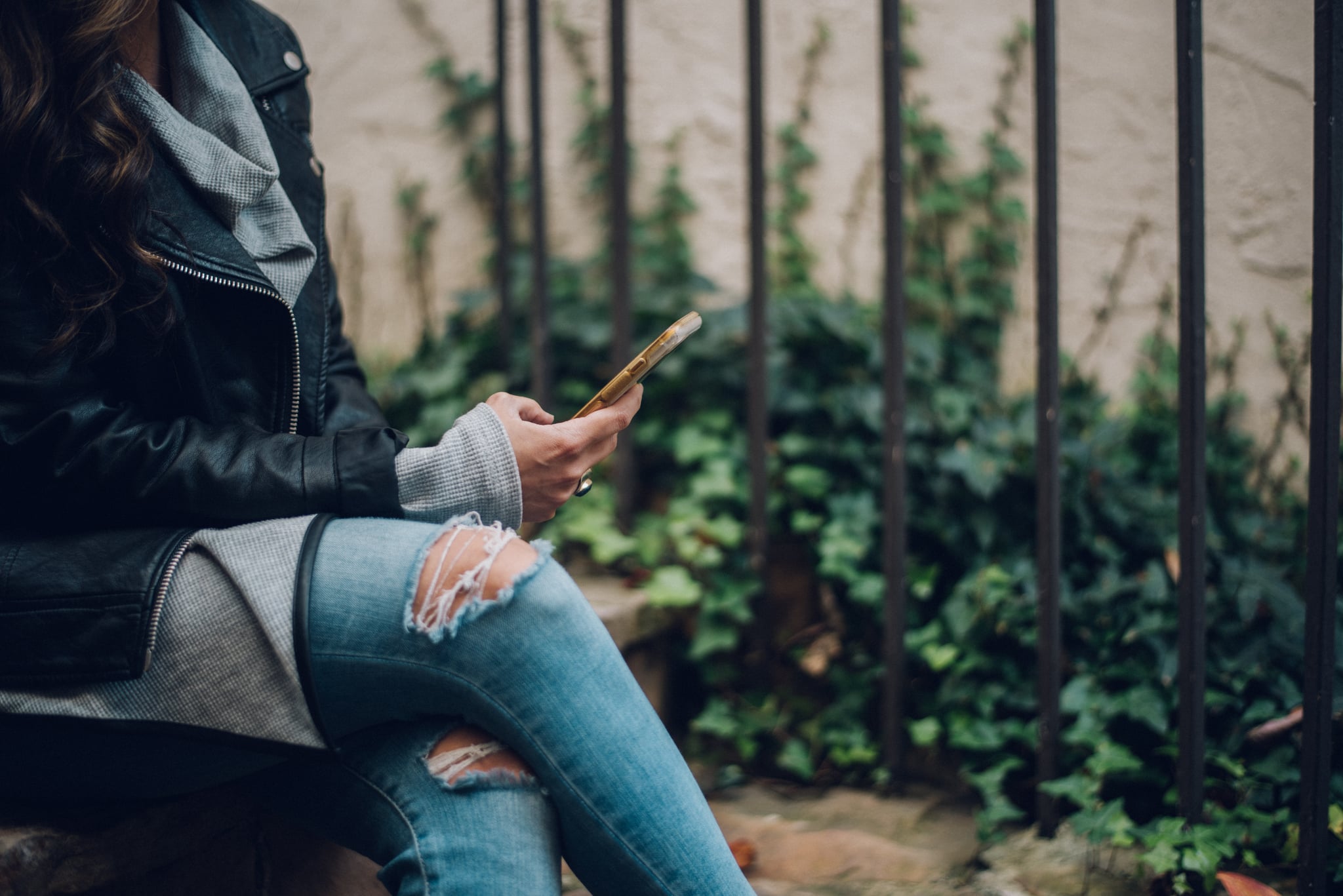 According to a new study, Etisalat is the most valuable brand in the Middle East.
The consultancy firm Brand Finance compiled the annual report, and Abu Dhabi-based telecommunications company Etisalat is valued at $7.7 billion-- higher than any other brand in the Middle East.
Globally, Amazon and Google topped the list, and Etisalat ranked 217th out of the 500 companies evaluated around the world (which is 75 positions higher than its ranking in 2016).
"The UAE's focus on digital innovation has helped support Etisalat's brand success and paved the way for future growth," said Andrew Campbell, managing director of Brand Finance Middle East.
"With its stated strategy of 'Driving the Digital Future', Etisalat has adapted to a new competitive marketplace dominated by the rise of tech giants."
According to the study, the success of Etisalat's Smiles loyalty program as well as it's incredibly user-friendly app were key to the company's growth.
"Additionally, Etisalat has amplified the rollout of its smart customer experience centres and renewed support for its global football sponsorships with further focus on its partnership with Manchester City Football Club," the study said.
Other Middle Eastern companies that ranked among the top 500 include Saudi Telecom Company, which ranked 253rd-- the second highest in the region.