Motivational Work Playlist
Feeling Down at Work? This 38-Track Playlist Will Pick You Back Up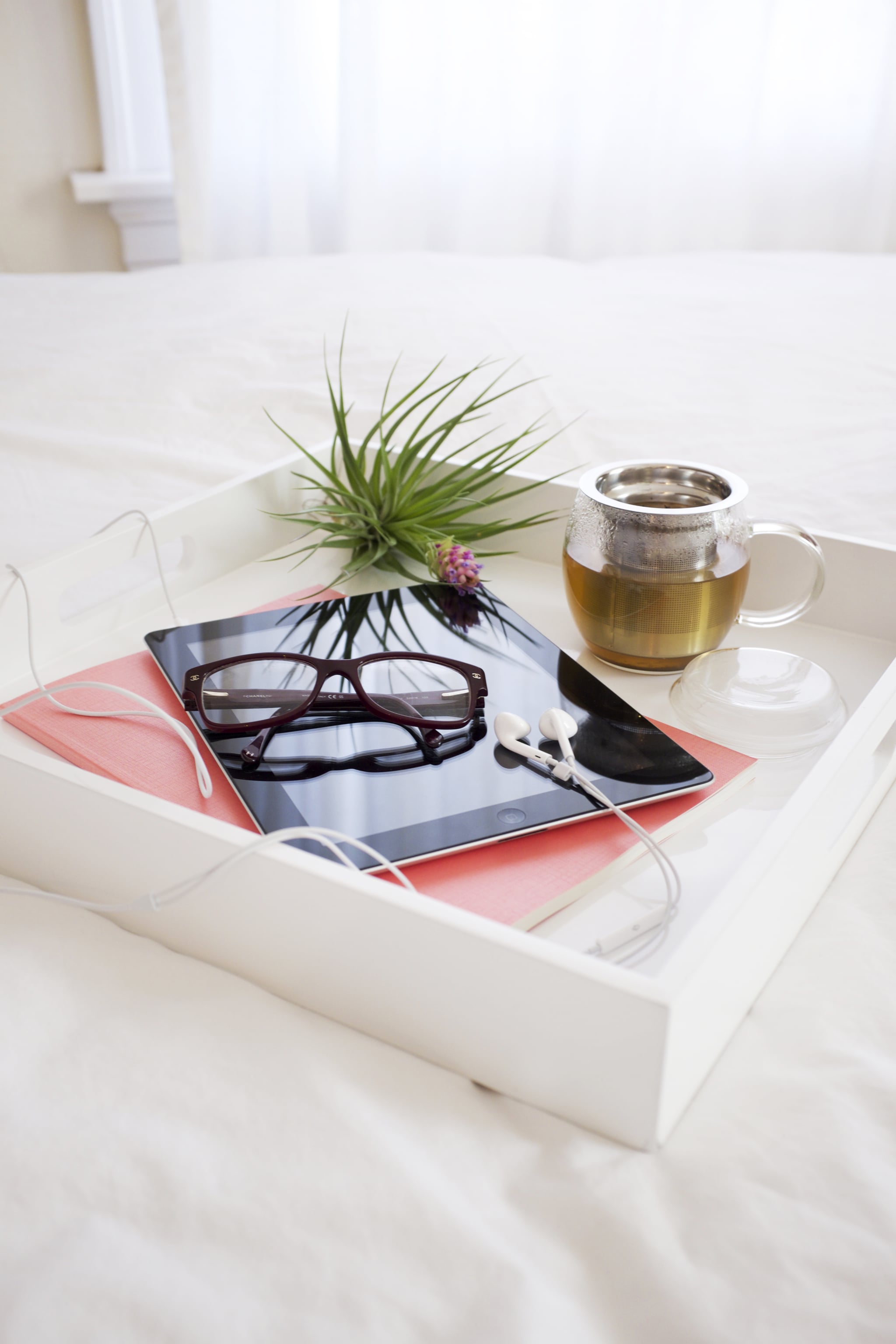 When your job falls into a flatline lull and you feel like you're never going to make it to Friday, sometimes music is the best remedy. Whether you've got a giant project to finish, a presentation to give, or a report to create, the 38 tracks below will fuel your motivation. So plug in your headphones and get in the (work) zone!
"Unstoppable," Sia
"Conquer the World," Jessie J, Brandy
"Keep Your Head Up," Andy Grammer
"You Can Do It," No Doubt
"Girl on Fire," Alicia Keys
"Powerful," Major Lazer, Ellie Goulding
"Up&Up," Coldplay
"Invincible," Kelly Clarkson
"Independent Women, Pt. 1," Destiny's Child
"DARE," Gorillaz, Shaun Ryder
"Work B**ch," Britney Spears
"On Top of the World," Imagine Dragons
"Confident," Demi Lovato
"Today's the Day," P!nk
"Do It Well," Jennifer Lopez
"Lose Yourself," Eminem
"Can't Stop," Red Hot Chili Peppers
"Brave," Sara Bareilles
"#thatPOWER," will.i.am, Justin Bieber
"I Will Never Let You Down," Rita Ora
"On My Own," Miley Cyrus
"Die Trying," CeeLo Green
"Roar," Katy Perry
"Right Now," Rihanna, David Guetta
"Applause," Lady Gaga
"Maximum Effort," Junkie XL
"Green Light," Beyoncé
"Takin' Over the World," The Pussycat Dolls
"Like a Champion," Selena Gomez
"Stronger," Britney Spears
"Killin' It," Cher Lloyd
"Now or Never," Three Days Grace
"What You Waiting For?" Gwen Stefani
"Diamonds," Rihanna
"One Step at a Time," Jordin Sparks
"Centuries," Fall Out Boy
"Focus," Ariana Grande
"Can't Wait For the Weekend," Love and Theft
Don't forget: you'll need to download the free Spotify software or app to listen to our playlists!
Image Source: POPSUGAR Photography / Jae Payne