Mumbai Planning Tower Taller Than Burj Khalifa
Watch Out Dubai! This City Wants to Build a Tower Taller Than the Burj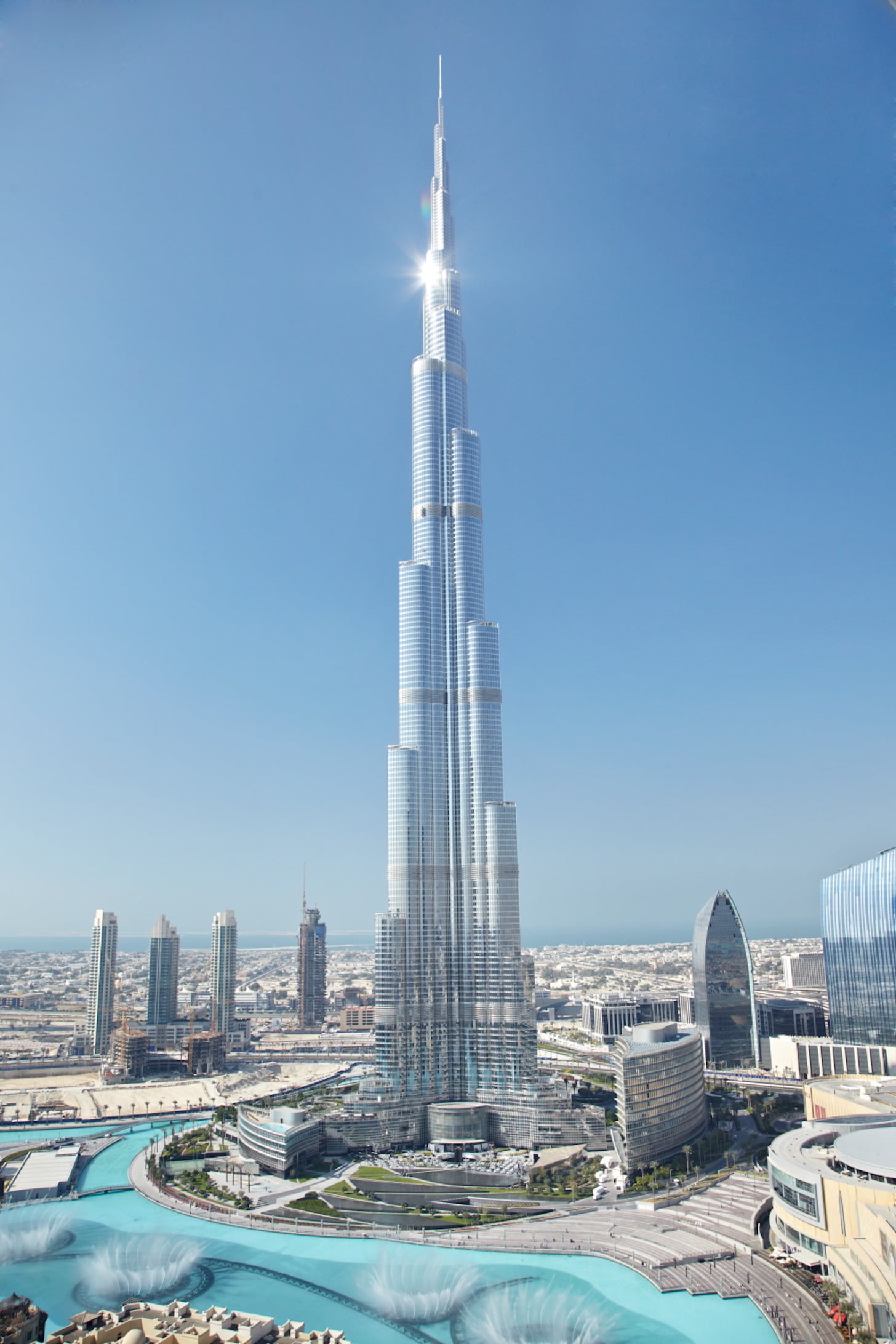 Despite the fact that Dubai is planning on beating its own record with the world's tallest building, another city is still trying to take on the Burj Khalifa. Mumbai is planning on building something spectacular on the current wasteland of the financial capital.
"We are not giving our land to the builders and investors. We have plans to develop the area...We are making a green, smart road, three times bigger than the Marine Drive. We plan historic landmark bigger than Burj Khalifa. The plan is ready, we are waiting for the approval from the Cabinet," Nitin Gadkari, the Union Minister for Shipping, Road Transport and Highways, said about Mumbai Port Trust to PTI.
We can't wait to see what this one will look like!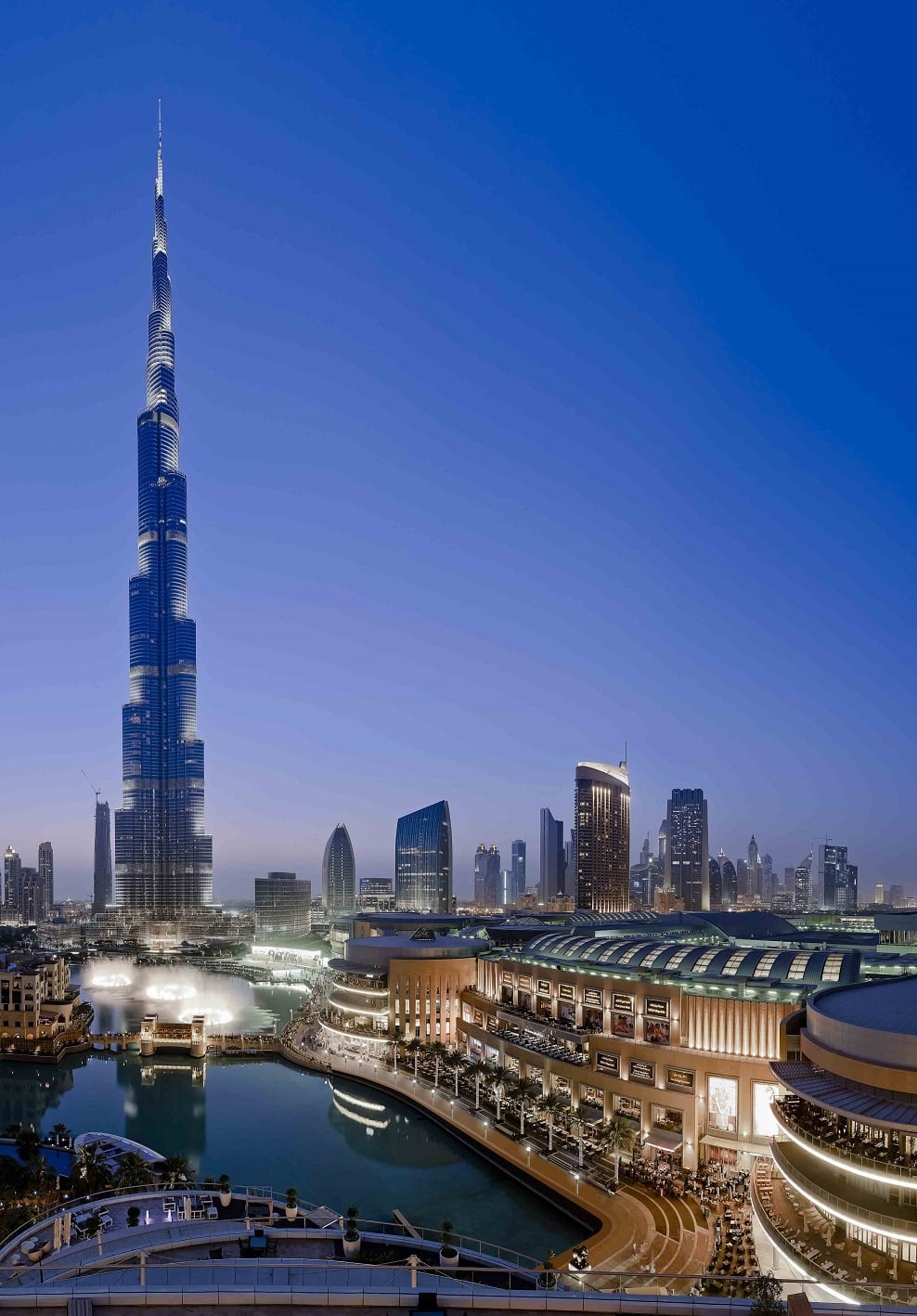 Image Source: Emaar