Muslim-Friendly Travel Destinations
These Are the Most Muslim-Friendly Travel Destinations in the World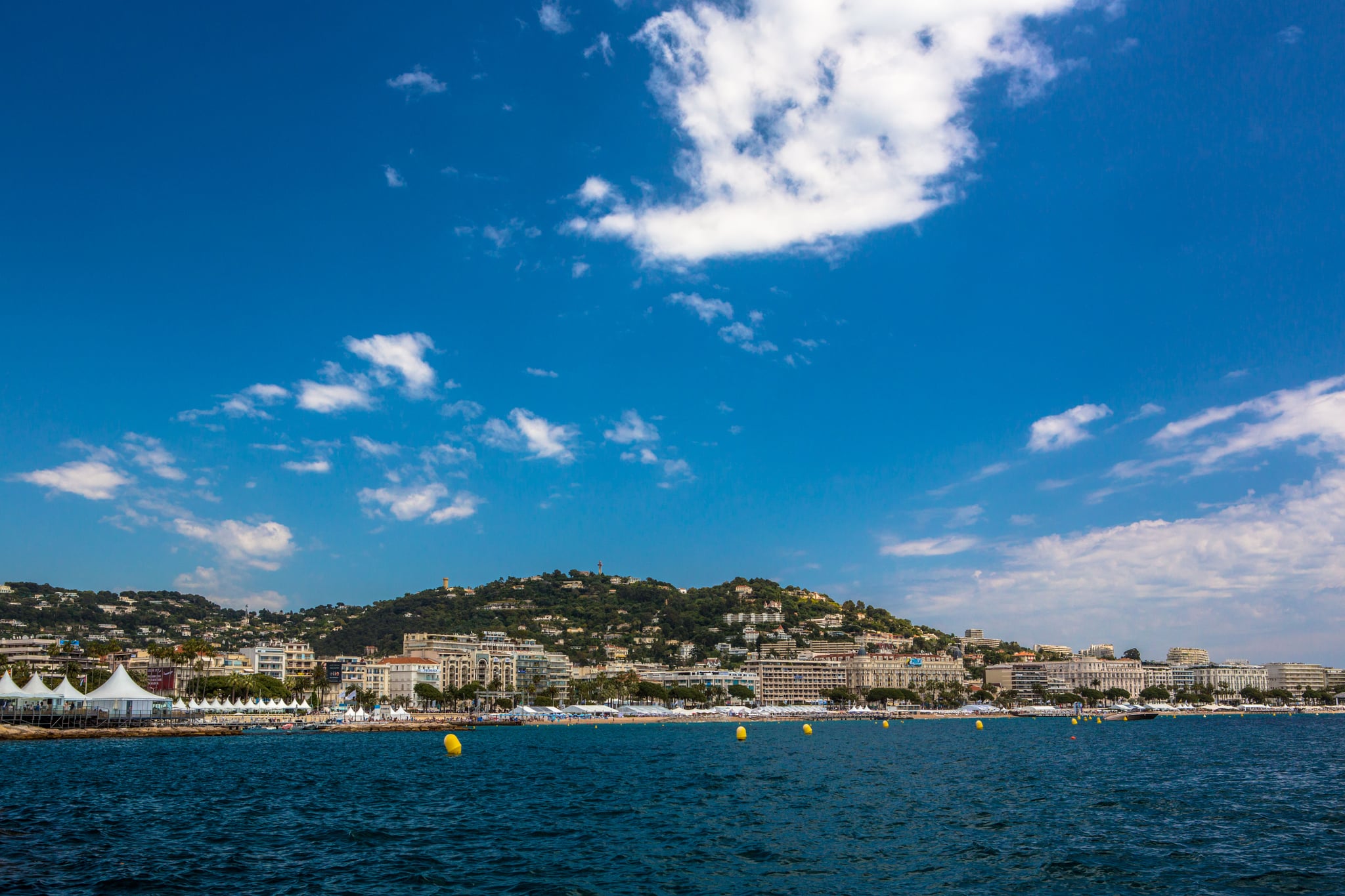 As Islam is the fastest growing religion, many Muslims with more disposable incomes want to travel and see the world - as long as it doesn't conflict with their religious requirements.
That's where Halal travel comes in. It's about visiting places where tourists can find halal food, sharia complaint hotels, wudhu facilities (the ritual washing of face, hands and feet before praying), and access to mosques.
The Muslim travel market has become so big in fact, that it will contribute 156 million more tourists entering the travel industry. So where do these Muslims travel? A lot more places than you think.
According to the Global Muslim Travel Index (GMTI) 2018, there are a number of countries that are completely Muslim-friendly and fulfill some certain criteria, namely offering. Countries that can tick off this checklist are members of the Organization of Islamic Cooperation (OIC).
And at the top of their list is Malaysia. This predominantly-Muslim country is the number one Muslim-friendly country to visit in the world for the eighth year in a row. Most Gulf countries made the list, as expected, but altogether they offer great travel experiences for Muslims and I think, non-Muslims, too.
Here's the list.
Malaysia
Indonesia
UAE
Turkey
Saudi Arabia
Qatar
Bahrain
Oman
Morocco
Kuwait
Now these aren't the only countries in the World that have mosques and halal food and activities, they're just the best places for that. For Muslims who are more flexible (meaning they don't mind traveling to places that aren't 100 percent Muslim-centric) there's another list. These are considered non-OIC countries, but they'll still offer you enough facilities to practice your religion and its preaching as needed.
Singapore
Thailand
United Kingdom
Japan
Taiwan
Hong Kong
South Africa
Germany
France
Australia
Image Source: POPSUGAR Photography / Thomas Beckner