Muslim Women Suing NYPD For 'Forcing Them to Remove Hijabs'
2 Muslim Women Are Suing the NYPD For 'Forcing Them to Remove Their Hijabs'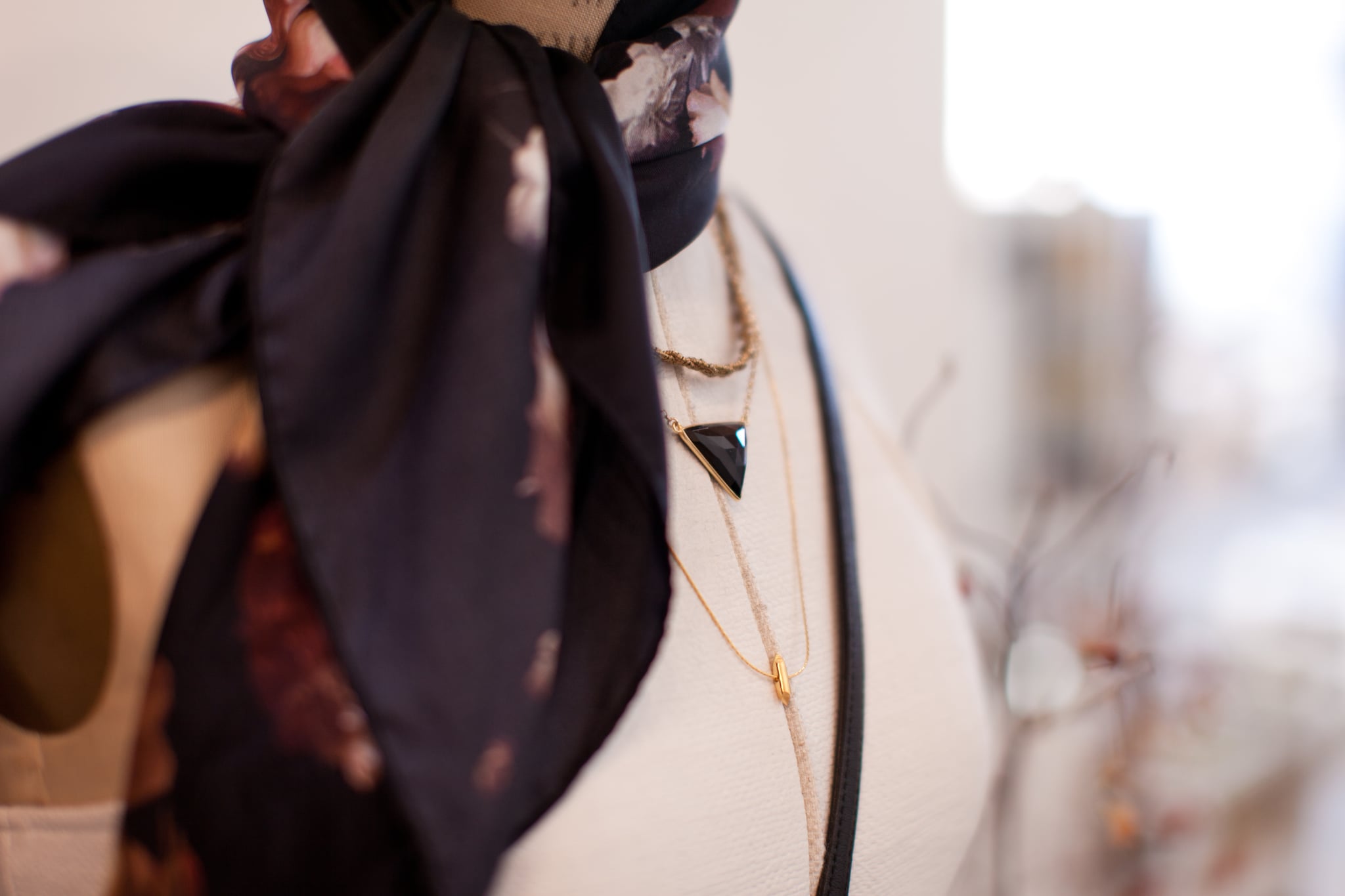 In New York, a civil suit is being filed against the NYPD for violating the first amendments of two Muslim women by forcing them to remove their Hijab for mugshots.
Jamila Clark of New Jersey and Arwa Aziz, from Brooklyn were arrested on two separate occasions in 2017 and both were allegedly forcibly asked to remove their headscarves.
According to the lawsuit filed by them alongside advocacy group, Turning Point for Women and Families, Clark was mocked for her faith by officers as she stood crying, her hijab down on her shoulders. The suit also states that police officers threatened to persecute her if she did not remove her hijab, reported Haaretz.
However, in an official statement made by the NYPD, the Police have said that they would look into the incident, but maintain that they respect the customs of all religions and that [Clark] had the option of removing her scarf in a separate, more private facility.
This is not the first time the police in the US have been accused of forcing Muslim women to remove their hijab for mug shots. In Dearborn, Michigan in June 2017, a Muslim by the name of Maha Al Dhalimi sued the police for arresting her over a parking ticket and forcing her to remove her hijab.
Banking While Muslim: Hijab-Wearing Woman Forced to Remove Scarf, Gets Kicked out of Omaha … https://t.co/TXxQsLcJcA pic.twitter.com/W9suhokNZl

— David Grover (@djg_media) February 26, 2016
Let's get something straight: asking a woman to take off her hijab in public is like asking her to get naked – in public. In fact, the women's' lawsuit claims just that. Also, to be clear – the hijab is not just a "custom." For millions of Muslim women, it's considered a Holy decree.
While I am personally not veiled nor do I have any aspirations to be, that doesn't mean I do not respect the rights of veiled women everywhere. Nor would I belittle them for being "too religious" as they have often been described. Being veiled is like wearing glasses, or being overweight, or being a person of determination. It is part of who you are, but it shouldn't define you.
However, things are looking up.
Just last month, three Muslim women were awarded a total of $180,000 ($60,000 each) from the New York Police department after dropping a lawsuit against them for forcing the women to take off their hijab in the presence of male officers, reports the New York Daily News.
But it seems that the New York Police may have a few officers that didn't get the memo; the city's police department is being sued again for the same incident.
And we wouldn't be surprised if this lawsuit is won. We're in a time where both the Western world and the Arab one is going through major transitions. In the US, there's #MeToo and #TimesUp and #Enough and #BlackGirlMagic – a whole bunch of hashtags that have turned the country on its head.
In the Arab world, we've got #ArabGirlMagic, and women's protests in Lebanon and in Tunis and the kicker - reforms in Saudi Arabia, the most conservative and theocratic country in the region, giving women more rights and the youth more freedom.
Are we there yet? Not quite. But the good news is; you definitely aren't being ignored, or shushed, for demanding your rights.
And the uptake for Clark is that, while a few years ago, a lawsuit would have been laughed out of court, we can bet real money that the police are in hot water over this.
Image Source: POPSUGAR Photography / Mark Popovich