Nap Bar in Dubai
This Pop-Up Promises the Best Naps in Dubai
We've all felt the 3 o'clock slump: that midday moment when no matter how many coffees, Red Bulls, and Diet Cokes you guzzle, you can't seem to get your head back in the work day.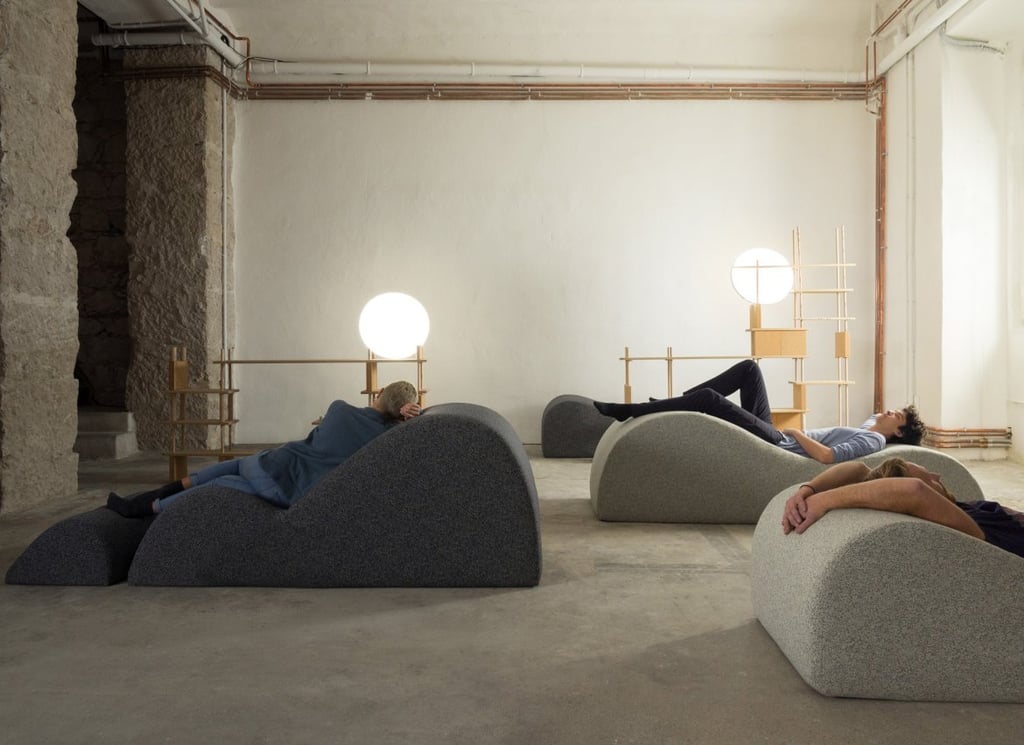 A French design house has a sleek solution to help reverse the fatigue for workers across Dubai-- at least temporarily. Set to launch in Al Quoz on March 9, smarin will unveil the Nap Bar of your dreams. In true Dubai fashion, the bar will offer every napping necessity you can imagine, including (according to the company's website) "a special pillow nap, a poncho, an original lullaby, a special herbal tea, [and] some essential oils."
The Nap Bar will remain open through the end of March in the Zumtobel Lighting warehouse in Al Quoz, and entry is free. Now just figure out a way to escape work for a quick rest...it'll be worth the cost of the Uber ride to the warehouse, we promise.